For the second day in a row, federal investigators remained on scene Thursday at the Grapevine office of internationally known televangelist Benny Hinn.
An IRS special agent said Wednesday they executed a search warrant.
"Criminal investigation primarily investigates financial crimes against the government," said Special Agent Michael Moseley of the IRS Criminal Investigations department.
And few are likely paying more attention to what's going on than 25-year-old William Vandenkolk.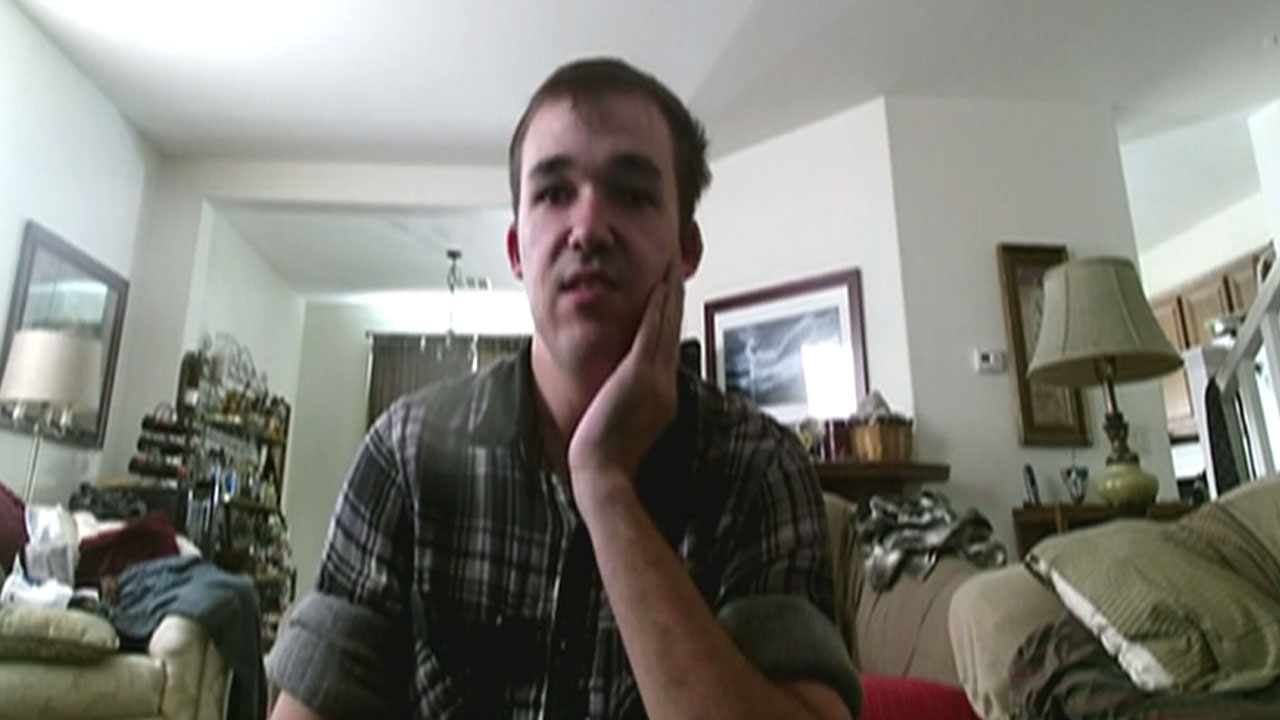 "I really just want justice," he said Thursday from his home in Nevada. "I want him to admit what he did was wrong."
We still don't know exactly why the government is raiding Hinn's office. But Vandenkolk is interested regardless. You can see Vandenkolk's story posted publicly in a YouTube video, which shows him at a Benny Hinn service when he was just 9 years old. He was supposedly "healed" by Hinn during a service in Las Vegas.
Vandenkolk is legally blind. He said while he was on stage, he felt he could see people's faces clearly in the crowd.
"He told me that everything was going to be fine, that my vision would be 20/20 if not better," he said. "I was just like,'I'm cured!' And then, like I said, a couple hours later, I can't see the TV. What's wrong?"
Not only was Vandenkolk not healed, the family also says the church raised money for William, which they never saw.
"They started giving us the runaround of, 'We're not the people who handle that; call this number.' 'Oh sorry, let me transfer you to this department,'" he recalled.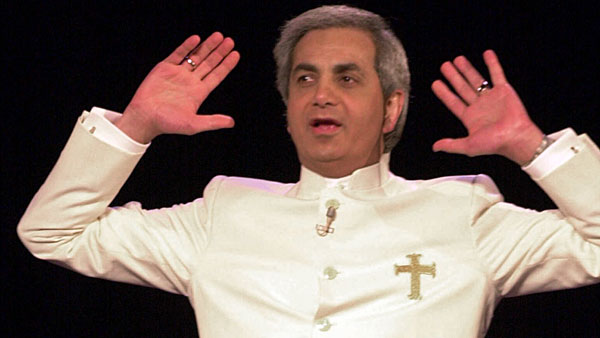 This is the second time the IRS has looked into Hinn. The first time was in 2005. Hinn has built a multi-million-dollar empire with his healing ministries.
Vandenkolk said Thursday that what he went through upset him for years.
"He abused people's faiths," he said.
We now wait to learn why he's under the federal microscope this time.