One of the first things people do when they get through the gates at the State Fair of Texas is grab the visitor's guide. After all, it is a valuable tool to help navigate the grounds and find the food, rides, or attractions they seek.
But the annual guide is a tradition embodying so much more than just a map. Jason Hayes is the creative director for the State Fair and helps design the guide each year.
"The State Fair of Texas has had a guide every year since 1886," Hayes said. "Each (visitor's guide) is a time capsule for the history of the city and the fair itself."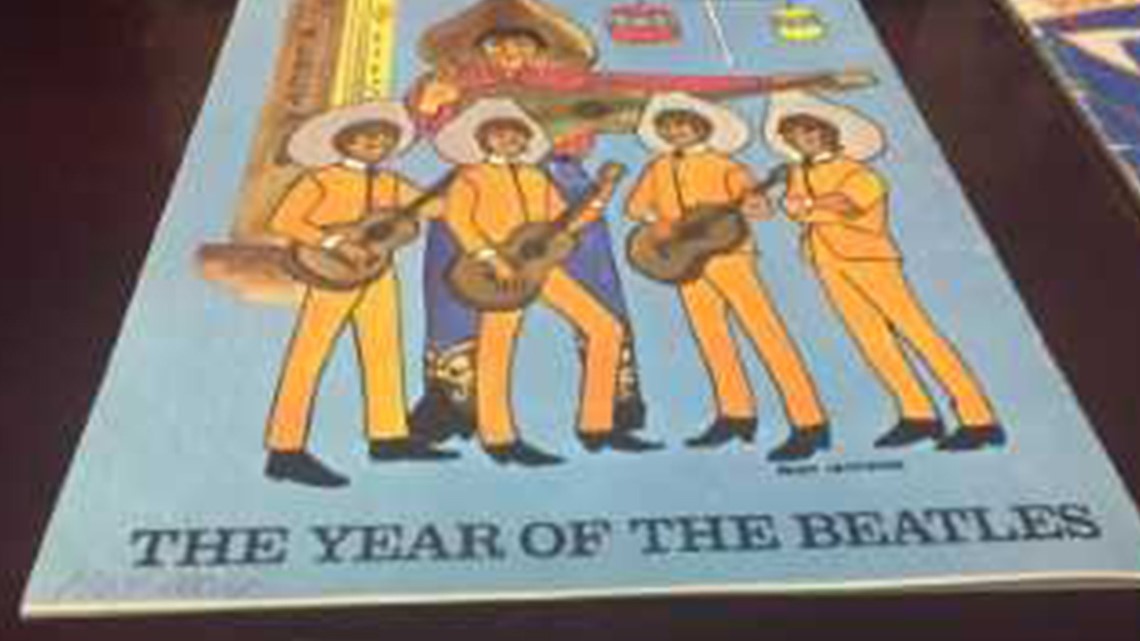 A box in the fair's archive is full of visitor's guides from years gone by. The oldest in the collection is from 1932 when a football schedule inside shows tickets to the annual Texas/OU game were $2.75. The look and design of the guides also illustrate the changing times.
"You see a lot of evolution in art design," said Hayes.
The different covers through the years capture the trends and talking points of a particular era. The 1964 cover shows Big Tex standing behind The Beatles as "Beatlemania" was in full swing while the 1991 cover, in the midst of Desert Storm and a wave of patriotism, portrayed the Statue of Liberty.
Even the advertisements tell a story. A full-page General Motors ad in the 1986 guide has a depiction of what the "car of the future" might look like while another ad in the same guide boasted the opening of the brand new West End Marketplace.
Other things have stayed very much the same throughout the decades. The livestock show winners appear regularly in almost all the guides and Big Tex became a staple in the early 1950s.
Hayes said the fair is one of the oldest institutions in the city of Dallas and the old guides are a history book of sorts.
"The fair's history is so intertwined with the city."
Many of the guides in the archive were donated from fairgoers who attended those fairs and still held on to the guides for decades.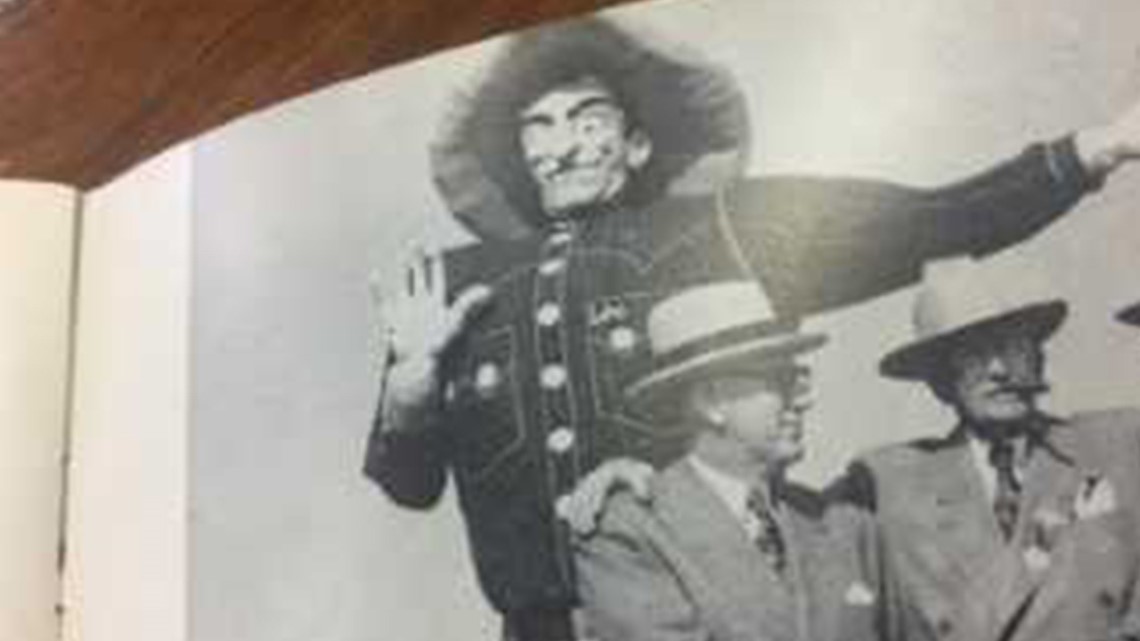 The 2018 guide shows a mechanical Big Tex made up of different gears and gadgets to represent the "Celebrating Texas Innovation" theme of this year's fair.