CARROLLTON, Texas — Jose Alberto Perez loved football, dancing with his sister and jumping in his mother's arms.
The 14-year-old died Jan. 26, his mother told WFAA.
While his autopsy hasn't been finalized, Lilia Astudillo said her son is one of the three children who died of a fentanyl overdose in Carrollton since September.
"He was a good boy, not a bad boy," Astudillo told WFAA in Spanish.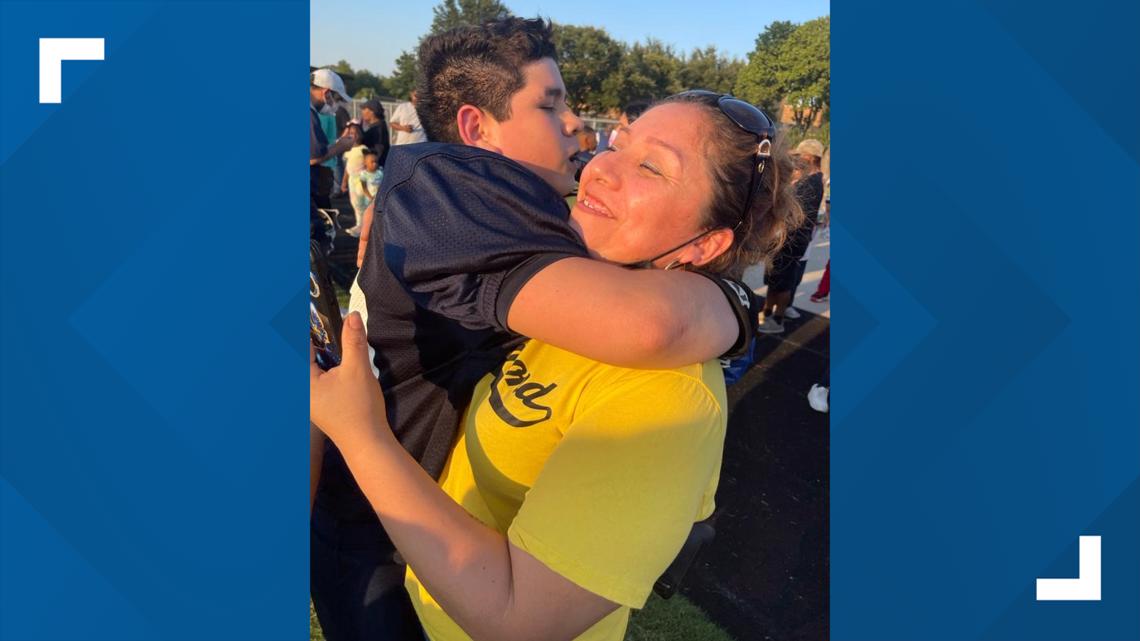 "He was really loving and attentive with people. All of his classmates liked him, and he liked all of his classmates, and they're sad and crying. They have come here to tell me, 'He was a good boy, not a bad boy."
Astudillo said she discovered her son had died when she went to wake him up for school.
"Like I did every morning... exactly at 6:40 in the morning, and my son wasn't alive. My son had already died. To me... it wasn't real. I thought he was playing a bad joke. But it was real."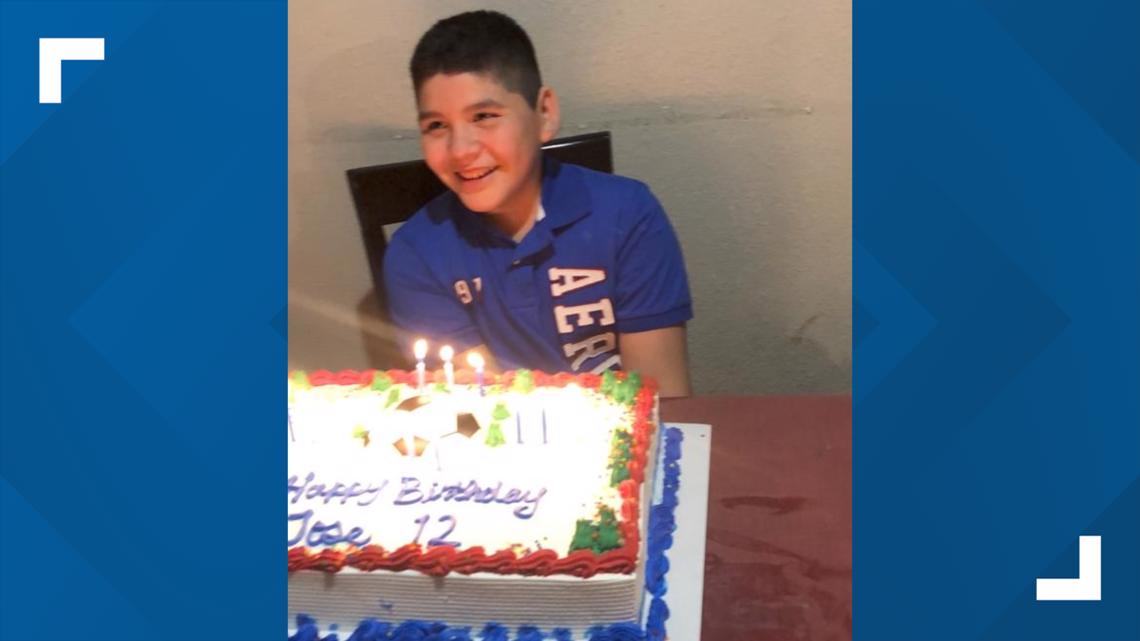 "They don't know the pain they have caused me," Astudillo told WFAA in tears. "I don't know if they have kids, but losing a child is so hard. I don't wish it on anyone… not even them."
"I hope that there's justice," Astudillo added. "And they arrest all those involved, because I don't think it's just those two people."
Astudillo told WFAA she hopes young children hear her son's story and learn from it.
"I want to send a message to all children, in the name of my child Jose Alberto... please don't do [drugs]."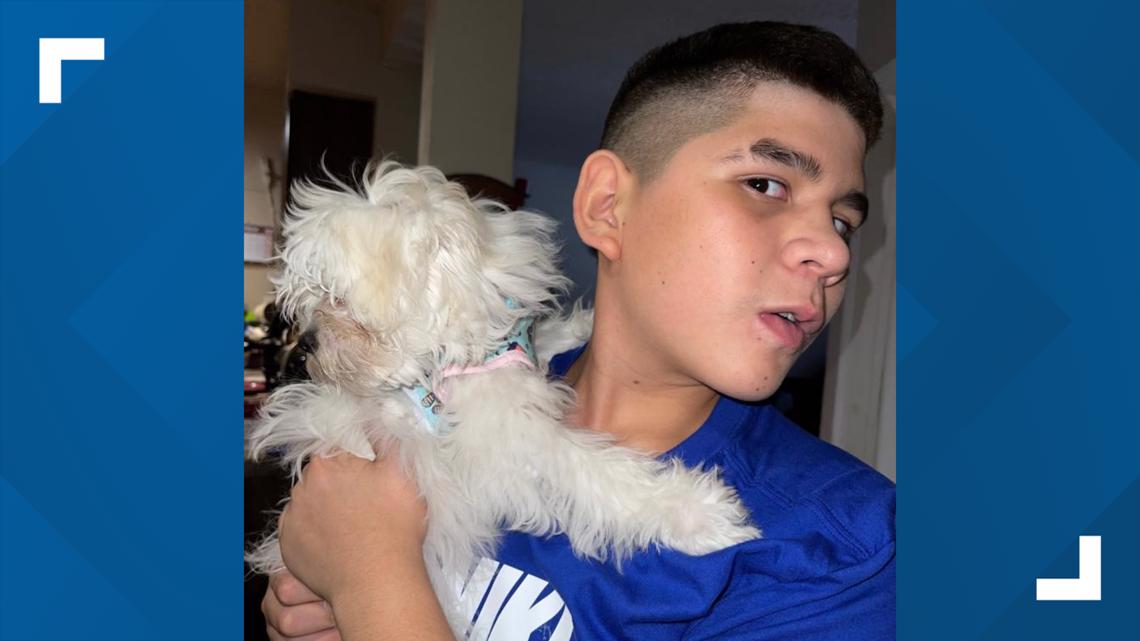 "The pain you leave behind, it's immense. Listen to your parents, don't do any drugs. Because they're bad... and now my son is dead. And I have a pain I can't handle."
"Please, all children, think. Think of your parents," she cried.
Astudillo created a small memorial for her son in her living room.
"I want to have this here," she said.
"Because I want him to know, to me, he's not dead. He's alive."