COLLIN COUNTY, Texas — Updated a 1:26 p.m. to reflect that the jury has reached a verdict.
A Collin County jury on Wednesday convicted a 28-year-old man of capital murder for killing Richardson police Officer David Sherrard.
Jurors won't decide until next week whether Brandon McCall will get the death penalty or life in prison. Jurors will return to the courthouse at 9 a.m. Monday for the punishment phase of the trial.
The panel of nine men and three women deliberated about two hours over lunch before finding McCall guilty of shooting Sherrard twice at point-blank range with an AR-15 rifle inside an apartment.
McCall had no visible reaction to the verdict being read just after 1 p.m. Wednesday. The courtroom remained quiet as the decision was announced by Judge John Roach Jr.
The Richardson Police Department posted to Twitter shortly after the verdict was announced.
The tweet partially reads, "Knowing that justice has been served will allow further healing by all of those so deeply impacted by this tragedy."
Sherrard along with several officers were responding to a "shots fired" call Feb. 7, 2018, at the Breckinridge Point Apartments.
They saw Rene Gamez, 30, shot and mortally wounded outside what they later found out was his own apartment. He had let McCall stay with him. McCall shot him then barricaded himself inside the apartment.
Prosecutors say he was waiting for police to enter the apartment when he began firing. Jurors determined he was shooting to kill Sherrard, the first officer to enter the apartment.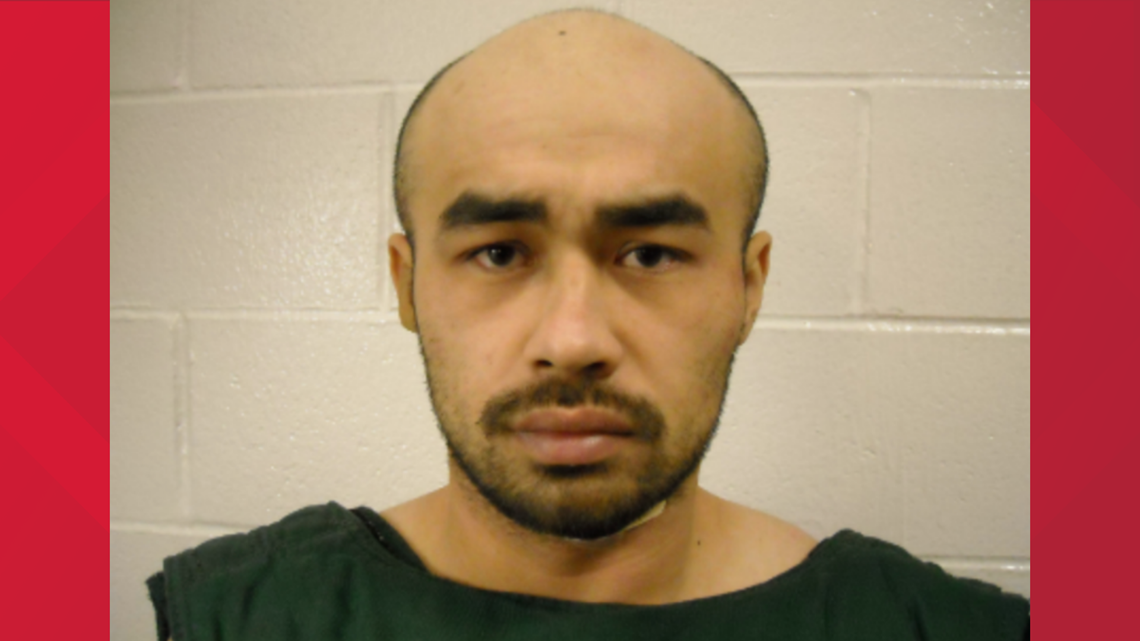 McCall's lawyers called no witnesses and rested their case before jurors arrived Wednesday morning. Prosecutors rested their case Tuesday after two days of testimony.
"This man, Brandon McCall, extinguished the life of the very best kind of man, the kind of man who radiates love and courage in the service of others," Collin County District Attorney Greg Willis told jurors during closing arguments. "The evidence is overwhelming."
Defense attorney Edwin "Bubba" King told jurors evidence did not show that his client intended to kill when he began shooting an AR-15 at police responding to a "shots fired" call at the apartment where he was staying.
"Shooting in the direction of these police officers was certainly a reckless act, and that would make him guilty of manslaughter."
Prosecutor Bill Wirskye, who spoke to jurors last, made an impassioned plea for them to use their common sense.
"He knew the police were coming," Wirskye said. "He laid in wait. He set an ambush. He locked the front door. This wasn't a crime of passion. It was a crime of patience."