FORT WORTH, Texas — Fort Worth resident Martha Santos wears many hats.
She sits on the Hispanic Advisory Committee for the Fort Worth Stock Show and Rodeo.
And she's a fourth-generation rancher.
Santos, 31, grew up on her family's ranch in Laredo where they owned a packing plant and a grocery store. She raised goats as a young girl.
"It taught me skills from a young age on how to be a valuable part of the operation," Santos said.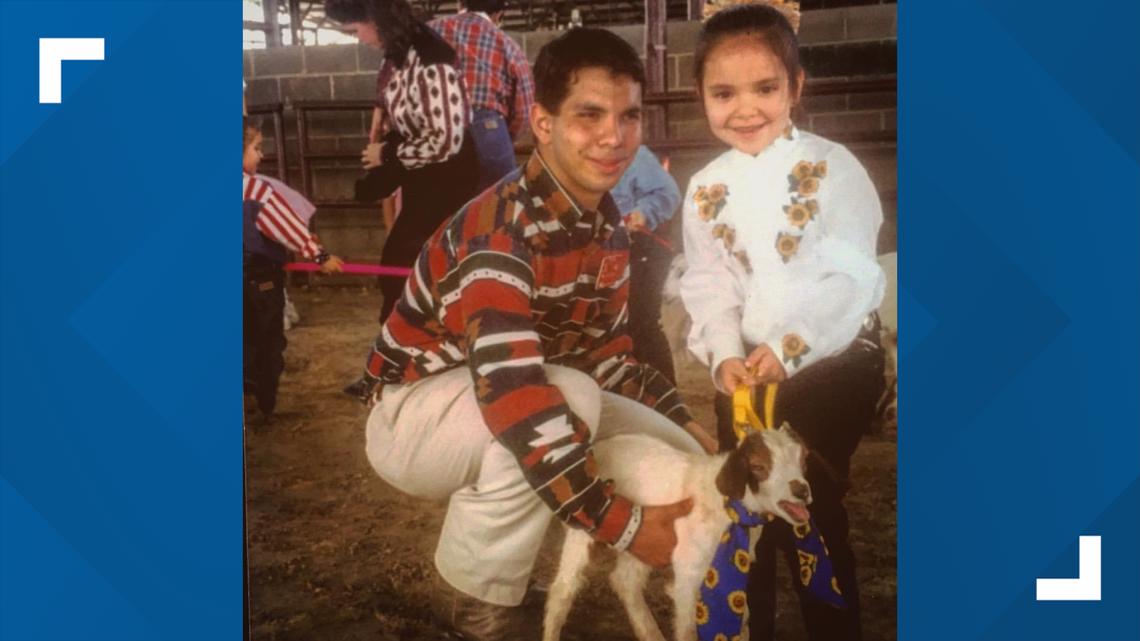 But now, her family's Laredo land is almost all commercial.
"Where the country club sits in Laredo, that was part of my grandfather's ranch," Santos said. "Obviously, I have a pull and a draw to the land. I don't want to see buildings there where I grew up seeing horses and cattle. But at the same time, that's just part of life."
With her bachelor's degree in ranch management from TCU, Santos is now studying energy to fuel a new conversation: How can ranchers stay in business and also adapt to new technology, like solar panels?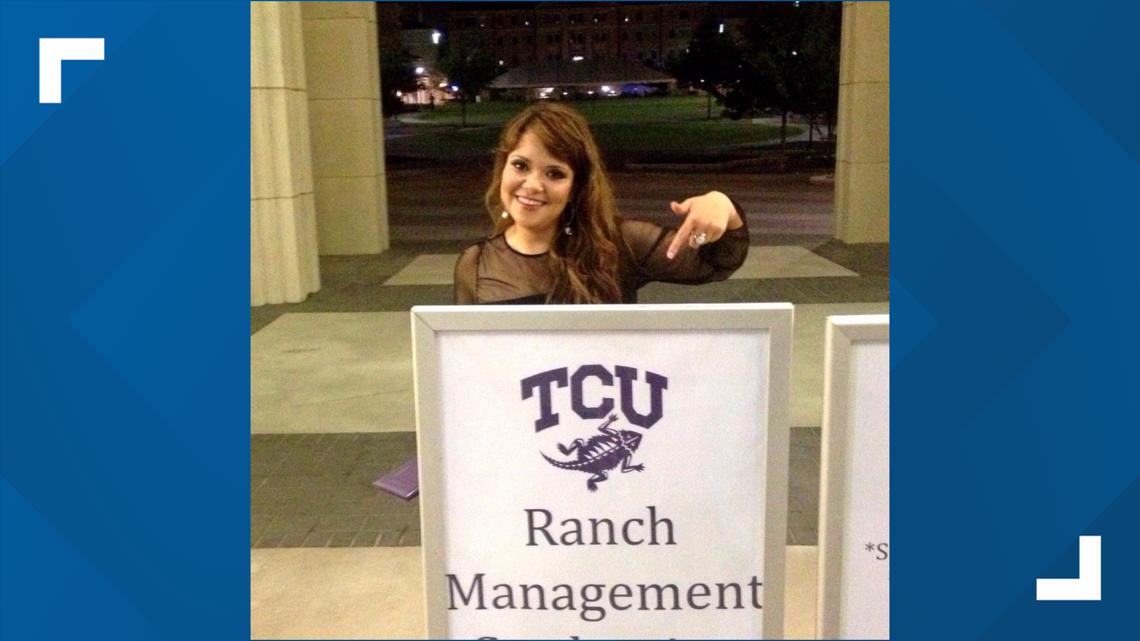 "How do you incentivize people to stay in (ranching) and not just sell out to a solar farm?" Santos said. "It's green energy. But we have to also clear the land and displace the quail, the doves, the turkeys and the whitetail: What happens to them too?"
"I think a lot of people my age, my generation need to step up and think about where we're going to get our food and manage our resources, so that's what pushes me to stay involved," Santos said. "How are we going to manage our resources because they're not making any more land?"
With her TCU education and her ranching background, Santos says she will continue to ask questions until there are answers.
"I'm trying to think of a different solution while I'm in the program, but I don't know what it is," Santos said. "I'm not an engineer either. So just trying to kind of get exposed and like let the wheels turn and kind of find a way to help the two worlds coexist, because I think it would be great."