After five people died in a helicopter crash in San Luis Potosi, Mexico, in 2013, the families of several of the men hired an attorney and tried to seek justice.
At every twist and turn, their attorney said their attempts to hold someone accountable for their loved ones' deaths was thwarted.
He claimed that's because of a loophole in U.S. law that allows foreigners to shield the true ownership of their aircraft. As a result, foreign owners get U.S. registration by transferring the title of their plane to a U.S. trust company.
"I was never able to figure out who the actual person who was responsible for the helicopter accident," said Ladd Sanger, a Dallas-based aviation attorney who represented three of the men killed in the crash.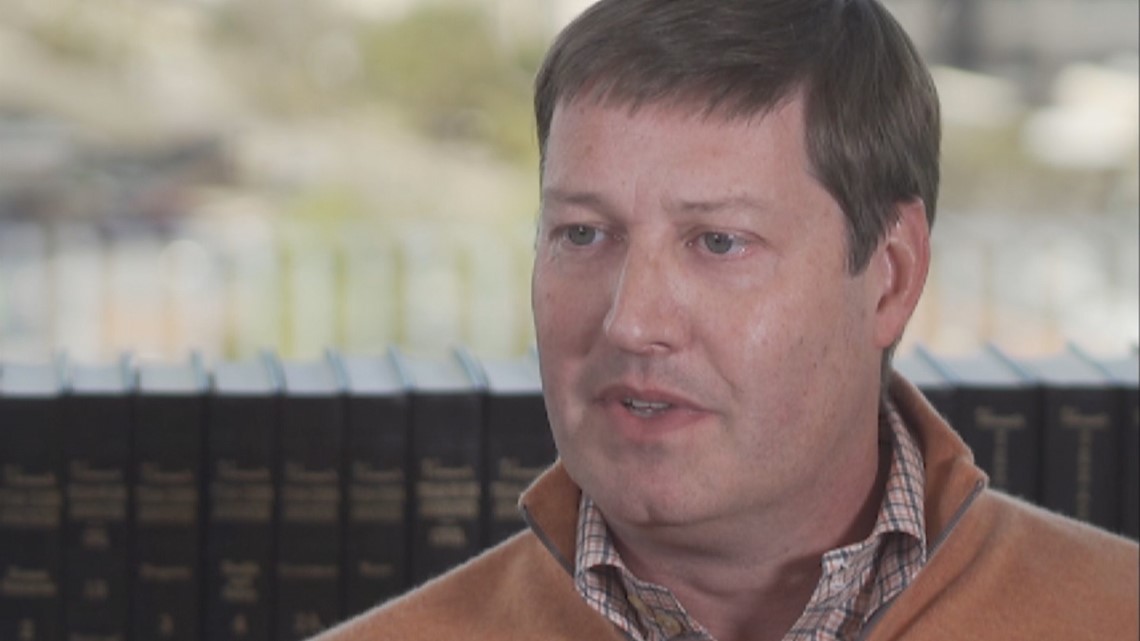 Although the helicopter crashed in Mexico, federal records show it was registered about 800 miles away in Onalaska, a town without an airport that's nestled along the piney shores of an East Texas lake.
Federal Aviation Administration records show the helicopter was registered to Aircraft Guaranty Corp., a company that has registered more than 1,000 planes to two P.O. boxes in Onalaska.
That's equivalent to one aircraft for every three Onalaska residents. A WFAA review found there are more aircraft registered per capita in Onalaska than any other city in the country.
It's a law that critics like Sanger said also makes the United States a possible target for drug dealers, terrorists and other criminals seeking to gain better U.S. access.
"We see many instances of people from foreign countries … that are using the trust loophole to circumvent the law," Sanger said.
"When you can conceal the true ownership of a plane, you're putting a lot of people in jeopardy," added Joe Gutheinz, a former FAA special agent. "If you're a terrorist and you have a way of concealing your secret ownership of a plane in the United States, you're going to do it."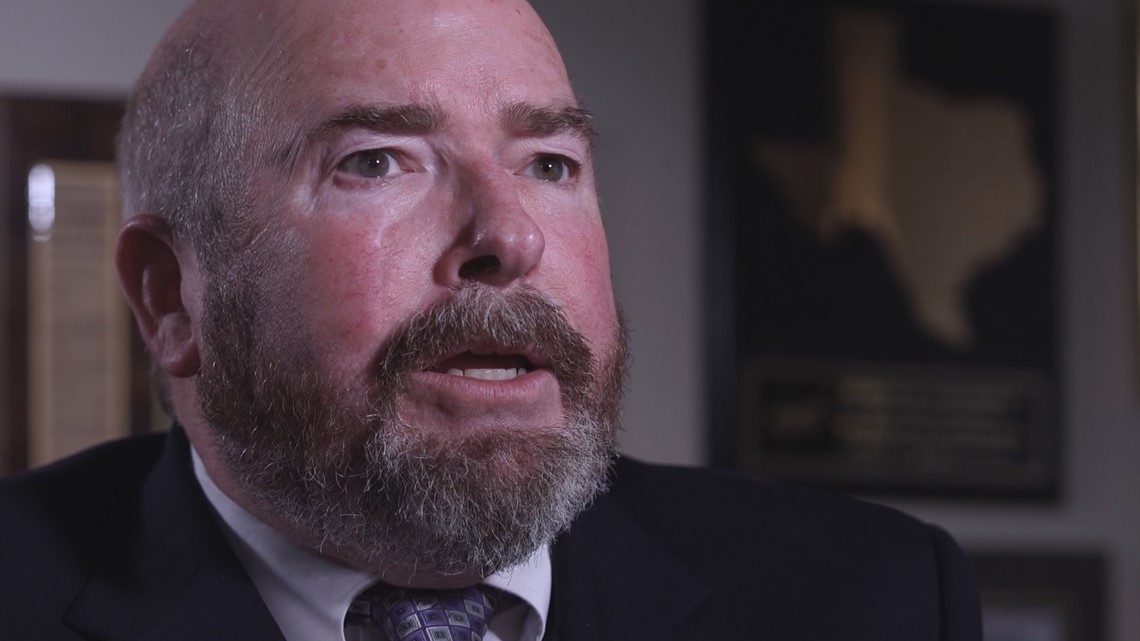 Aircraft Guaranty is a major trustee of foreign aircraft. Company officials have denied any wrongdoing and told WFAA that they do a thorough review of foreigners attempting to register their planes using a trust.
Aircraft Guaranty officials and industry advocates also told WFAA that large corporations and foreign partnerships often need to use trusts because of the FAA's strict citizenship requirements.
In the 2013 random review of the five major trust companies with the most registrations, federal investigators found the companies "could not or would not provide" the identities of three of four foreign owners requested.
One of the trustees even requested that investigators subpoena the information, the audit said. The trustees that did provide the information took two months to do so.
"Without collecting and maintaining complete and accurate aircraft data, FAA increases the risk of not meeting its aviation safety mission," the audit found.
DOT officials told WFAA that one of the trustees cited in the 2013 audit was Aircraft Guaranty Corp. It's the company that was the registered owner of the helicopter that crashed in 2013 in Mexico. Sanger filed a lawsuit on behalf of a father and son who died in the crash and a third man.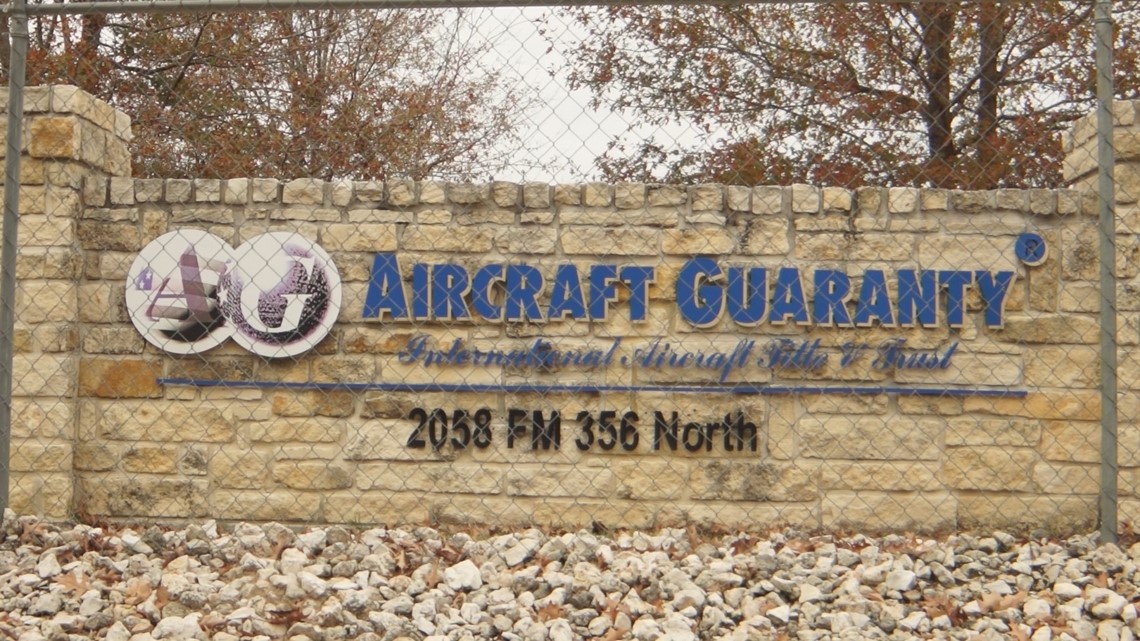 In court filings, Aircraft Guaranty denied responsibility for the crash.
"At no time did Defendant Aircraft Guaranty exercise control over the operation or maintenance of the aircraft," the company's attorney wrote.
The title of the helicopter had been moved into Aircraft Guaranty's name in 2010, according to registration records.
At the time of the crash, the helicopter was being operated by Heliservicios Internacionales in San Luis, Mexico. Aircraft Guaranty provided a copy of an insurance policy issued by the Mexican insurance company, Grupo Mexicano de Seguros.
Neither the insurance company nor the company responded to Sanger's lawsuit. The insurance company also did not respond to a certified letter Sanger sent to them.
Heliservicios Internacionales did not respond either when a U.S.-based court issued a $15 million default judgement in 2015.
WFAA reached out to the both companies in phone calls and emails, and they also did not respond to requests for comment.
In an email, an attorney representing Aircraft Guaranty said the company had complied with its responsibilities by providing "the plaintiff's attorneys with proof of insurance as part of the discovery in the lawsuit."
"If there is no money and the insurance company doesn't respond to requests to defend and indemnify in my book that is no insurance," Sanger told WFAA. "A piece of paper saying there is insurance is worthless."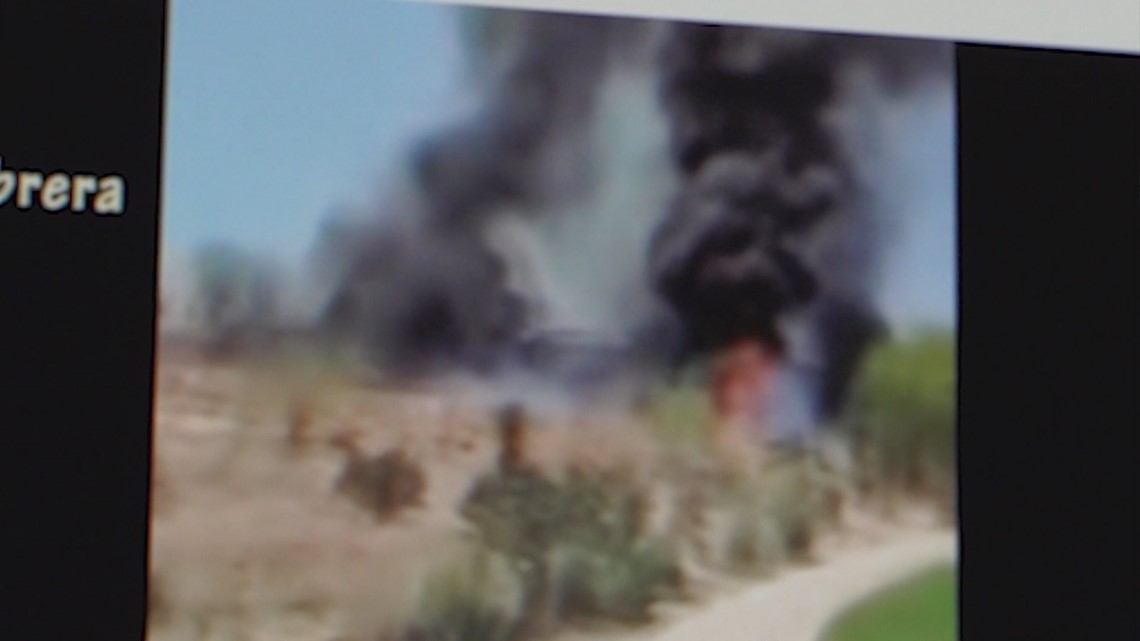 Aircraft Guaranty wasn't on the hook to pay because it wasn't the real owner of the helicopter, causing Sanger and other experts to question why a system that allows foreign owners to evade accountability would be allowed to exist.
"Nobody will stand up to be accountable for it," Sanger said. "It is a classic case of ostrich head in the sand."
It's also not the first time there's been a crash involving a plane registered to Aircraft Guaranty Corp.
In 2008, a plane lost power upon take-off and crashed into a home near Caracas, Venezuela, killing seven. The pilot, a twice-convicted drug smuggler, died along with two other passengers on the plane.
The family sued the company seeking to find out the real owner of the plane. Aircraft Guaranty denied any liability. According to media accounts, the family's attempts to find the real owner went nowhere.
Legislation filed by a Massachusetts congressman earlier this year would require information about the real owners be on file with the Federal Aviation Administration. That legislation is still pending in the U.S. House of Representatives.