ROBSTOWN (Kiii News) — Five members of the same family, including a teenage boy, are dead after a tragic shooting in the city of Robstown on Friday night. At a Saturday afternoon news conference at the Robstown City Hall, police released additional details about the fatal shooting.
Robstown Police Chief Erasmo Flores says it all began when police were called to an active shooter situation just before 7:00 p.m. on Friday to the Retama Nursing Center along the 600 block of East Avenue J. Once police got to the scene they were able to secure the area and enter the facility. Inside one of the rooms, an 85-year old resident identified as Ernest Starry was found dead along with his wife Thelma Montalvo.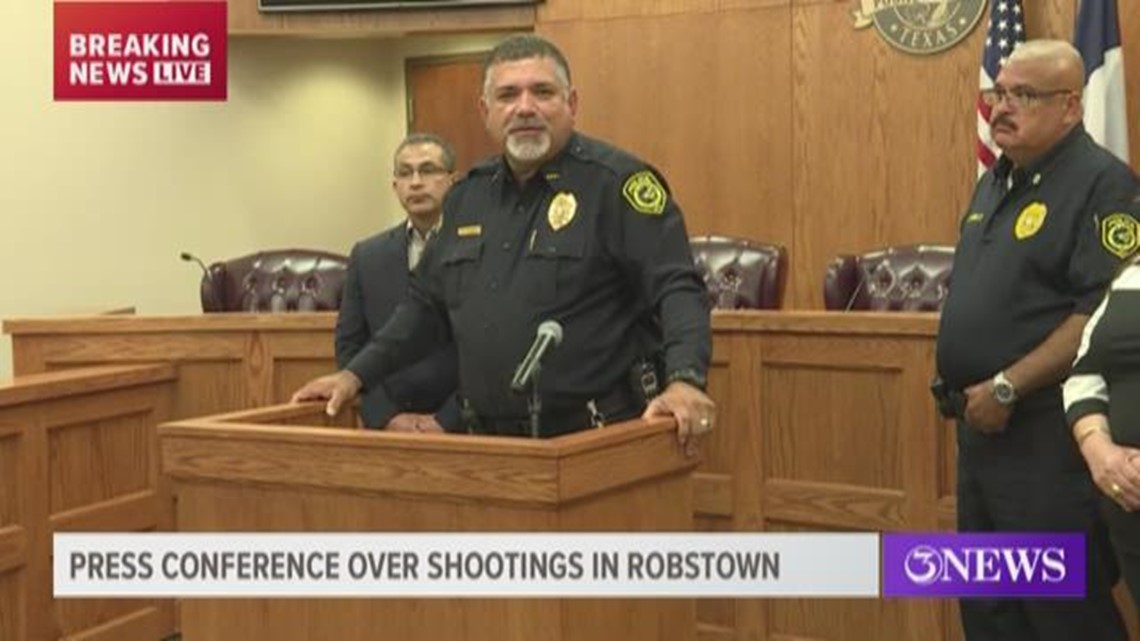 Another body was found inside the room, police have identified that person as 60-year old Richard Starry. Chief Flores identified him as the shooting suspect and the son of the 85-year old victim, Ernest Starry. A gun was also found near his body.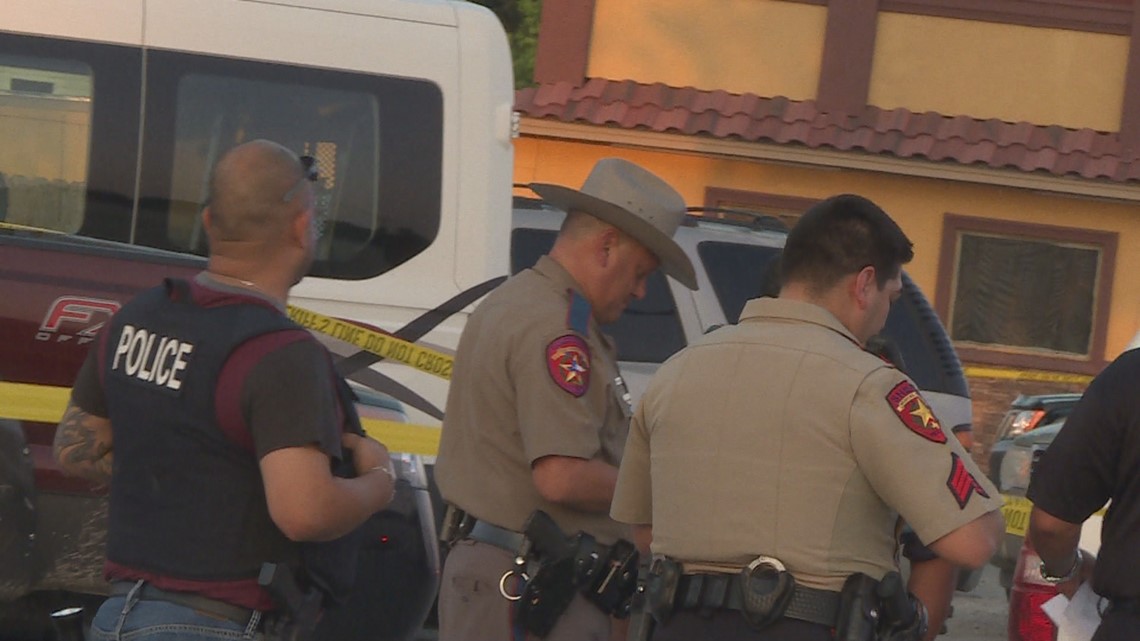 During the investigation, police were called to another shooting scene at a home along the 4200 block of State Highway 44. Once they arrived, investigators secured the premises and went inside the home. There they found two more victims. Police say a 13-year old boy and 40-year old man were dead inside the house that belonged to the elder Starry and Montalvo. Police are not releasing the names of the victims from the second location at this time, but say the 40-year old man was the son of Thelma Montalvo.
At this point, police believe the shooting at the home was carried out sometime prior to the shooting at the nursing facility. Robstown Police say this investigation is very premature at this point. They will be assisted by the Texas Department of Public Safety's Texas Rangers. Once the investigation is complete they will hand the case over to Nueces County District Attorney Mark Gonzalez for review.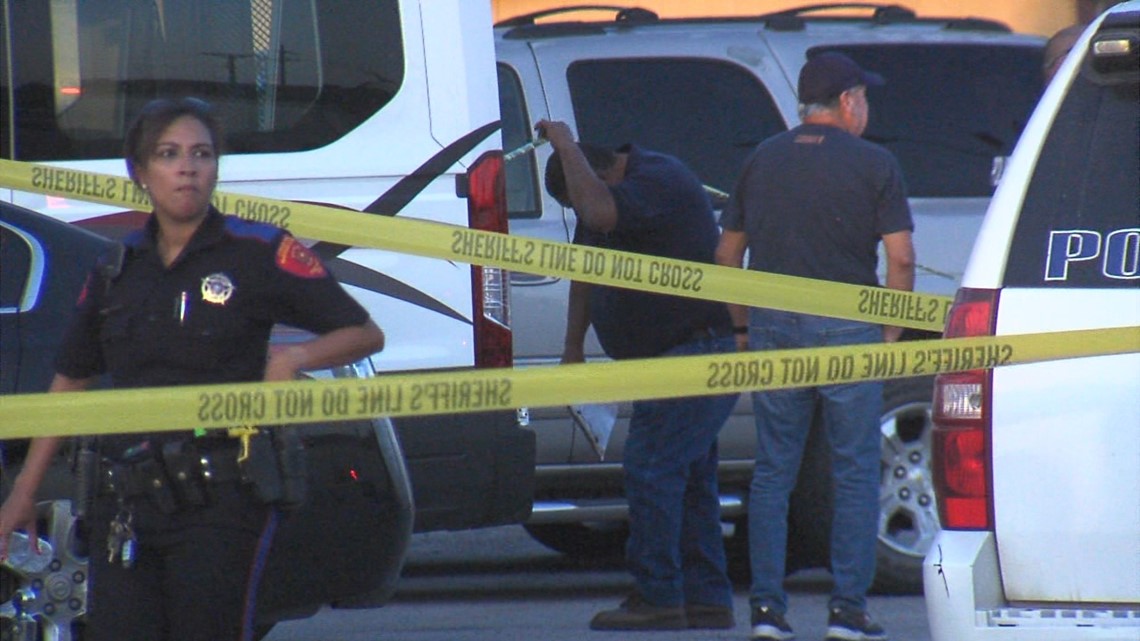 "We have had numerous agencies that have reached out to the community and we are so very much grateful. We also want to thank all of the law enforcement agencies that have reached out to us. They also came to our aide and assistance in record time," said Robstown Mayor Mandy Barrera.
District 43 State Representative Abel Herrero was at the news conference and is asking for the community to pray for the family. Herrero says the grieving process will be a long one for the family and the community as well.
"I want to thank the Governor (Abbott) and his office for not only lending their support through DPS investigators and others, but also in helping to adjust in the grieving process," said Rep. Herrero.
Herrero added that the Texas Department of Public Safety will be offering counseling for anyone impacted by this tragedy.