Dallas — The legend has been passed down for decades.
Drive around White Rock Lake and you might see it for yourself: A young woman in a drenched evening dress flags down your car, explaining that she was just in a boating accident. She asks for a ride to a home on Gaston Avenue and gets in the back seat. And then, just as mysteriously as she appeared, she vanishes.
That's the main version of the story behind the "Lady of White Rock Lake" – and apparently it's been creepy enough to get some national attention.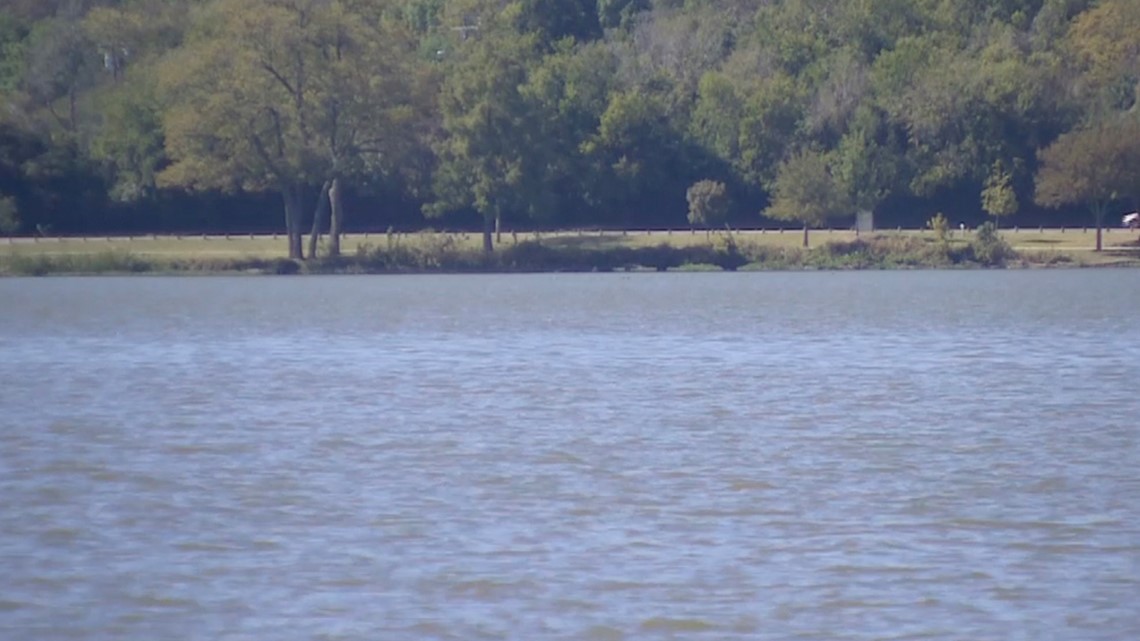 Granted, the list provided no explanation behind how the locations were chosen. Maybe it was just random, aside from the obvious choices, like Loch Ness in Scotland and the Bermuda Triangle. But the legend is certainly known around Dallas.
A WFAA story in 2012 passed along the true-ish details of the story, that the "lady" was a distraught bride who drowned in the lake.
As the Lakewood Advocate magazine noted, other versions have been filtered down through the years, including one where the ghost knocks on doors near the lake.
A 2004 story from the Advocate traced the beginning of the legend to the Texas Folk Lore Society, which published a story about the ghost in 1943.
In that version, a couple picked up the soaking-wet woman on the side of the road and drove her to the address on Gaston Avenue. When they saw that she had disappeared, they walked up to the house.
A man answered the door and explained that he had a daughter but that she drowned in the lake two years earlier.