Citing a desire to balance the pay between waiters and kitchen staff, Canary by Gorji became the first restaurant in Dallas to eliminate tipping this week.
Chef Mansour Gorji told News 8 the first evening with the new pay system went well.
"So far we've had a great response, we'll see where it goes," Gorji said.
Gorji said he had been thinking about the concept for more than a year, and admitted the adoption of no-tipping by fine dining restaurants in New York and San Francisco over the last several months helped guide him.
"It gave me some hope that it is possible," Gorji said. "Nobody wants to be the first because you don't know what is going to happen."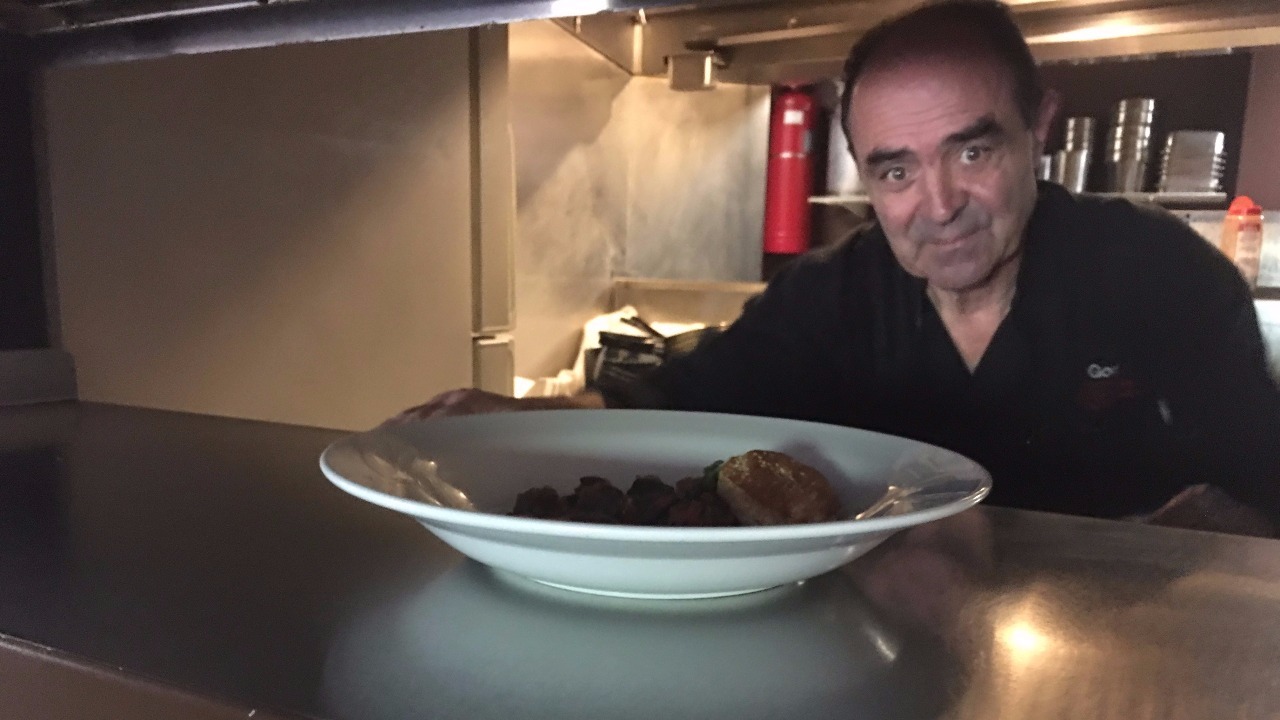 Gorji said doing away with tipping means a correlated menu price increase of approximately 20 percent. The all-included price will create a more equitable pay structure for his small, five-person staff.
The concept has not fared as well in some other larger fine dining restaurants in coastal cities, where chefs say attrition has been an issue. They say less experienced wait staff are opting to work at restaurants with a more traditional service model.