DALLAS — Dallas city councilman Kevin Felder turned himself in at the Dallas County Jail Tuesday morning on a felony warrant for allegedly leaving the scene of a crash earlier this month.
An arrest warrant for Felder was issued Monday for failing to stop after an accident causing serious bodily injury. A teen riding a scooter was hurt in the Feb. 13 crash, police said.
Felder and his attorney, Pete Schulte, were seen at the jail just after 10:30 a.m. Tuesday. He was expected to be processed and released.
Schulte tweeted Tuesday that Felder's camp was "not happy" with the police department's decision to file an arrest warrant, but that they "look forward to their day in court."
Felder was driving a Ford Fusion when the Feb. 13 crash happened in 2500 block of Malcolm X Boulevard in South Dallas. An eyewitness told police that Felder had "words with the driver" and left the scene of a crash involving a scooter, according to records and police sources.
A Ford Fusion registered to Felder's address was inspected and towed. WFAA reached out to Felder and he said, "I don't have any comment." He hung up when asked if he had fled the scene of an accident.
Felder represents District 7, which includes South Dallas and Fair Park.
Earlier, sources told WFAA that Felder's city and personal cell phones had been confiscated. Those sources also said Felder's car was in auto pound, and marks on his car are being examined along with the marks on the scooter involved in the accident.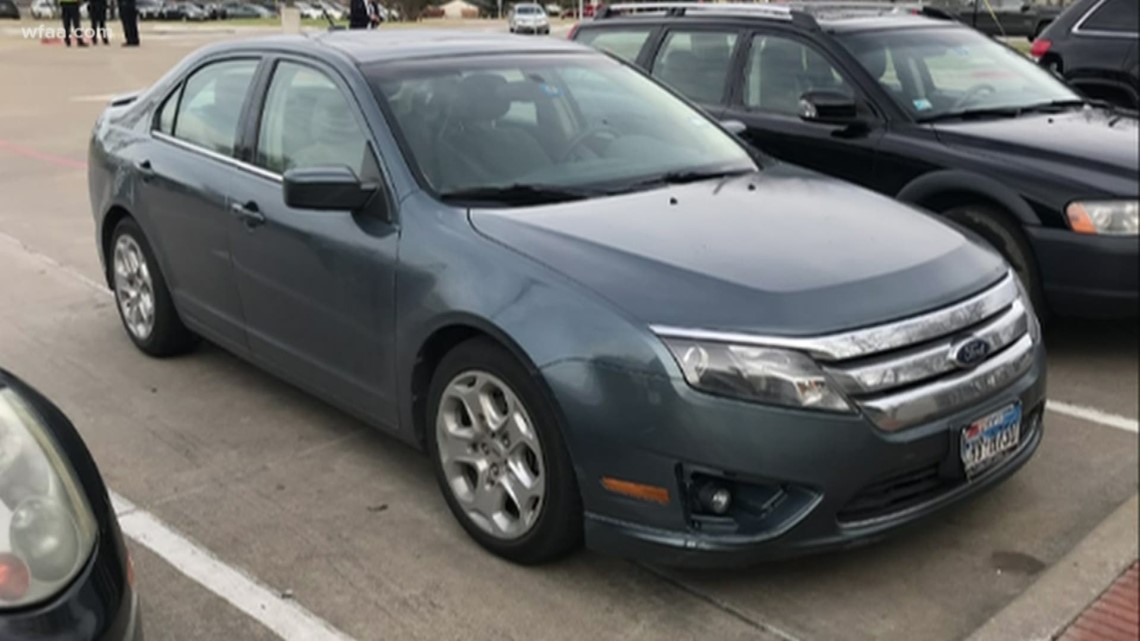 "We will conduct the investigation as we normally do, we won't take any shortcuts and we will do everything that we need to do," police said late Wednesday night. "And if it turns out that we need to affect an arrest we are willing to do so."
Felder's attorney, Pete Schulte, has denied Felder's involvement in the crash.