FRISCO, Texas -- Police in Frisco have arrested two people and are looking for a third after a man was shot outside Stonebriar Centre last month.
The evening of Aug. 9, police say an unidentified man was shot in the parking lot of Nordstrom. He had non-life threatening injuries and has since been released from the hospital.
The suspects drove away from the scene, and police discovered they and the victim knew each other.
An investigation led detectives to Arlington, where they issued arrest warrants for the three suspects.
Jessica Lawson, 19, who was in the getaway car, was arrested three days after the shooting. The driver, Treshun Miller, 18, was caught in another state and will be extradited back to Texas soon.
The alleged shooter, London Lane, 18, is still on the loose.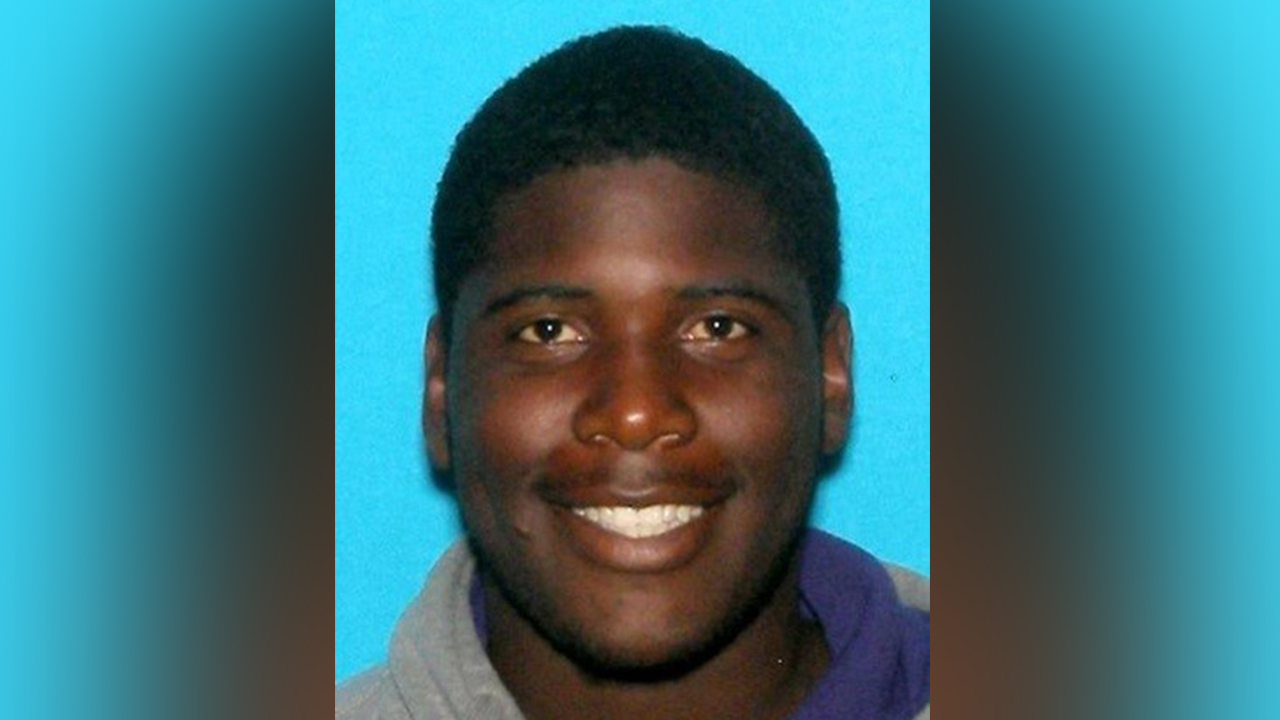 If you have any information on his whereabouts, you are asked to call Frisco PD at (972) 292-6010.
Anonymous tips can be sent by texting FRISCOPD and the tip to 847411.