MCKINNEY, Texas — Two missing girls who were last seen in McKinney on Thursday evening have been found safe, authorities said Sunday evening.
More information about where they were found and other circumstances of their location were not yet confirmed.
The Texas Department of Public Safety's AMBER Alert for the two girls was updated Sunday evening to "found" status. The alert was then discontinued.
WFAA is not identifying the girls, as they are juveniles and they have been located.
Jame Burns, 60, who police said is the girls' paternal grandmother, was named as the suspect on the alert.
Burns was taken into custody in Richardson on two charges of kidnapping, McKinney police said.
Police did not provide additional information about how or where the girls were found.
The girls' father was arrested in the case on kidnapping charges after the children were last seen during a Child Protective Services-supervised visit Thursday evening, police said.
The incident prompted an AMBER Alert early Friday.
The two missing girls were last seen at a restaurant at that location, where they were "having a supervised visit with their non-custodial father, along with CPS, who had temporary custody of the girls," a police news release said.
CPS told WFAA that the girls' mother died, but didn't disclose when she passed.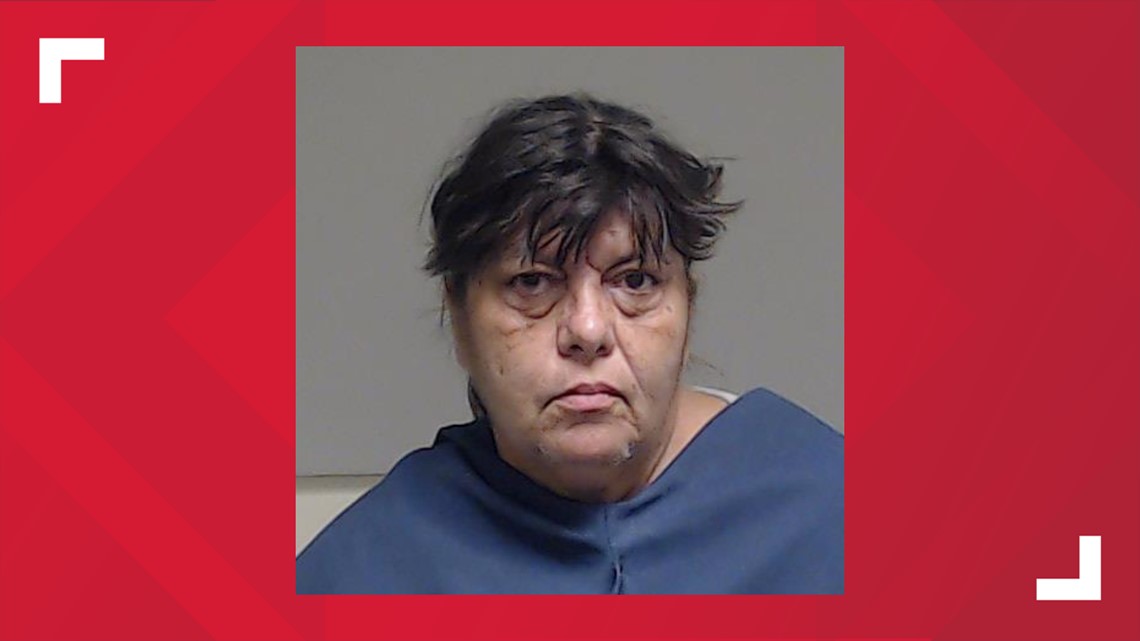 In an update Friday morning, officials said the girls' father, Justin Burns, was believed to be involved in the incident and was arrested and charged with two felony counts of kidnapping. He was in the custody of the Collin County Sheriff's Office on Friday morning.
The CPS worker called 911 on Thursday night to report the girls were missing, triggering the AMBER Alert, officials said.
Officials said Jame Burns has a criminal history; in 2005, she was charged with burglary of a habitation. The case ended in a plea, according to court records.