Two men from The Colony have been arrested in the beating of a teen who was knocked unconscious during a fight at the Stonebriar Centre mall in Frisco, police said Sunday.
Sincere Wheat, 18, and Jonathan Ekeocha-Ivy, 18, faces charges of aggravated assault.
A 17-year-old from Little Elm was knocked unconscious and then "continued to be assaulted" Friday night during a fight at the mall, police said.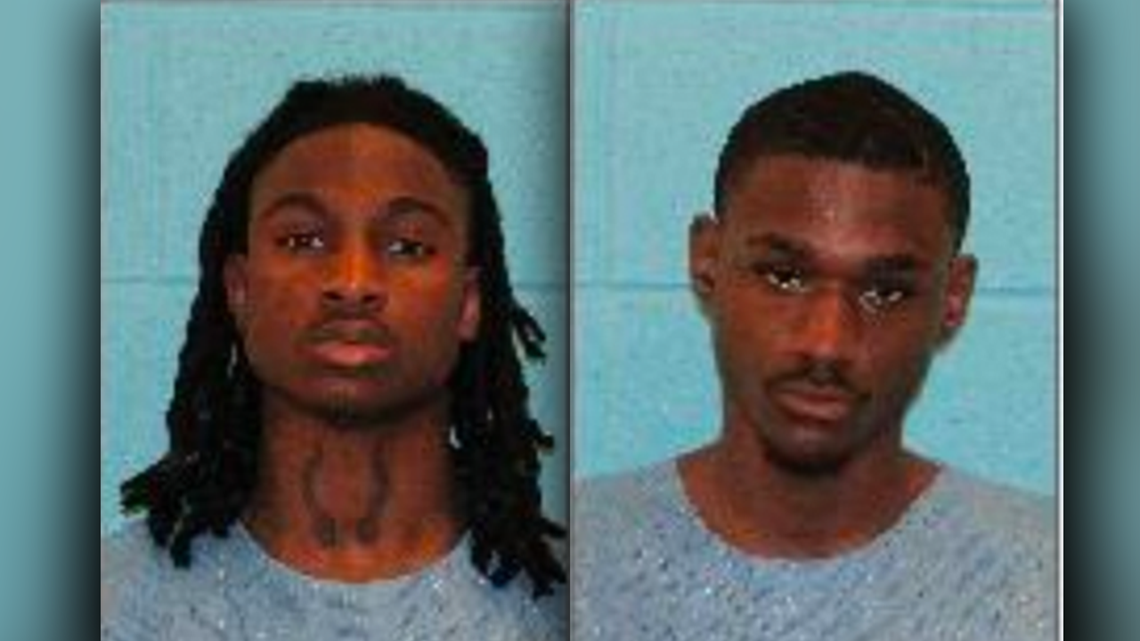 The victim was taken to a hospital, where he was treated for several facial fractures and released Saturday morning.
The fight happened about 10:45 p.m., police said. Stonebriar Centre closes at 9 p.m., but a movie theater area in the mall stays open later.
Wheat and Ekeocha-Ivy were booked into the Frisco Jail, and then transferred to the Collin County jail, according to police.
Wheat's bail was set at $25,000. Ekeocha-Ivy's bail was set at $50,000.
No further details were being released Sunday.
Anyone with more information about the fight is asked to call Frisco poice at 972-292-6010.