FORT WORTH, Texas — The memorial site on West 7th Street in Fort Worth is a tribute to the Fort Worth men and women who gave their lives in the line of duty.
Soon, a new name will need to be inscribed on the wall at the Fort Worth Police and Firefighters Memorial. It's a name Chad Mills never expected to see there. "My partner was Garrett Hull," Mills said this week.
Mills and Hull went through the police academy together some 18 years ago. They eventually became partners, working undercover in east Fort Worth conducting drug busts to break up crime rings.
"He was about a head taller than me," Mills said with a laugh. "They would look at me, the short guy, look at him and probably thought, 'We're not going to mess with these guys.'"
Nearly a month ago, Hull was killed while working undercover in the department's intelligence unit near a Fort Worth bar. Mills said he talked to his close friend just a few hours prior to that Thursday night operation.
"We were texting," he said. "Then, my phone started ringing at 1:15 in the morning [on Friday]. It was Garrett's wife, to let me know what happened."
Since that time, Mills has been helping the family in any way he can, even escorting Hull's widow Sabrina to a vigil days after the killing. "For them, it's hour-by-hour, day-by-day. No better way to put it than figuring out life from here forward without Garrett," Mills said.
In June of 2006, when the two men were working undercover on East Lancaster Avenue, Mills says Hull saved his life when they tried to break up a fight at a 7-Eleven. "One thousand percent, he saved me," said Mills, "I wouldn't be here today with you, or able to raise the two children I have, if it weren't for Garrett."
Mills described a scene in which a suspect attacked him with a knife, stabbing him in the back. That's when he says Hull made a split-second decision that saved his life.
"He's very quick on his feet. He realized what was going on and stood between myself and the danger," said Mills. "He saw the knife coming back, and that's when he shot the man."
Hull may have been a larger-than-life presence on the force and in the field, but Mills says at home he was a doting father to two girls, and a loving husband to Sabrina. "They know him as this whole other person," said Mills.
Only recently, did he learn from Sabrina that Garrett would do his own Bible study if he couldn't make a class.
The 41-year-old was also a diehard fitness advocate. Over the weekend, his Crossfit Granbury family named a grueling, 31-minute workout in honor of his #3105 badge number. "There are these hero workouts," said Mills. "It's a way to keep moving forward."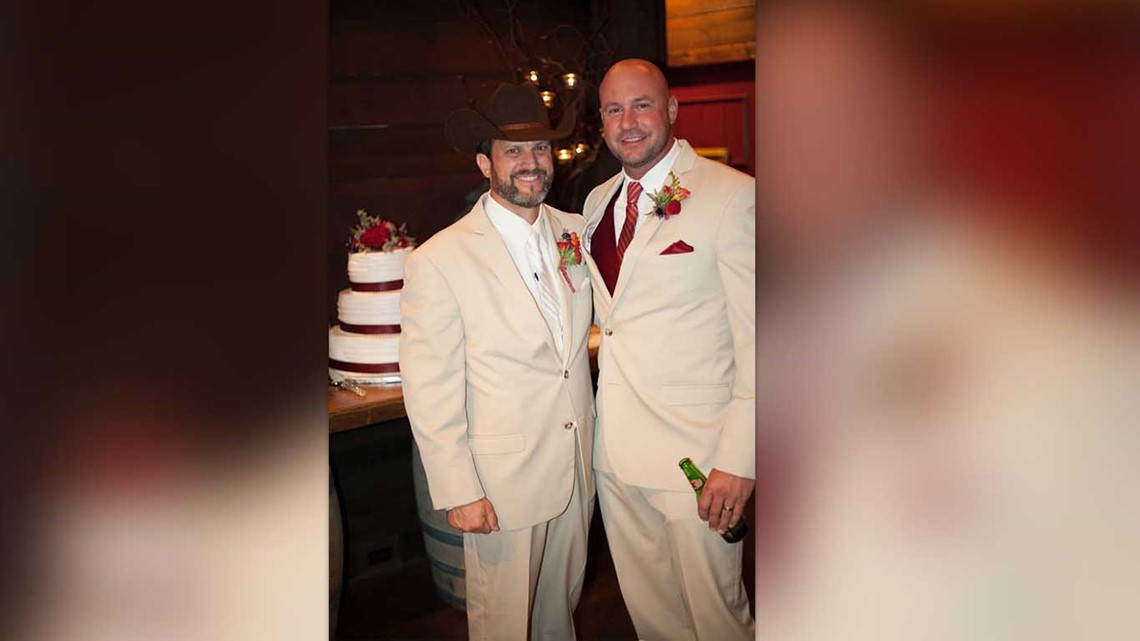 The suspect that shot Hull was killed by other officers during the incident. Two other men that police say are linked to the shooting and a violent crime ring remain behind bars.