However, the Texas Health and Human Services Commission says it is "phasing in this critical program" Nov. 1, and remains "committed to making sure Texas children receive the high quality care they need."
The STAR Kids Advisory Committee, in a 12-to-4 vote, recommended the one-year delay in implementation specifically for medically-fragile children. The program, mandated by Senate Bill 7 in the 83rd legislature in 2013, will transition the state's 180,000 children on Medicaid to a Managed Care Organization. Approximately 5,600 children in the Medically Dependent Children Program (MDCP) are included in that change.
They include Sam Galinsky of Arlington. He turns eight later this month. And it's been a tough eight years.
"I know what it's called. It's called Larsen's syndrome," he said.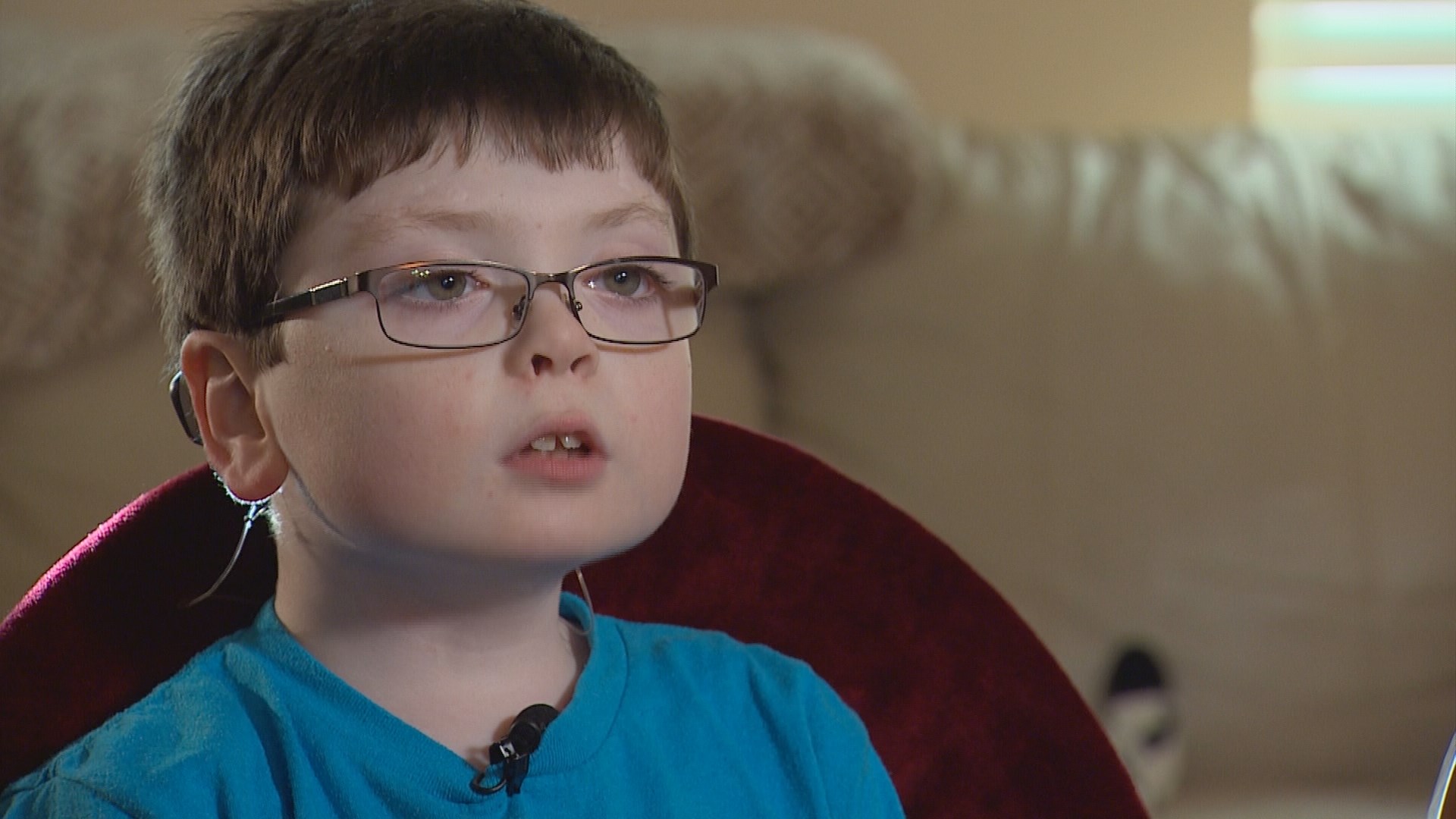 The genetic disorder includes a wide-range of skeletal malformations. Sam has been in leg and neck braces most of his life. Two delicate surgeries were required to rebuild and reposition an extensively-curved spine.
"They actually had to go in and remove C4 and C5," his mom said of the surgeries that eventually straightened and fused his neck bones.
Sam also recently received implants to battle hearing loss. The syndrome even affects the bones in his ears.
The Galinskys have relied on the current Medicaid program to supplement their own private insurance. Otherwise, Rebecca believes Sam might have never received the treatments that enabled him to walk and talk and become the Star Wars and Legos-loving bundle of energy he is today.
"We told them it's like trying to put a square peg in a round hole," Rebecca Galinsky said of her testimony to lawmakers and advisory committee members in Austin about the proposed changes.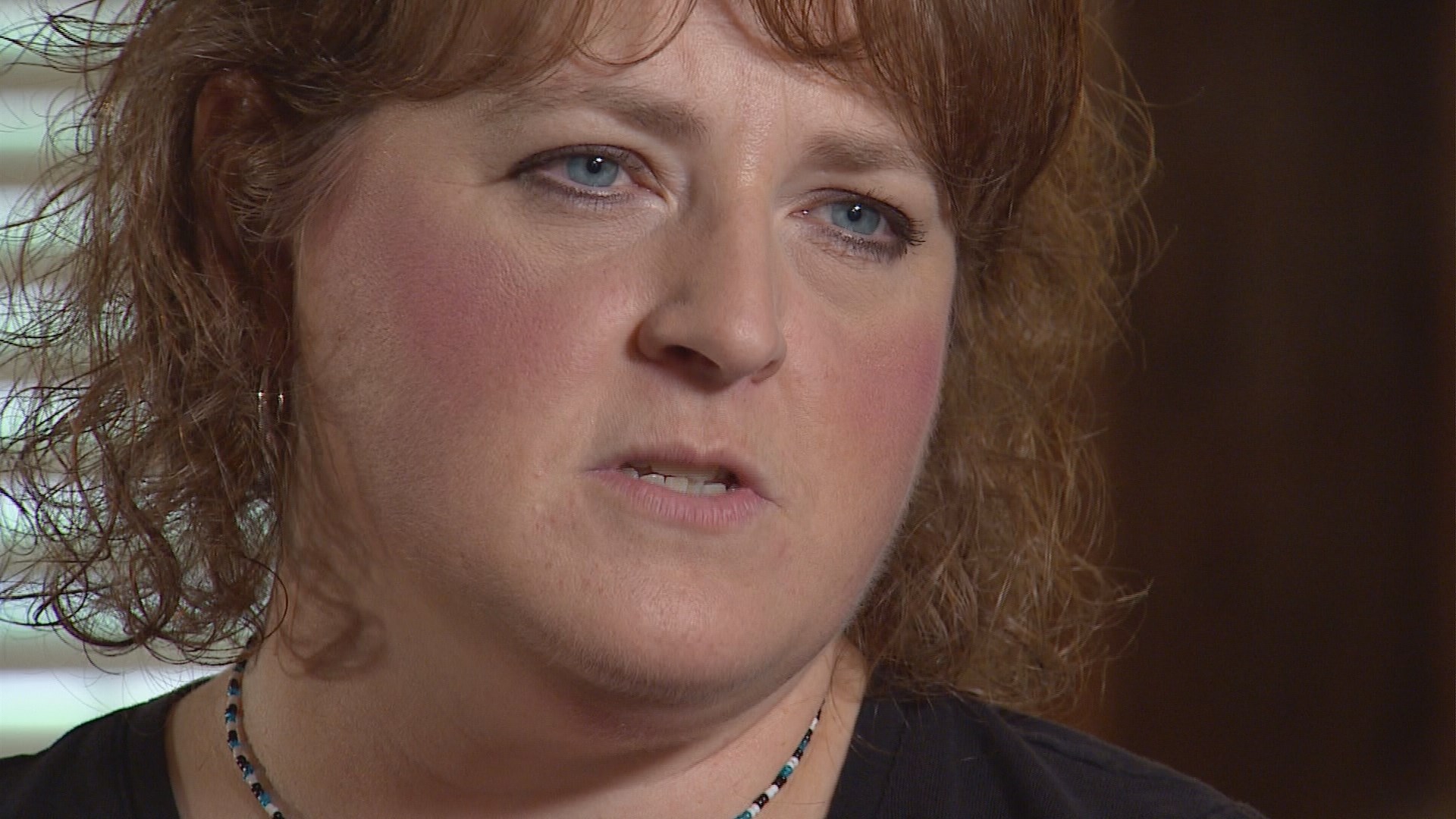 "When you have children that have 10-to-20 specialists at multiple facilities in different parts of the state and you want to put them in a restrictive regional managed care system, those models, that doesn't work," she said, also pointing out that half of her son's specialists are currently in neither of the two care plans being offered.
In response to the advisory committee's non-binding recommendation, a spokesperson for the Texas Health and Human Services Commission said that "throughout this process we have listened to concerns and have made adjustments to the program, extending protections to families" and that STAR Kids members will be able to continue seeing existing primary care and specialty doctors for one year, even if the provider is out of network. This will maintain continuity of care."
But Galinsky says even Sam's pediatrician isn't included in either of the care plans being offered in STAR Kids. So she still has concerns and hopes that lawmakers will intervene and allow for the recommended full, 12-month delay.
"Our kids have lifelong conditions," she said. "Even if we kept our doctors that full 12 months, what happens at the 12 months? Our kids aren't suddenly healed. They're not suddenly better. This is a lifelong thing."
The STAR Kids managed care program is currently scheduled to begin on Nov. 1.