DALLAS, TX — A DART bus driving in downtown Dallas was hit by a car, injuring three people and killing the driver of the car early Friday morning.
The bus was driving on the 405 route, south on Polk Street when a Dodge Charger was speeding down west on 12th. The bus had a green light when it was hit on the back left side near the wheel and overturned as a result.
The driver and two passengers were taken to Methodist Hospital for observation. Jaime Salazar, 20, the driver of the Charger, died at the scene, according to the medical examiner's office.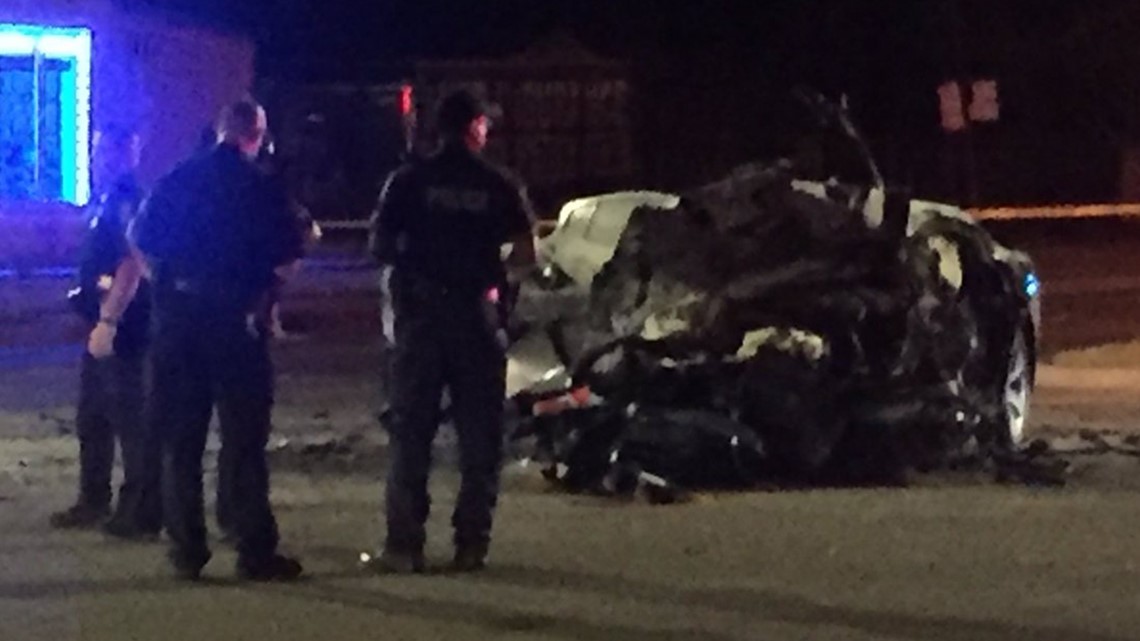 This is a developing story and we will be continuously updating throughout. Check back for new information and don't forget to download our free WFAA app to stay up-to-date on all news stories in the Dallas-Fort Worth area.