GARLAND -- Police in Garland have identified a suspect in the murder of journalist Jacinto "Jay" Torres Hernandez, also known as Jay Torres.
Police announced Tuesday that 23-year-old Anibal Edilfredo Chirino Mejia of Garland is their prime suspect.
Torres, a real estate agent and freelance reporter and photographer for La Estrella, the Star-Telegram's bilingual publication, was found shot dead in the backyard of a Garland home on June 13, but police believe he was killed June 10.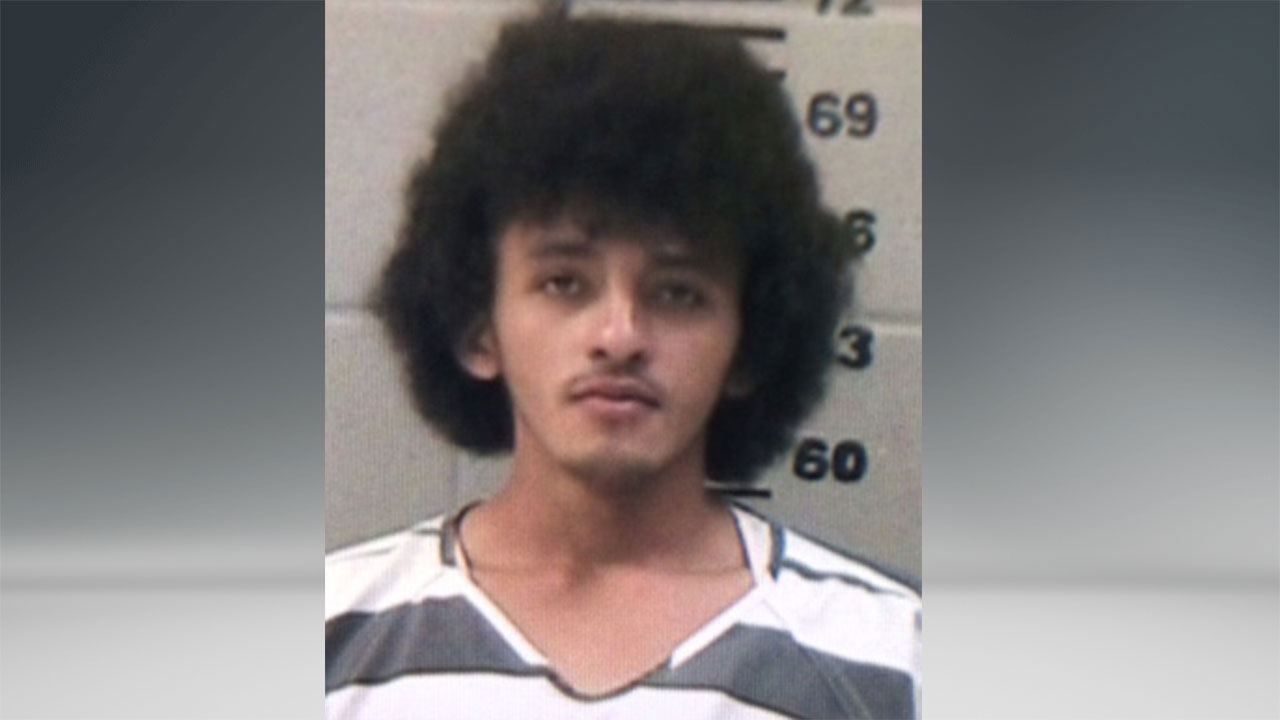 During their investigation, authorities found that Torres had "lawsuits filed against him in connection to purchasing houses." Torres' company, The Establishment Inc., owned property, and more than 30 tenants were interviewed by police.
Police believe Mejia was going to file a lawsuit against Torres, and further digging revealed he may have committed the murder.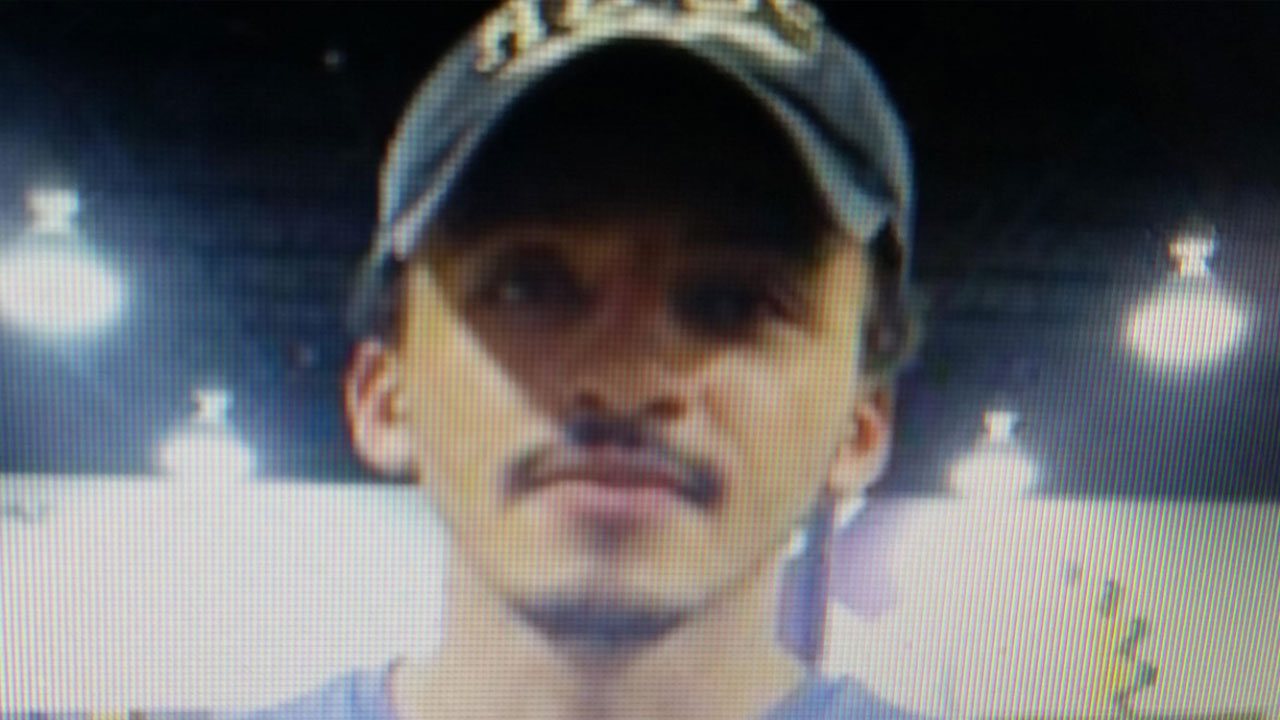 A warrant has been issued for his arrest.
If you have information on his whereabouts, you are asked to call Garland police at (972) 485-4840. Anonymous tips can be given to Crime Stoppers by calling (972) 272-TIPS.