DALLAS — A Forest Hill police officer has been placed on administrative leave in connection with the investigation of the kidnapping of an 8-year-old Fort Worth girl.
The Forest Hill Police Department has faced criticism after the officer failed to find the missing girl during a search of a hotel room, where she was found about two hours later.
Michael Webb, 51, who was found in the room with the girl, was arrested on a state aggravated kidnapping charge. He was later transferred to federal custody on a kidnapping charge.
He now faces additional state charges in connection with the case.
The girl's family told WFAA on Wednesday they are concerned about the developments in the case but said they plan to wait for more answers before commenting further.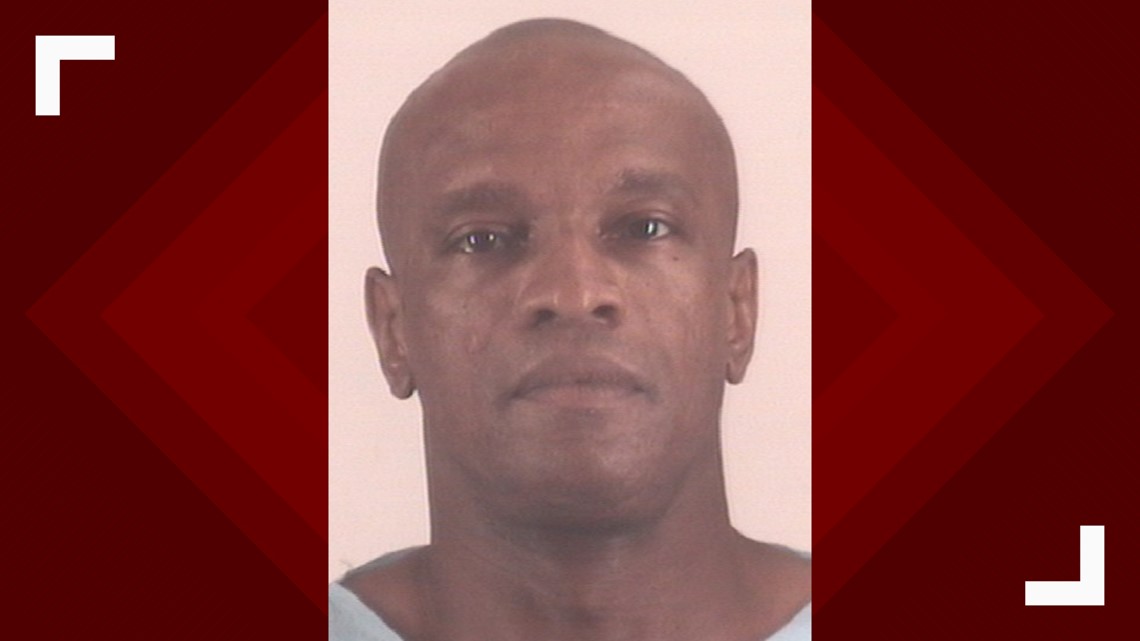 The girl's mother reported a man snatched the child while the pair was walking May 18 in a Fort Worth neighborhood.
Hours after the girl was taken, Forest Hill police received a tip that Webb had been seen with the child. The officer searched Webb's room around midnight at the WoodSpring Suites on East California Parkway.
The officer spoke to Webb and looked around his room but said they didn't find the child or the car associated with the kidnapping.
A little more than two hours after the room was searched, a second tip came from the same location.
Two North Texas volunteers said they were searching the area when they saw the suspect vehicle parked in the hotel parking lot. Fort Worth police responded around 2 a.m. and found the girl inside Webb's hotel room.
WFAA learned Wednesday that the Forest Hill officer who responded the first time, also responded the second time. That officer is now on leave.
Forest Hills' city manager Sheyi Ipaye said that officer was placed on leave as part of an internal investigation into the handling of the kidnapping case.
The officer, who has not been publicly identified, is a supervisor, Ipaye said.
Tarrant County court records show that Webb now faces six charges of aggravated sexual assault in addition to the aggravated kidnapping charge in connection with the case.
The girl's family said they hope the investigation into how Forest Hill police handled the search of the hotel room ensures something similar never happens again.
Webb remains in federal custody.