Mary Beth Harrison never imagined her son would be doing this.
"Never in a million years," she said.
But, when he was little, of all the things he could have been, he was annoying.
"He started doing play-by-play of his brother," Mary Beth said. "Every move he made. 'Here he is getting out of bed. Now he's going for, is it going to be Wheaties or Cheerios?' It would drive us all insane."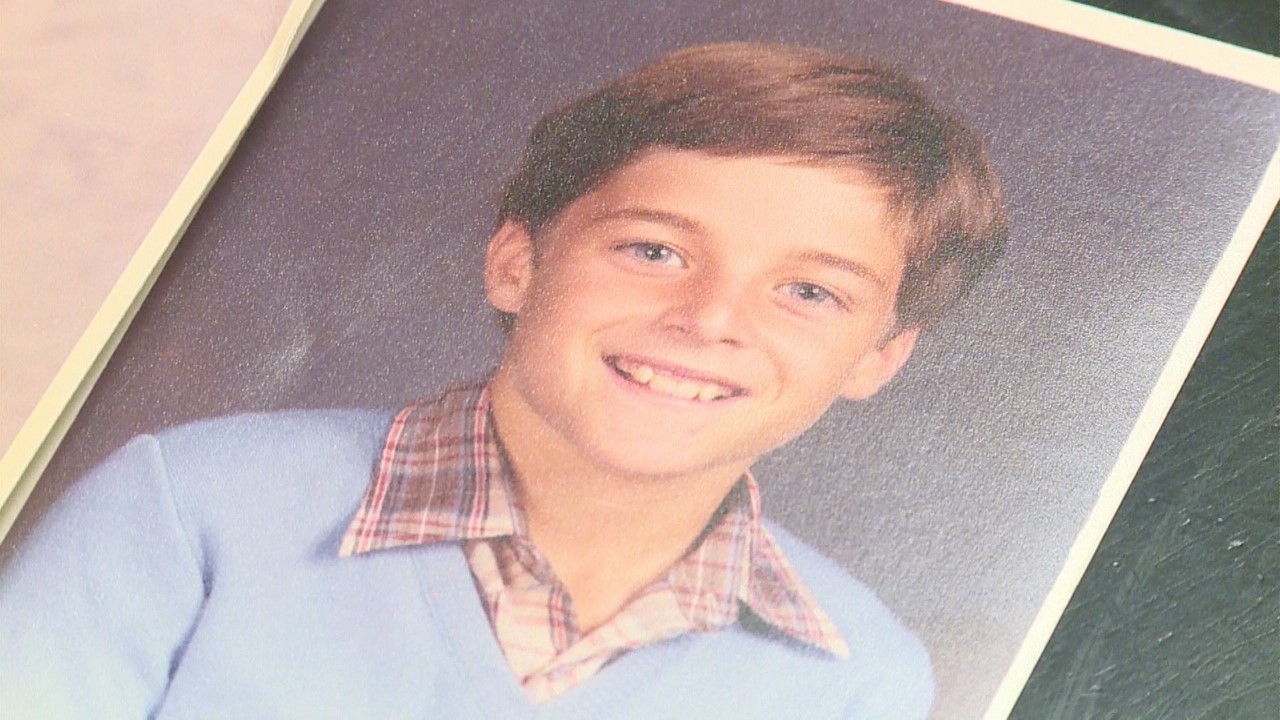 It drove him to where he is today as host of "The Bachelor."
The popular reality show was never on Chris Harrison's radar.
"His sole goal in life was to play soccer," Mary Beth said.
He went to Oklahoma City University on a soccer scholarship, studied sports broadcasting — where that annoying play-by-play paid off — with a goal of kicking the king of Dallas sports off his throne.
"He actually wanted Dale Hansen's job," Mary Beth said. "That was his goal, to take over Dale Hansen's job."
Instead, he landed in such a different universe, his mom wonders, what's next?
"We've all jokingly said the next show's gonna be 'Take my mom, please, for God's sakes take my mom.' That's gonna be the next show he's gonna do," she said with a laugh.
It might make great TV, but the actual reality is that the guy whose job is full of drama lives remarkably drama-free.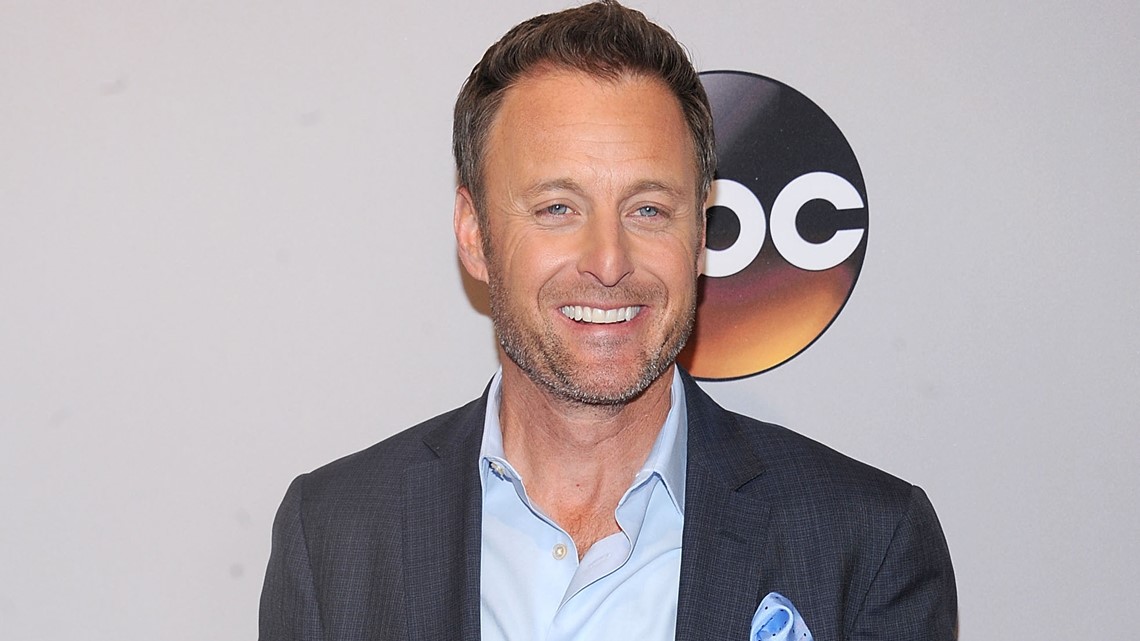 "If you met him, you'd go 'I want the one on TV.' No, no, this is it. This is all you get," Mary Beth said.
Mary Beth raised her son with the belief he could be anything he wanted and he's exactly who she hoped he would be.
"He's just a good guy. He's thoughtful, he's sweet, he's caring and he loves his family," she said.
The 13th season of "The Bachelorette," featuring Chris alongside Dallas' own Rachel Lindsay as the franchise's first black lead, debuts May 22 on ABC.