PLANO -- A well-known face from the Big Tex Choice Award at the State Fair of Texas is making a move to bring his fried foods to customers all year long.
Isaac Rousso plants to open State Fair Treats inside the Walmart located at Coit Road and Highway 190 later this September. The restaurant will feature a 45-item menu "celebrating the treats families enjoy every year when they make an annual pilgrimage to the fair," according to a news release.
It's just the first of a big rollout for State Fair Treats. More North Texas locations are planned to open in Walmart locations in the coming year, and there are plans on the horizon to open locations nationwide, though no sites were specified.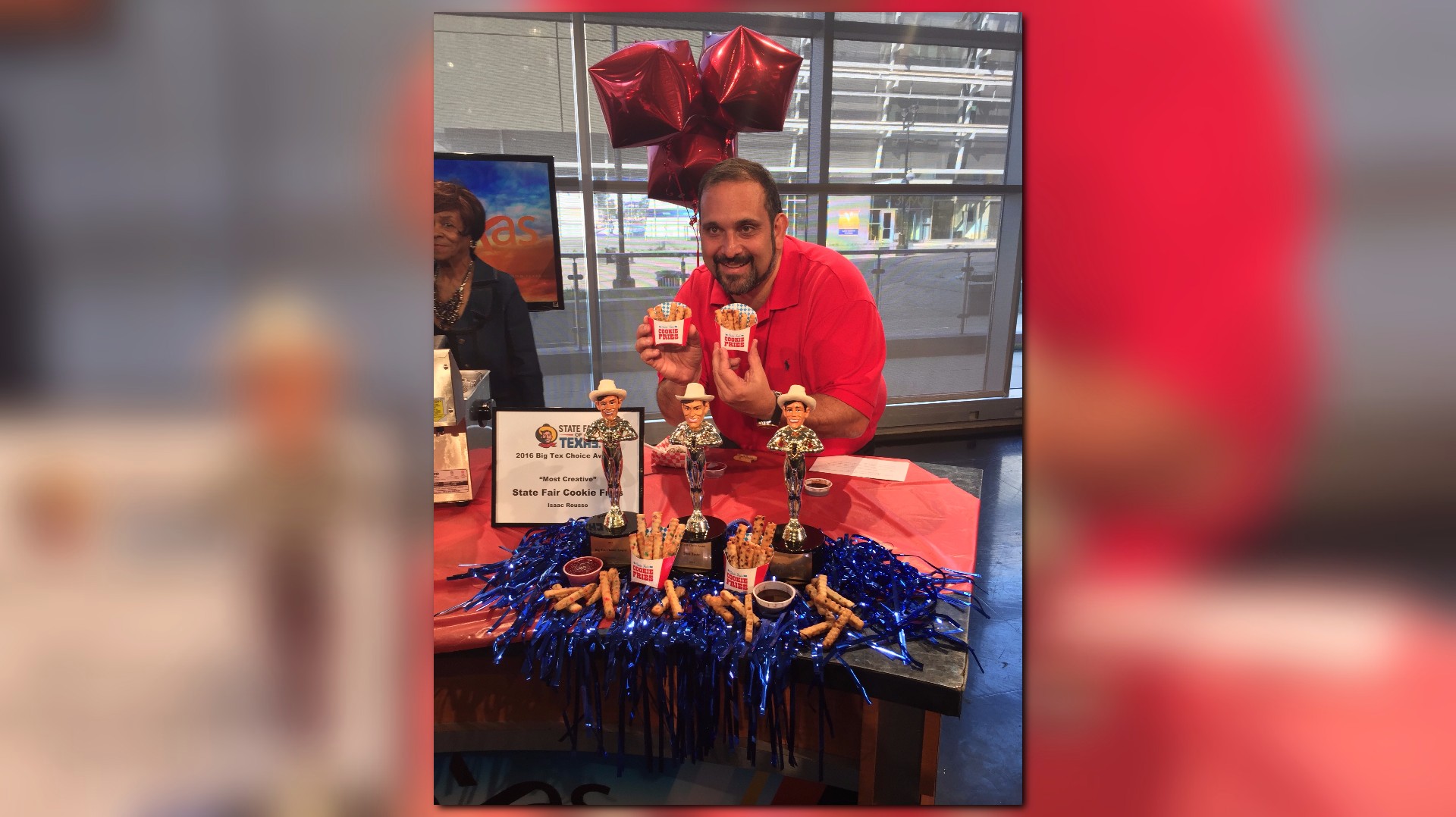 Rousso's Cookie Fries were named the Most Creative treat in this year's Big Tex Choice Award, and he's also won in the past with his Smoky Bacon Margarita, Deep Fried Cuban Roll, and Fried Pop Tart. Russo also plans for seasonal menu items to be available throughout the year.
Russo, a Dallas native, says Walmart reached out to him during the 2015 State Fair of Texas with the idea for the restaurant.
"Walmart was looking for a creative new food concept to energize high profile locations," Rousso said. "During the State Fair of Texas, we have the opportunity to serve more than 2 million people during the fair's 24-day run. At our first Walmart location alone, we'll have the chance to see 1.5-2 million people per year."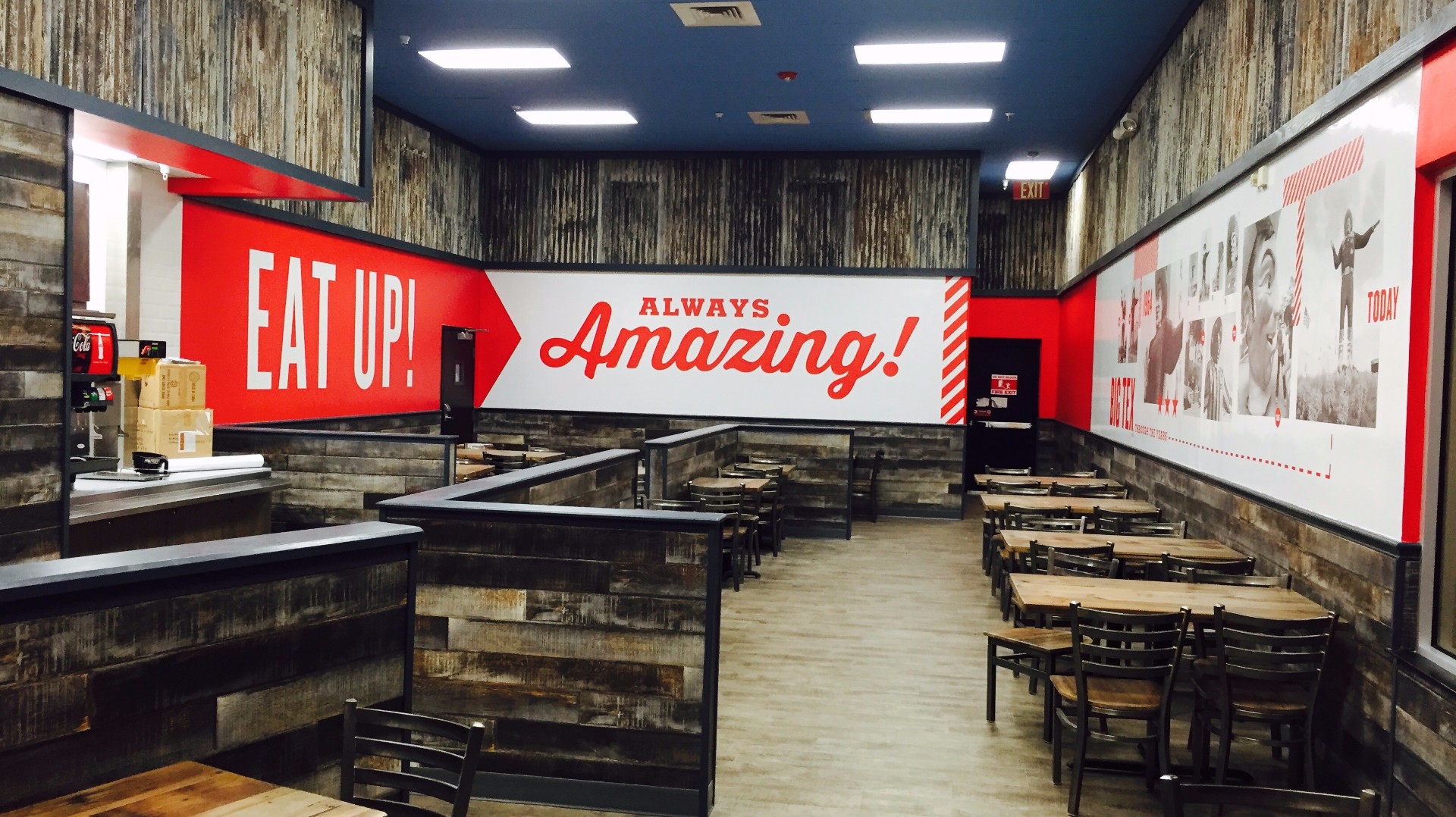 Rousso's family is well-known among fair concessionaires. They began operating a single booth, Taste of Cuba, but now also manage the Magnolia Beer Garden, Magnolia Pavilion, Magnolia Smokehouse, and the Craft Beer Terrace.
"Isaac and his family embody what the State Fair is all about — families working hard to help other families have a good time during their visit," said Carey Risinger, senior vice president of food, beverage and retail for the State Fair of Texas.
State Fair Treats will begin offering its breakfast, lunch, and dinner menus on Sept. 20 at its first Plano location.