Earth Day returns this Friday to Fair Park in Dallas. April 20-22 presented by EarthX, the world's largest environmental experience. Featuring over 800 green exhibitors, expert speakers, a virtual reality zone and a film festival - plus a Tiny House Village, Outdoor Adventure Zone, Eco Auto Show, live music including The Earth Harp Collective and more.
Discover EarthxFilm, 73 features, shorts and mixed reality experiences investigating the state of our planet. Tonight, EarthxFilm opening night will feature The Game Changers directed by Academy Award winning director, Louie Psihoyos.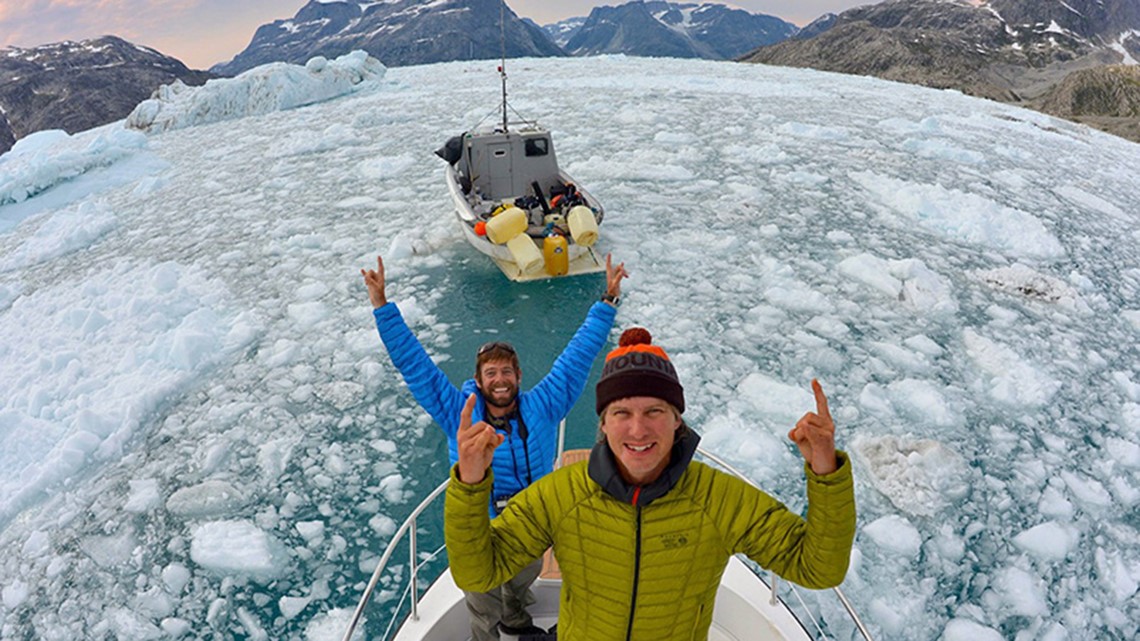 EarthX Tiny House Village
Living small means living more sustainably. Tour tiny homes, talk to home owners and learn more about this popular lifestyle at the EarthX Tiny House Village. Admission is $5 (includes Expo admission).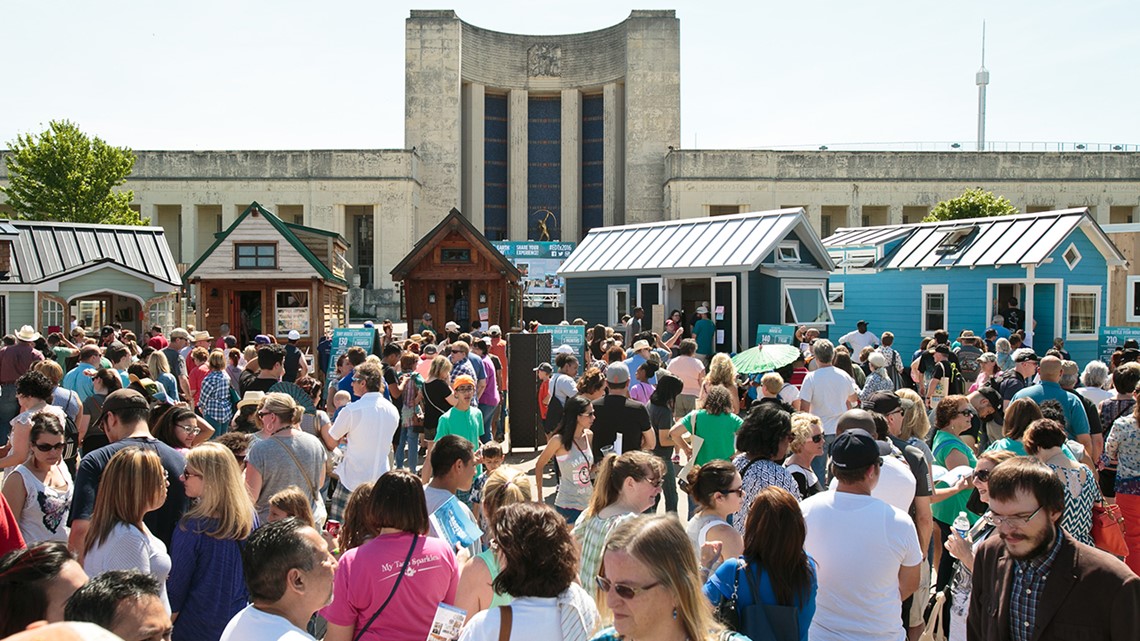 EarthX Outdoor Adventure Zone
The EarthX Outdoor Adventure Zone is the gateway for interaction, encouraging attendees to get outside and experience nature. Outdoor enthusiasts, old and new, are invited to experience a TON of fun exploring interactive outdoor demos.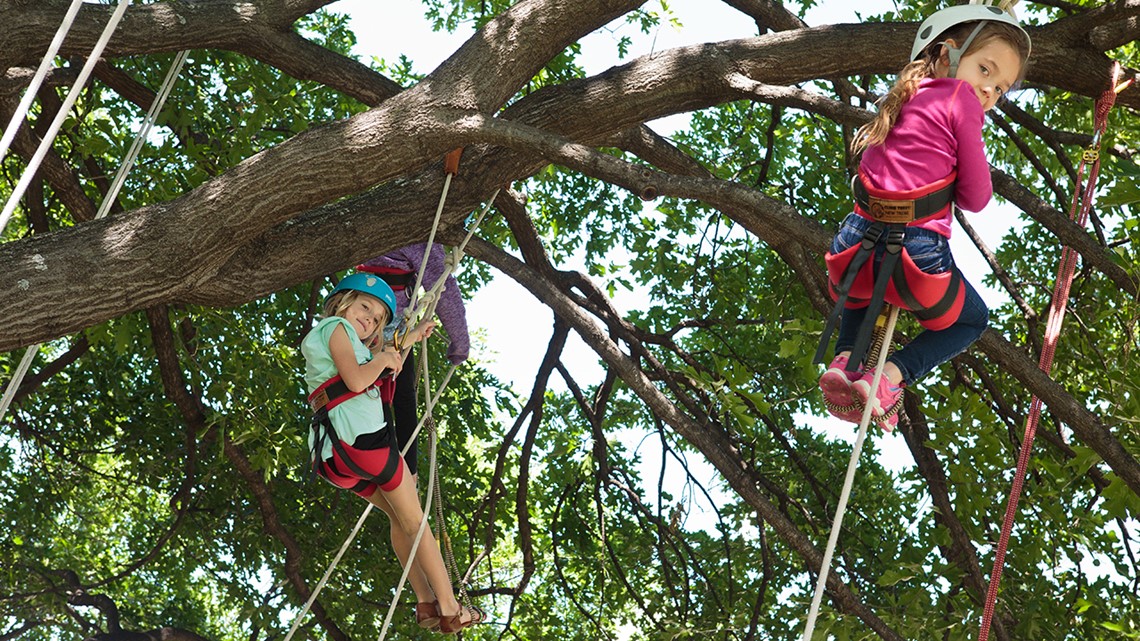 Come see the cars of the future! We'll be showcasing emerging technologies and new automotive options available in the green auto market. Learn how you can go from gas guzzler to green!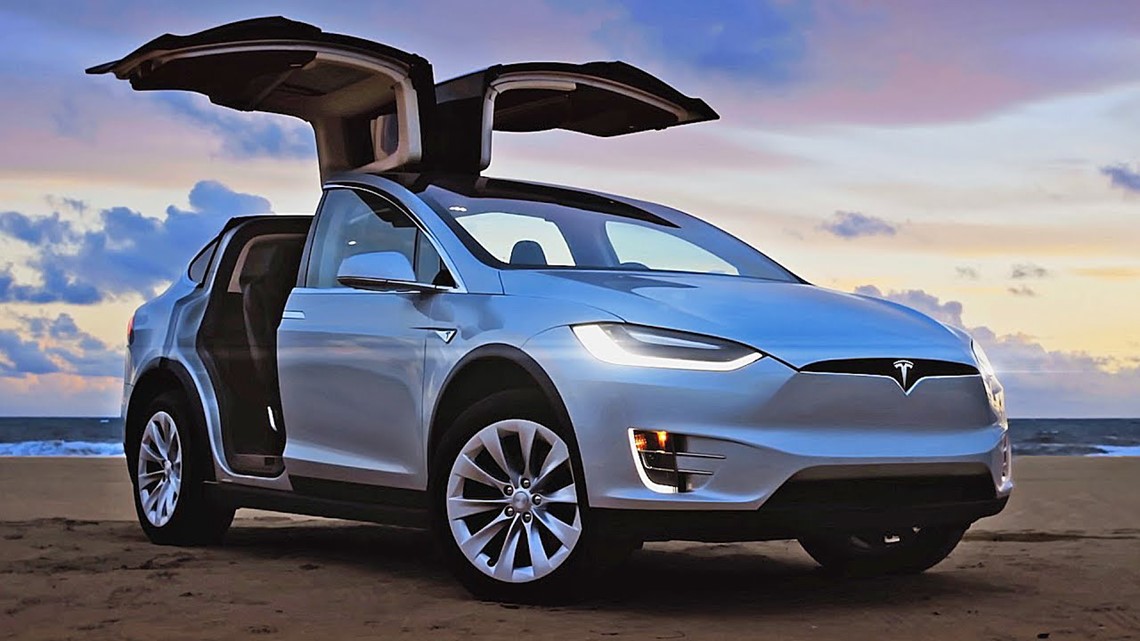 Conservation Discover wildlife nonprofits and advocacy groups working to drive positive solutions for animals through education and awareness. Don't miss the Dallas Zoo's wildlife presentation on April 21st! Plus, Sea Shepherd President, CEO and Founder, Paul Watson, will be in attendance at EarthX!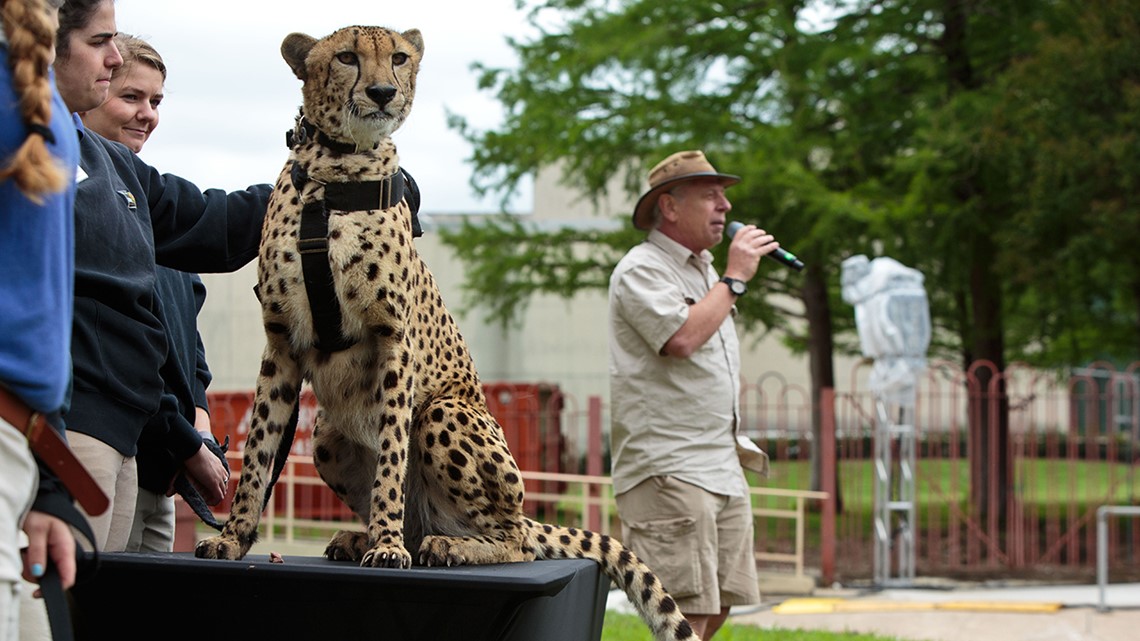 EarthX will transform Fair Park with theEarth Harp Collective! The giant strings of instrument will tie into the architecture of Fair Park transforming the Court of Honor area into a giant instrument. Experience music from inside of the Earth Harp!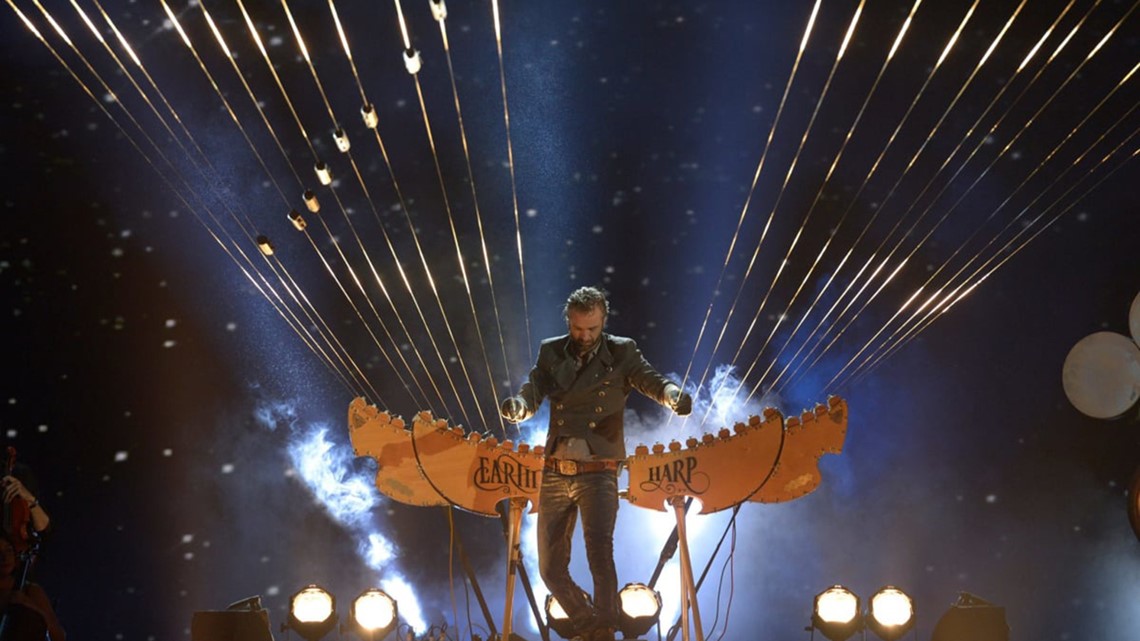 Immerse yourself in virtual reality worlds unknown in EarthxInteractive, including coral reefs deep under the sea, diving in Belize, life as a rainforest tree, and a portal that allows you to understand your individual footprint on the planet.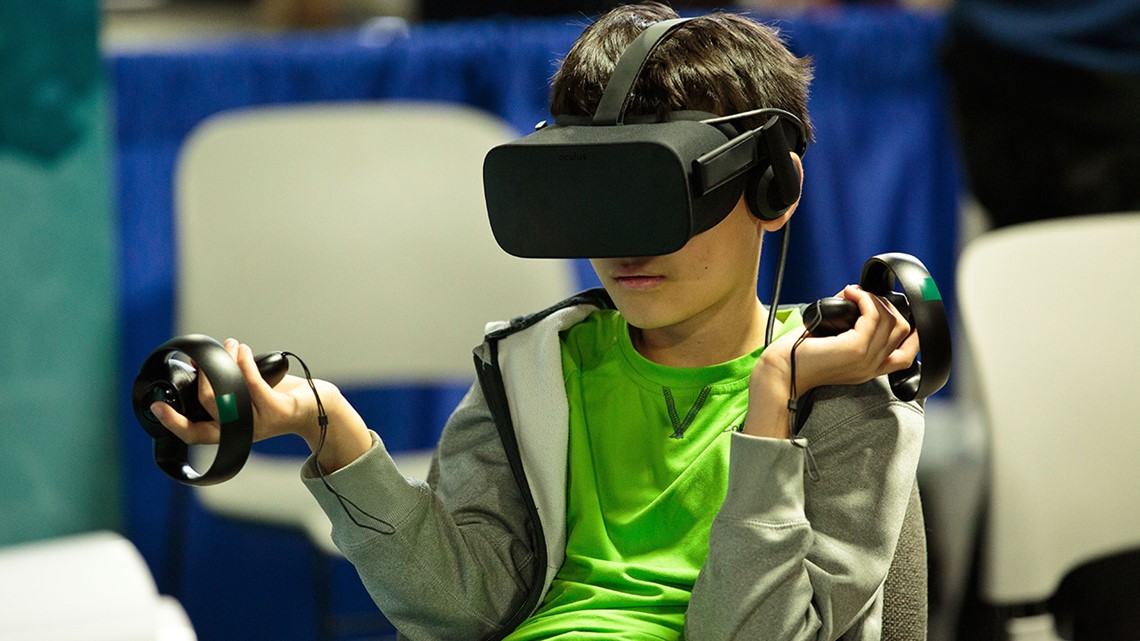 Greenpeace Hot Air Balloon
The Greenpeace hot air balloon is coming to EarthX! The historic Greenpeace balloon flights include flights over the Berlin wall in 1983, over the US Nevada nuclear test site in 1987 and over the Taj Mahal during the nuclear testing protest in India in 1998.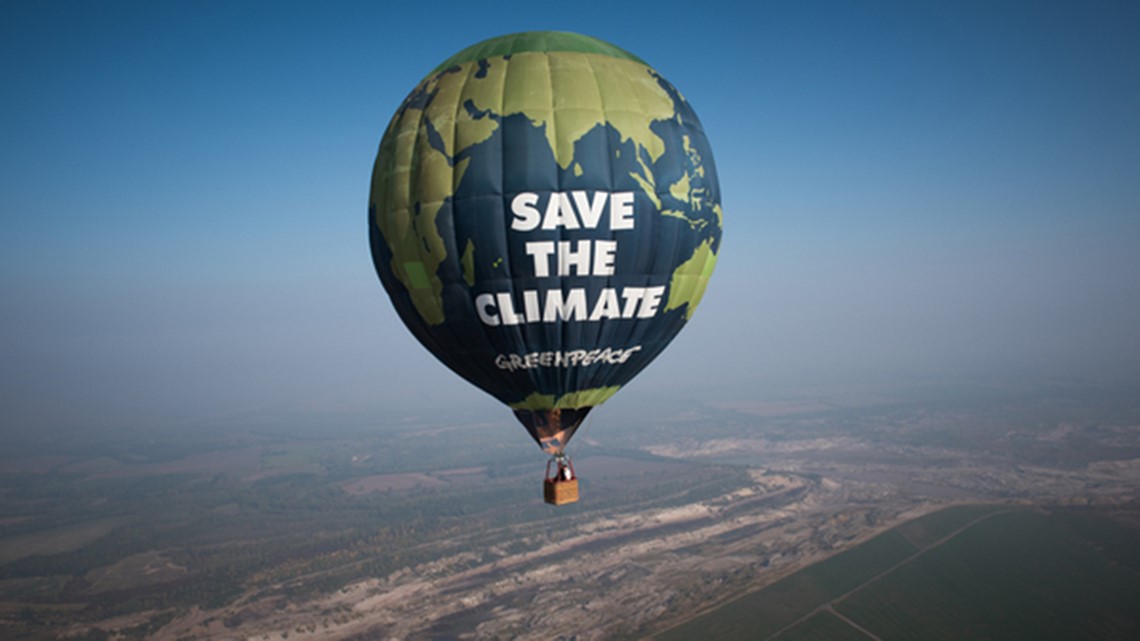 From the creative minds that started this FUN fitness trend in Dallas, Deep Ellum Yoga proudly presents Goat Yoga at EarthX! Join us for daily goat yoga classes. Reserve your space today!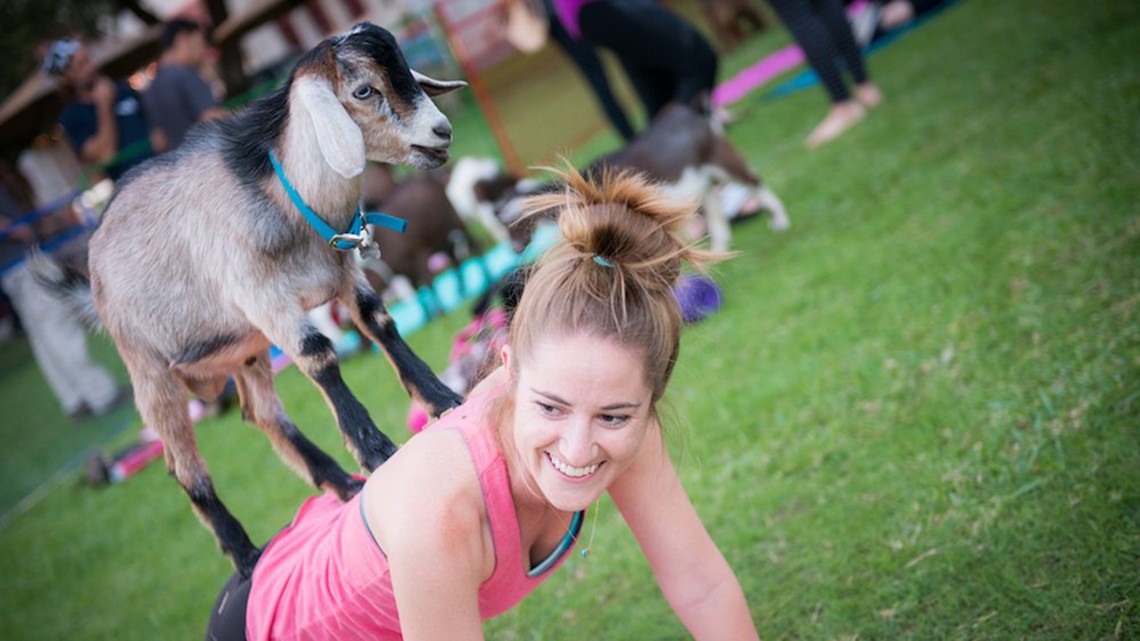 EarthxKids presented by ONCE KIDS & DFWChild featuring engaging activities for kids including eco-bricks that inspire creativity are customizable and can be used with markers and paint. Discover EarthxKids April 20-22 at Fair Park!