It's spring, which means it's bluebonnet time in Texas!
Experts say the state flower is a little delayed coming to North Texas this year, but some are starting to pop up.
Here's where WFAA friends are finding them:
DALLAS
WFAA photojournalist Bryan Titsworth spotted some bluebonnets popping up in Dallas County Monday morning.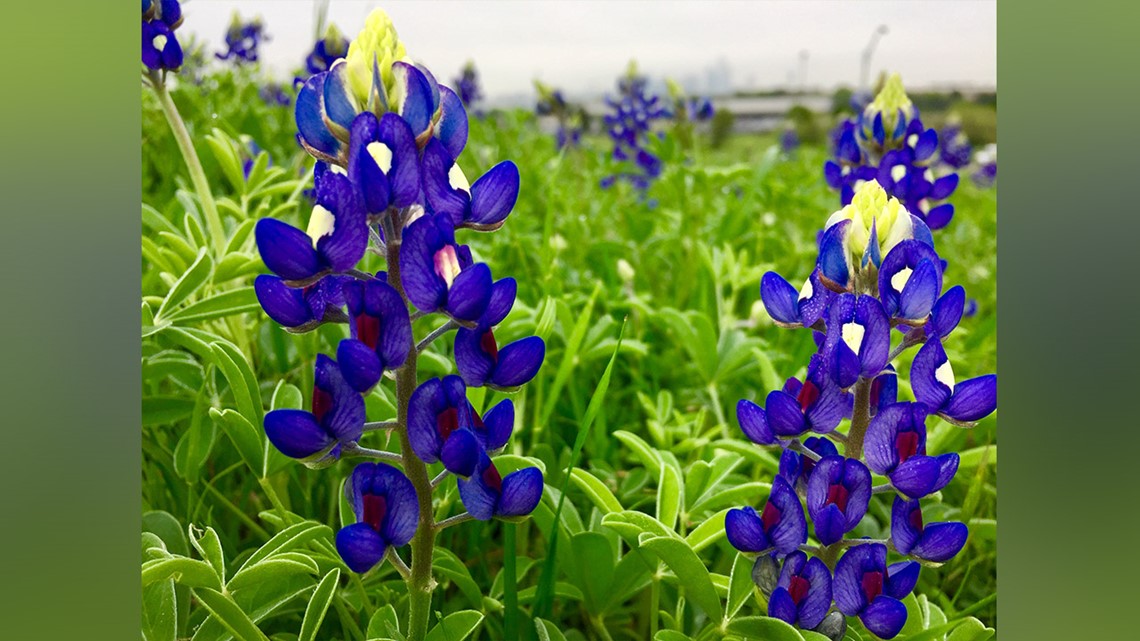 ENNIS
Julie Cathey spotted bluebonnets along Bluebonnet Trail.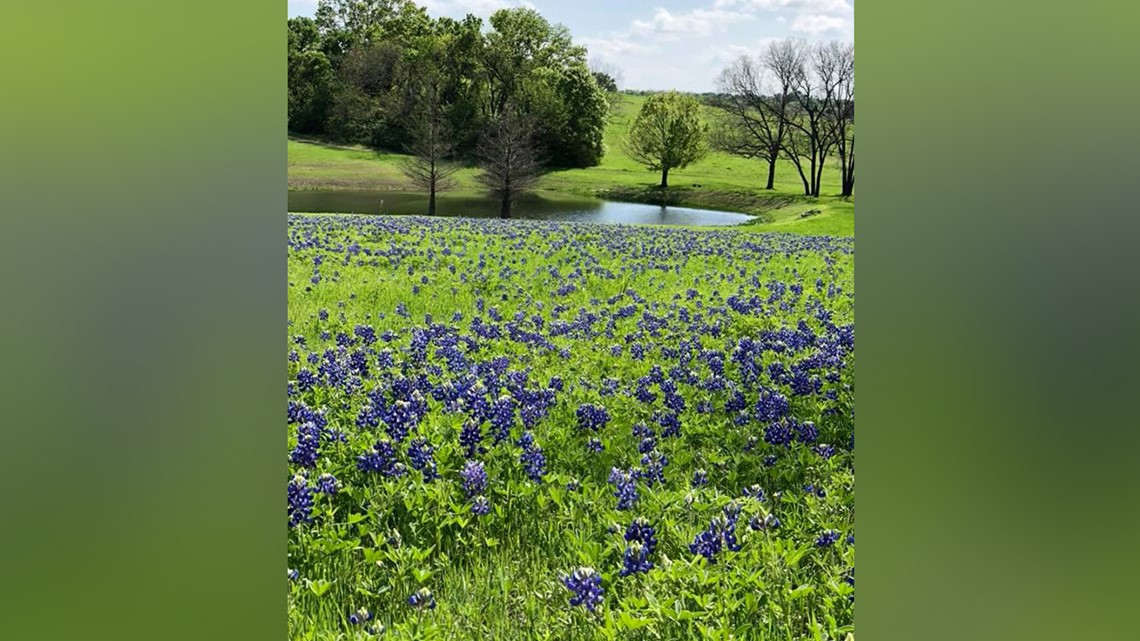 Chris Emory took this shot at Bardwell Lake in the Meadow View Nature Area.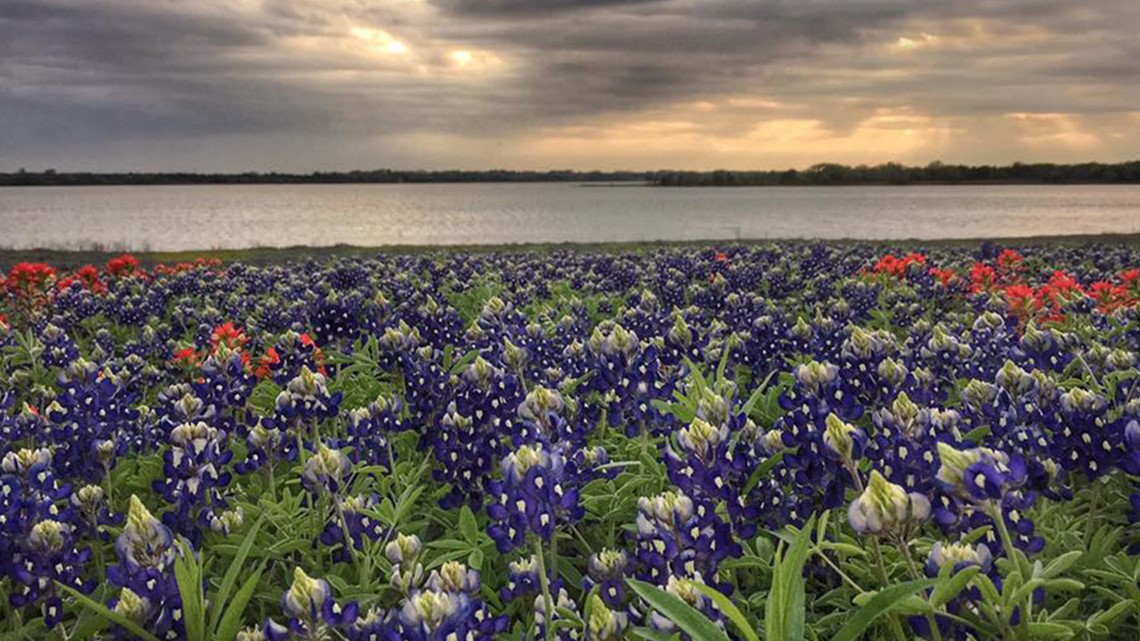 Note: Every April the city of Ennis, a hotspot for wildflower sightings, hosts the Bluebonnet Trails Festival. Go here for more details and check out other spring festivals that are coming up!
PLANO
Carol Alspach-Morris spotted bluebonnets at Arbor Creek in the Arbor Hills Nature Preserve.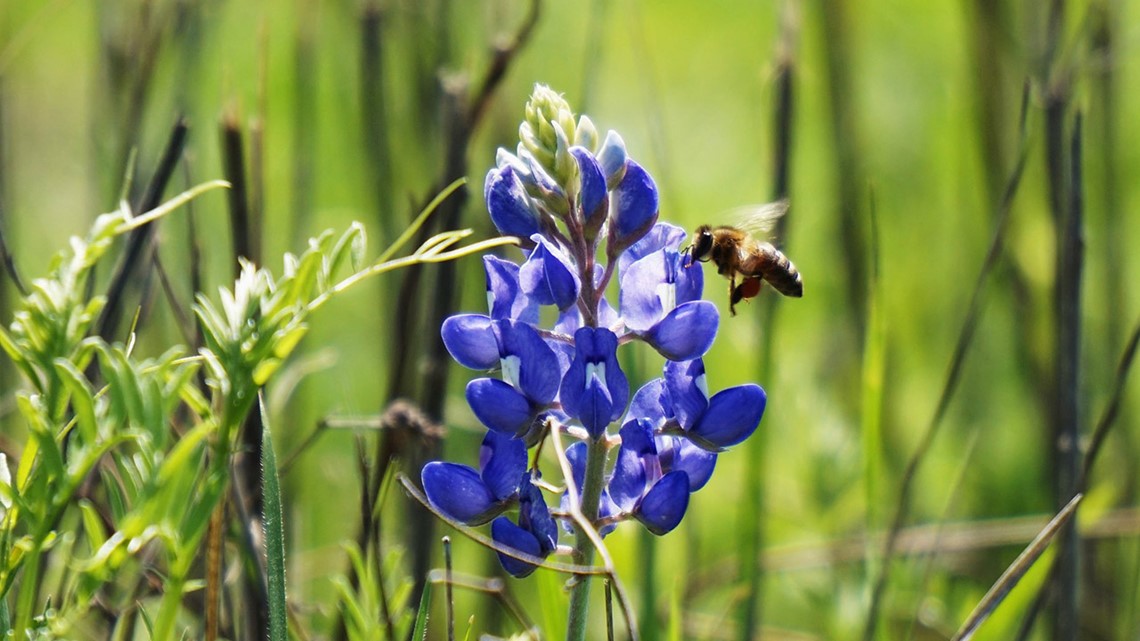 IRVING
Michael Bradley Raymond spotted these beauties along Walnut Hill near State Highway 114.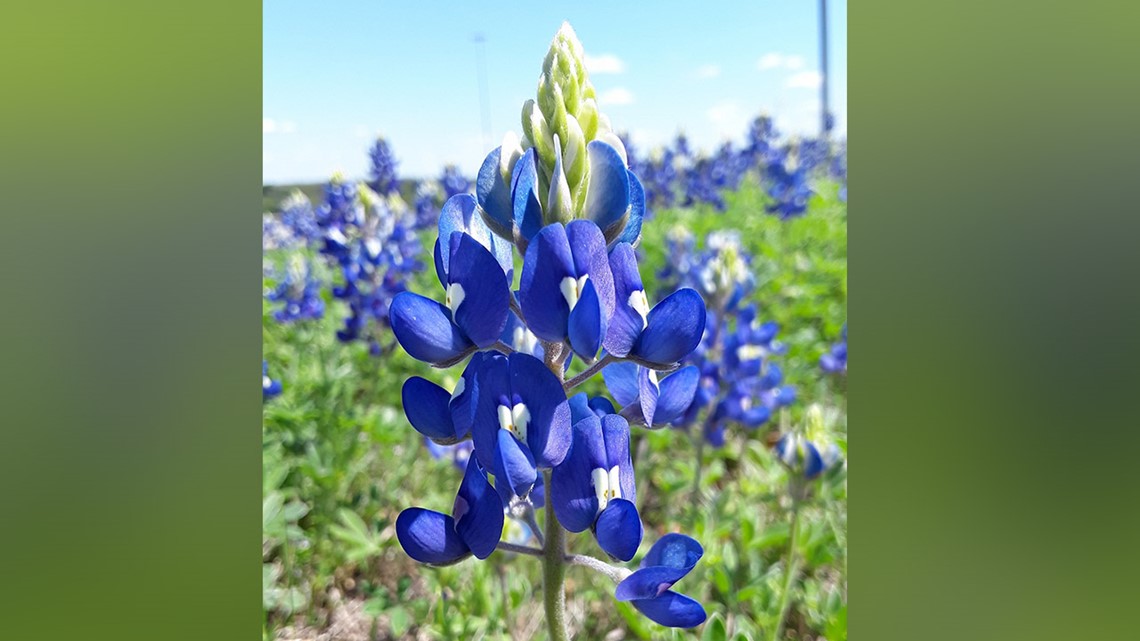 CEDAR HILL
Alla Avery took this image of bluebonnets at Cedar Hill State Park.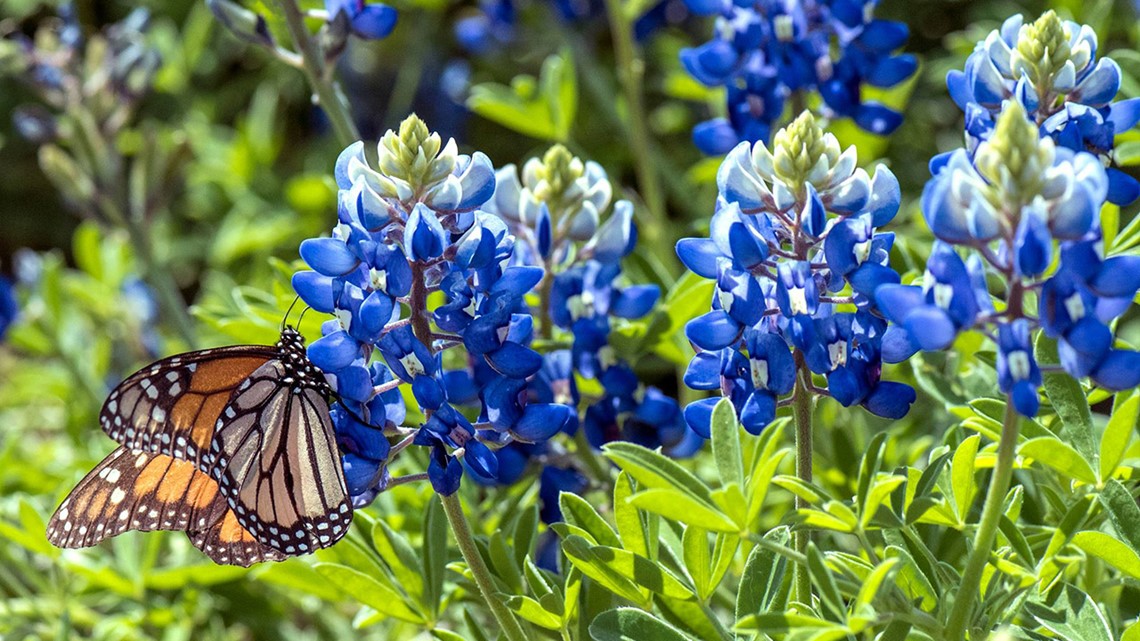 MIDLOTHIAN
Kimberly Duffy spotted these bluebonnets in a field near U.S. 67 and Main Street.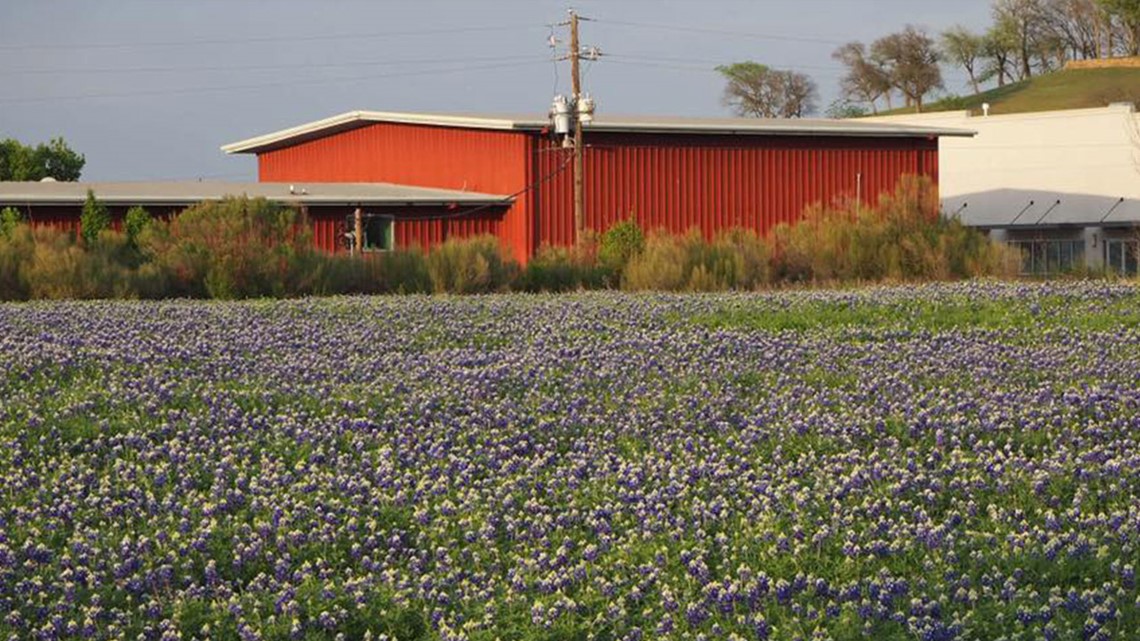 BURLESON
Whitney Grant spotted these in the city of Burleson.