Nils Lofgren, 66, is currently a member of the E Street Band. The group has been Springsteen's backing band since the 1970's.
Lofgren has also played with the likes of Ringo Starr and Neil Young. He's now on a solo tour and made a stop in Dallas for a concert Friday night at the Kessler Theater.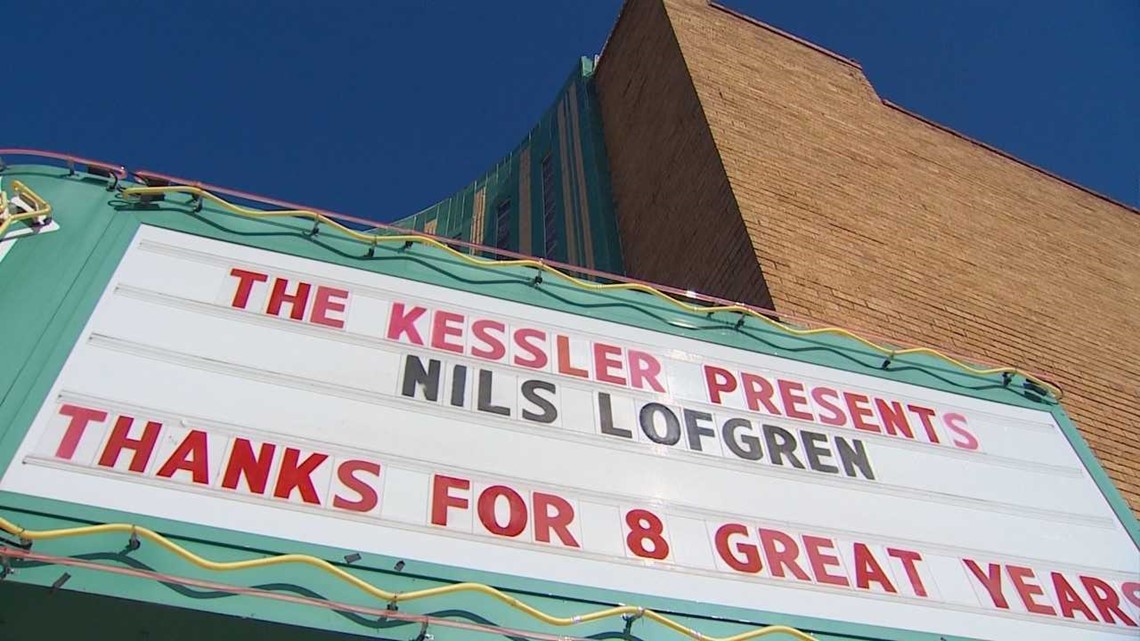 Lofgren and his crew were staying at a Holiday Inn off Communications Dr. Thursday night.
When a manager went to load up the tour van Friday morning, he noticed that the vehicle had been broken into and four guitars along with some touring equipment were gone. A harp that belonged to Lofgren was also missing.
According to Tour Manager Bob Weber, the guitars valued at least $10,000 altogether. Lofgren says that he lost three Takamine acoustic guitars and a sunburst Stratocaster.
Many of those guitars, Lofgren says, have been used on tour for years.
"One of the acoustic guitars, we call the Willie Nelson guitar," Lofgren said. "I've played it for so many years and traveled the world with it so I'm wearing a hole into it."
"It's bizarre. You're worrying about a setlist, and all of a sudden—hey your stuff's been stolen."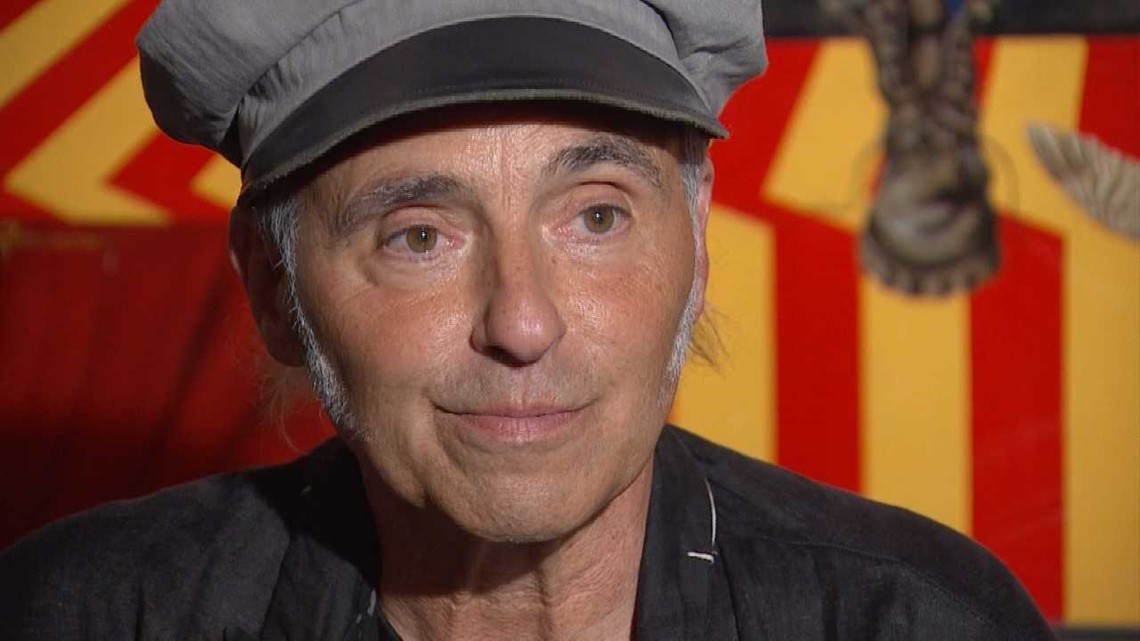 Lofgren and his wife have tweeted out photos of a person they say is the culprit. His manager says the pictures were taken from security video at the hotel.
Dallas Police are looking through that video, but haven't named a suspect yet.
However, there's a happy ending to this story.
Strangely enough, the first drummer Lofgren ever worked with lives in North Texas.
Dr. Howard Kweller used to jam with Lofgren and the two were in a band together in middle school in the early 1960's.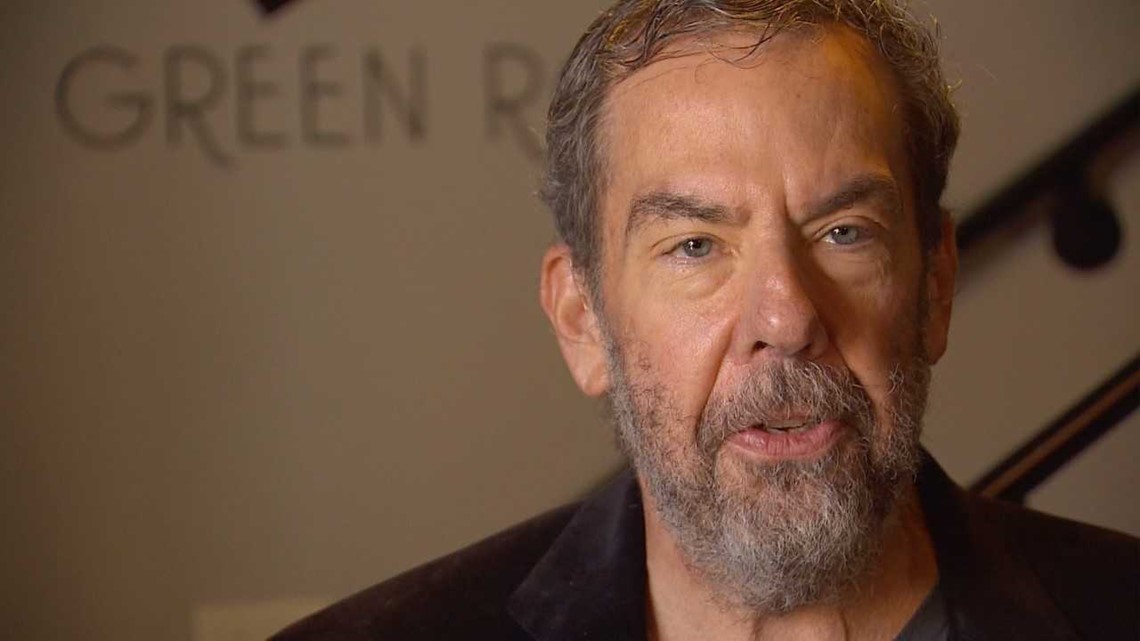 Kweller's son, Ben Kweller, is also a musician.
When the theft happened, Lofgren called Kweller to loan him some guitars. Sure enough, Kweller was at the Kessler this afternoon with some strings for soundcheck.
"I have worshipped him for 50 years," Kweller said. "He was in a band with me and he started out singing and playing the accordion. I feel like he's such a great guitar player because he started with that accordion."
"He's the ultimate performer, there's no doubt in my mind that he'll have an amazing show."
Lofgren says there's no time to dwell on the past, and says he's handling the theft professionally by focusing on this gig and his next one in Austin.
"I think the fury will continue into the show and hopefully after 50 years on the road, I'll channel it appropriately and do something special tonight," Lofgren said.
If you have any information about the theft, call Dallas Police.