First, the tornado watch does not include any of the Dallas-Fort Worth area.
It does include eastern North Texas into East Texas, and is in effect until midnight.
However, the window for storms in eastern North Texas is only through around 8 p.m. After that, any activity will shift into East Texas and the Ark-la-tex through midnight.
IF any isolated storms can form in eastern North Texas, they could become severe with a threat for large hail (golf ball size or larger), damaging winds (60-70mph), and an isolated tornado.
After storm chances come to an end, the rest of the night will be quiet with no more storms heading into the weekend.
In fact, the weekend will be very pleasant in North Texas! Cool mornings with warm afternoons and mostly sunny skies.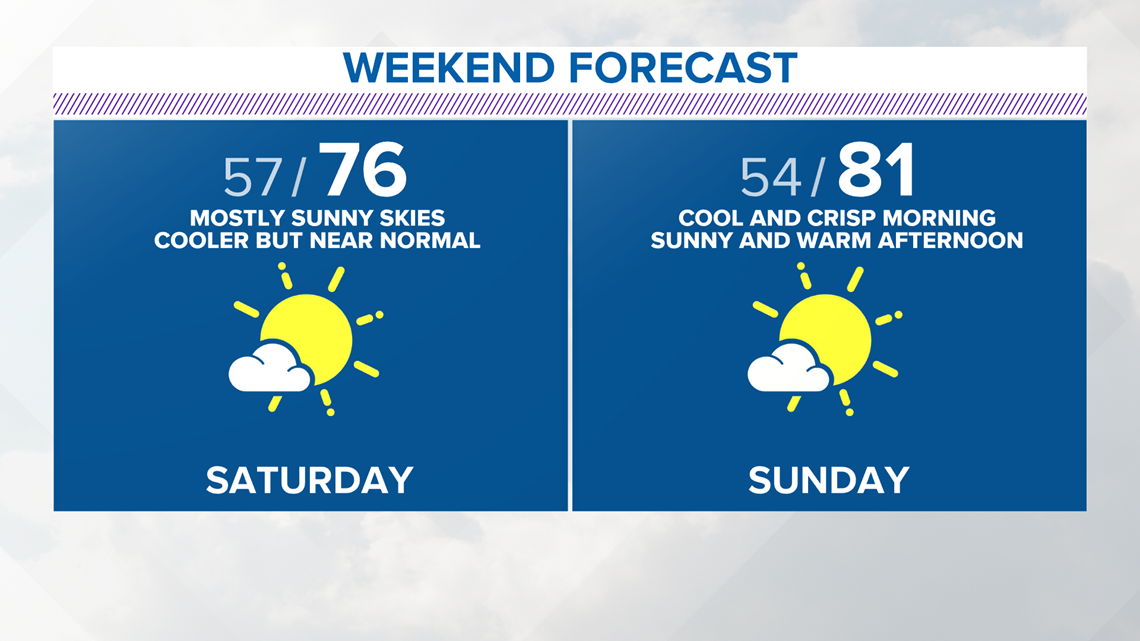 More from WFAA: