DALLAS — Refrigerated trailers sit unhitched and idling at 35-degrees outside the Tom Thumb grocery store on Gaston Avenue near Grand Avenue in Lakewood.
The three trailers at this location contain perishables that were rushed outside after the store lost electricity in Sunday afternoon's brief but powerful storm.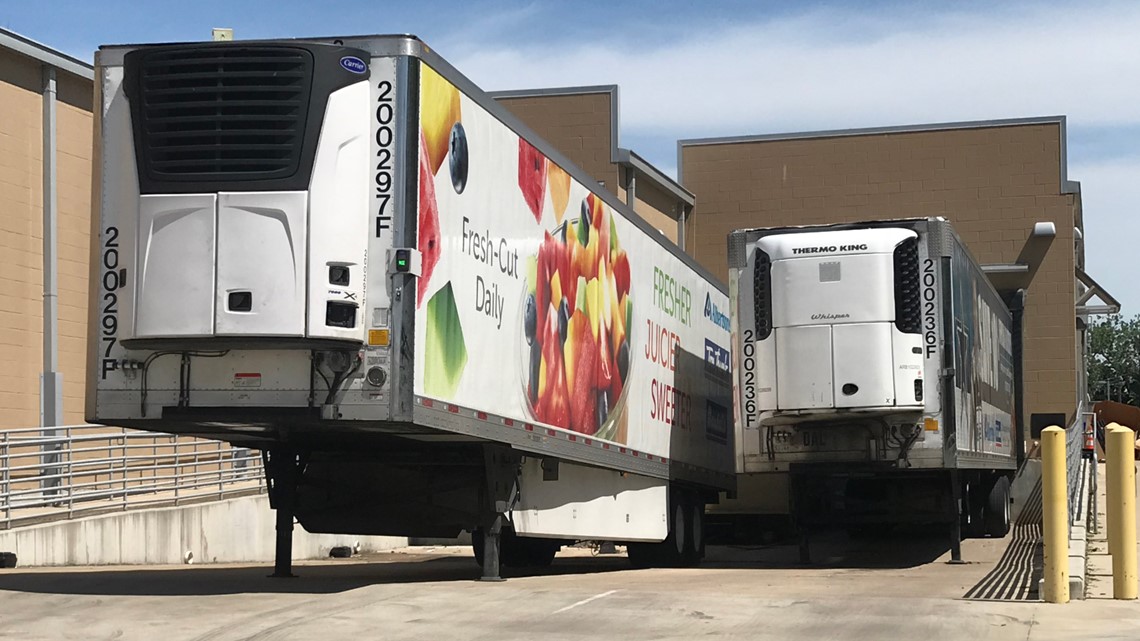 Workers sit outside to turn away customers on Monday afternoon telling them the electricity is not expected to be restored until tonight or tomorrow.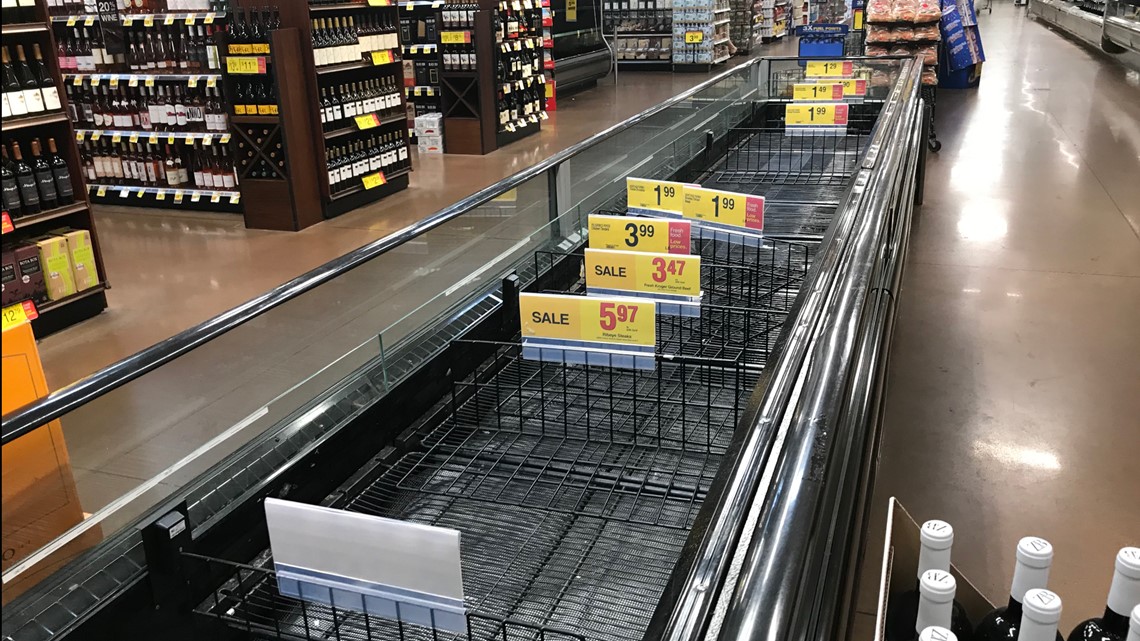 On Sunday, the Kroger on North Haskell Avenue near the Central Expressway allowed customers inside but only to buy non-perishable items.
Refrigerated cases for poultry, meat and seafood had all been emptied and moved to refrigerated trailers by 7 p.m.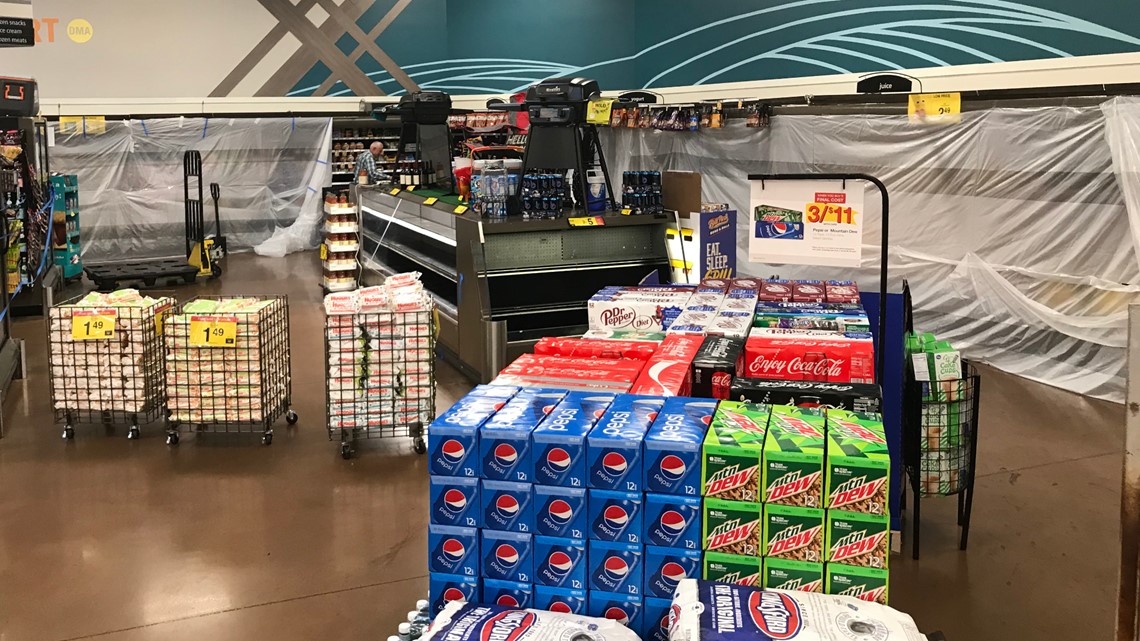 Kroger employees cordoned off refrigerated shelves containing milk, cheese, yogurt and dairy products as they monitored their temperatures yesterday.
The Kroger on Mockingbird Lane at Greenville Avenue is another of at least a half dozen grocery stores closed because of the power outage.
The storm Sunday afternoon carried strong winds that felled trees and branches, among other things, knocking some of them into electrical lines.
Oncor said its crews have worked to restore power to more than 80,000 customers.
"High winds have left wide swaths of power lines and distribution equipment in need of repair. In these heavily damaged areas, many electric facilities will have to be reconstructed, and customers should be prepared for a multi-day outage event," the electric provider said in a statement on its website.
Storm coverage on WFAA: