DALLAS — Severe weather moved through North Texas on Thursday, bringing with it hail and even flooding to some areas.
The severe threats lasted from 3 p.m. to 8 p.m., and included large hail, damaging winds, heavy rains -- and, across the Metroplex, some truly foreboding clouds.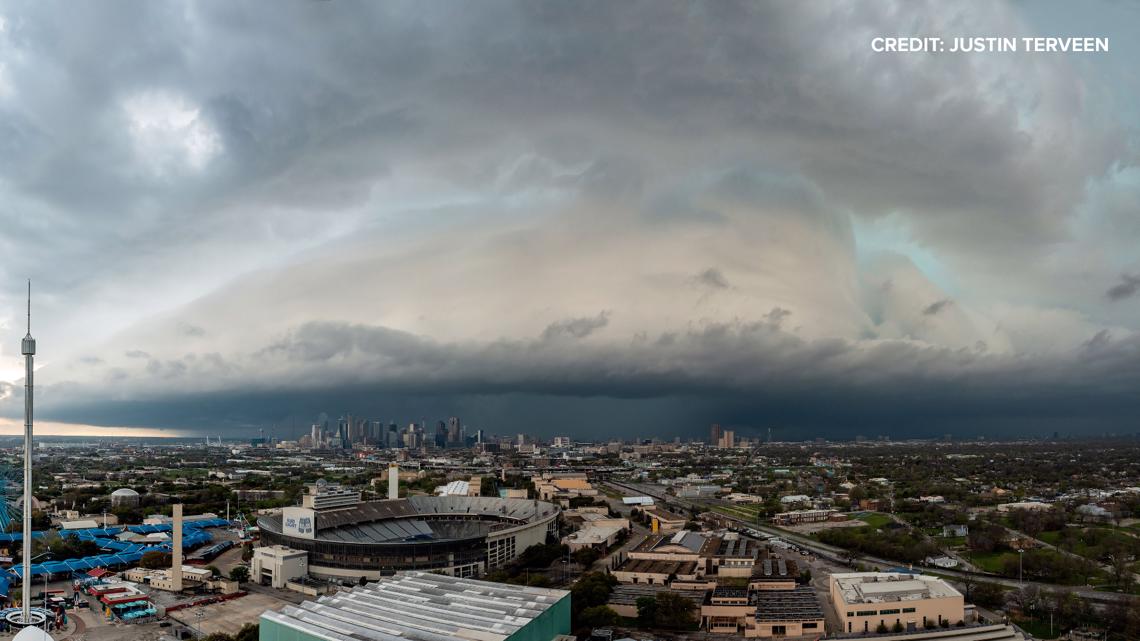 Most of North Texas remained under a tornado watch until 8 p.m., with some counties seeing tornado and flood warnings into the later hours.
Check out what some WFAA viewers saw during today's storms:
Severe weather moves through North Texas on March 16, 2023