The snow we had last weekend is now a distant memory. Check out this satellite loop of the snowpack melting.
Strong NW to North winds can be expected through much of the day. A WIND ADVISORY is in effect until 6 P.M.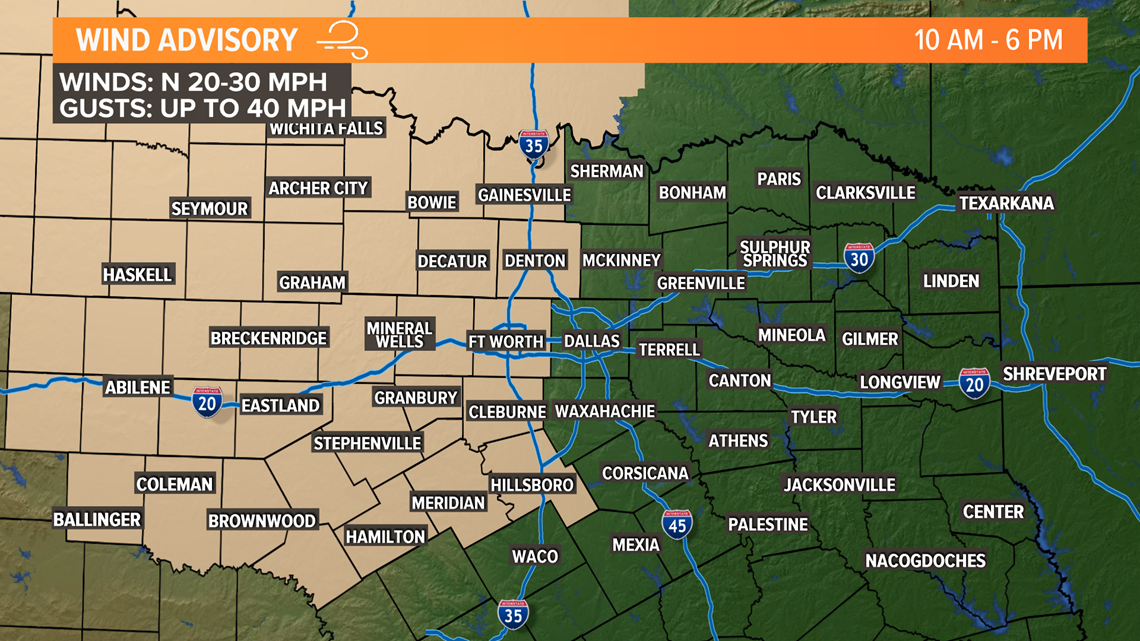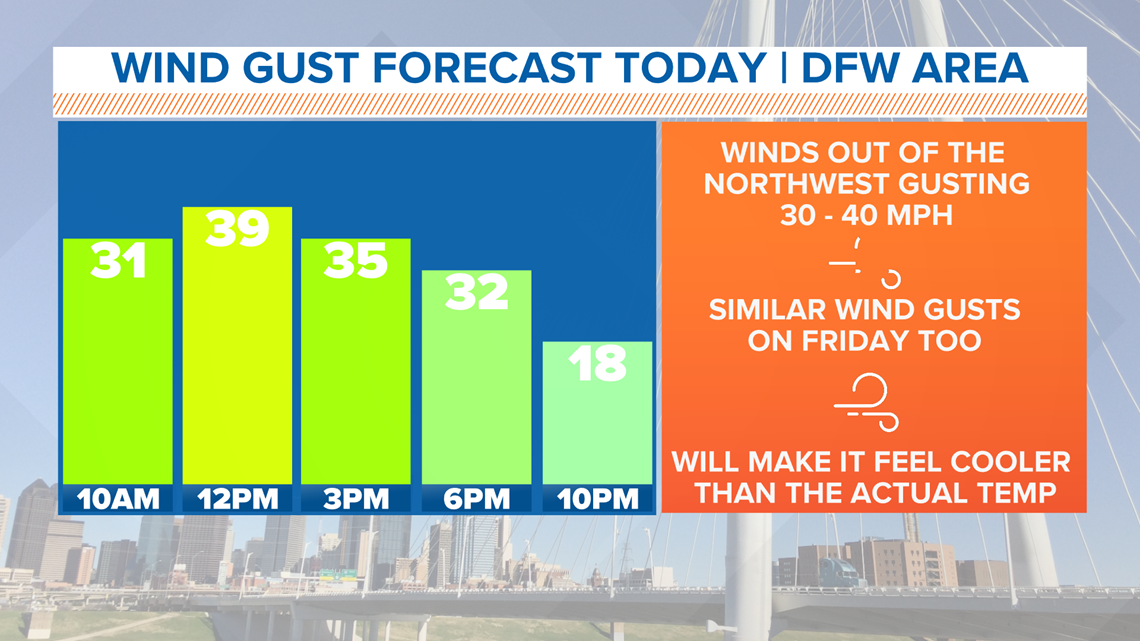 Temps should be a little cooler behind today's cold front. Staying dry through the weekend with temps close to seasonal normal.