Sunday:
While Sunday will be cloudy with a chance for rain, it will be quite different than Saturday.
Firstly, temps will be much milder. Highs will climb into the 60s during the afternoon.
Secondly, rain coverage will not be as high. Patchy fog and drizzle will be around during the morning hours with spotty showers possible during the day. Besides the drizzle, most places will not see actual showers as overall coverage of showers will be low.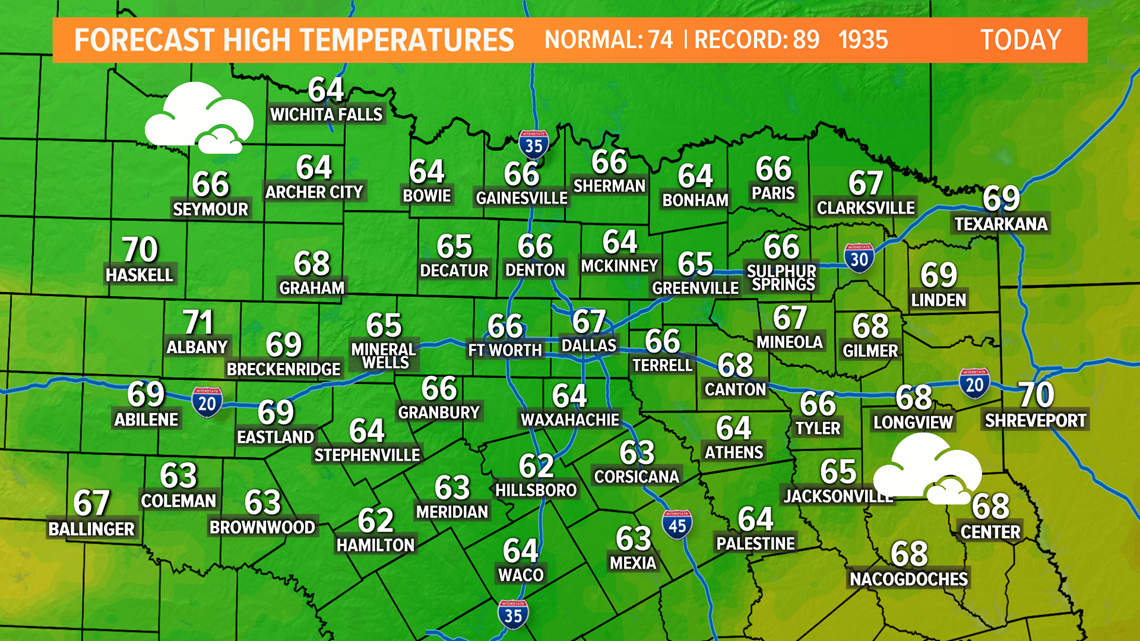 Monday:
Another round of scattered showers and a few storms are in the forecast Monday. It won't rain all day long or be a washout. Just a chance for some passing showers or storms at some point during the day.
Highs on Monday will be warmer as well with temps reaching the 70s by the afternoon.
Tuesday - Wednesday:
The chilly and winter-like temps from this weekend will become a distance memory as highs on Tuesday and Wednesday will climb into the mid to upper 80s!
Yes, some places could even approaching the 90s!
Both days will be dry as well, so enjoy the warmer and drier weather while it lasts!