Monday
Back to work we go! Lows Monday morning won't be as cool as Sunday, but still nice. Highs in the afternoon will get a little warmer, too.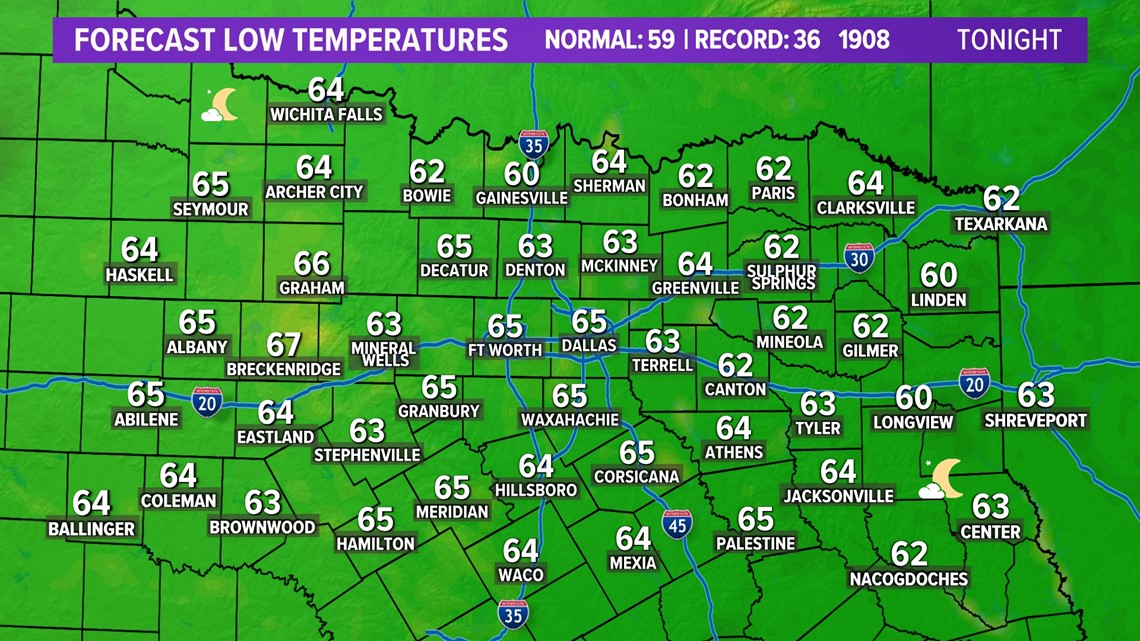 Another nice day if you're heading out to the State Fair.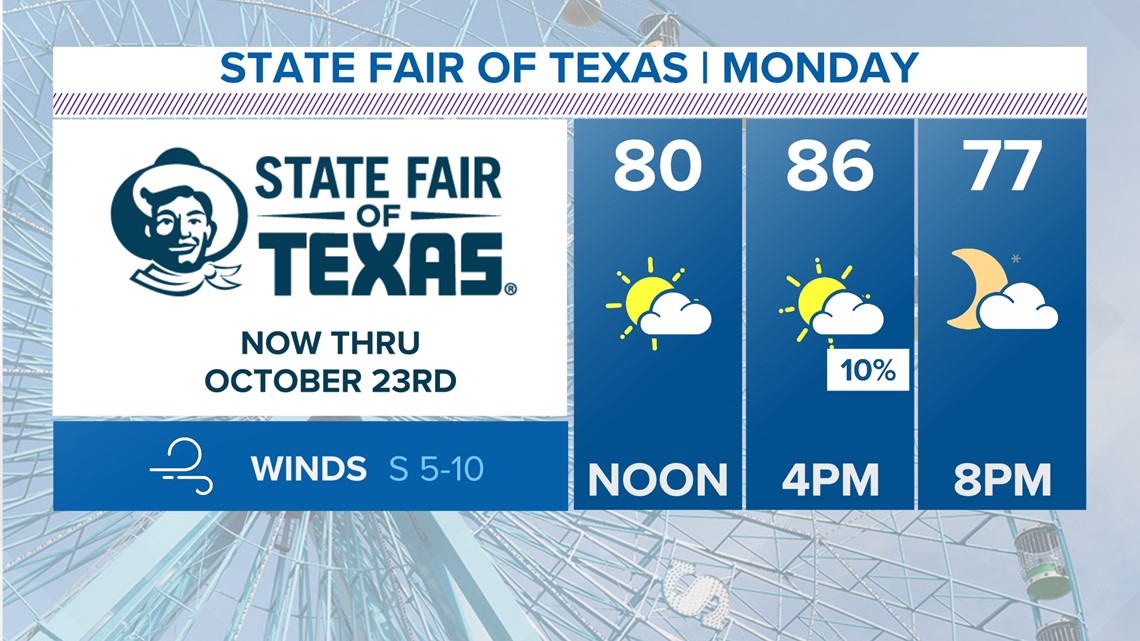 Changes in the upcoming week?
The pattern looks to shift bring back a brief shot and seeing a few showers and storms late Wednesday through early Thursday.
Warming up through the middle of the week, then turning slightly cooler.