NEW YORK — Mike McGregor never expected to get into the hospital gown business. Until a few years ago, his career was devoted to photography, shooting celebrities and luxury brands in New York City.
But everything changed when his wife Jolene suddenly got sick. In 2018, she became seriously ill with liver failure.
"It was the worst possible thing that you can imagine," Mike said.
A little more than two months later, Jolene died during a liver transplant surgery, leaving Mike and their two children devastated.
The painful experience left Mike pondering some of the frustrating aspects of Jolene's time in the hospital. He often felt helpless while she was dealing with inconveniences like revealing and uncomfortable hospital gowns. The hospital-issued gowns often exposed patients' bottoms and felt scratchy to the skin.
Leveraging his connections in the fashion industry, he decided to develop the gown he wished his wife could have worn.
He named his company "Janesi Comfort," using the Greek word for "comfort."
With input from patients and medical providers, he created the Janesi Comfort robe, a high-quality, eco-friendly, modest alternative to the mass-produced standard.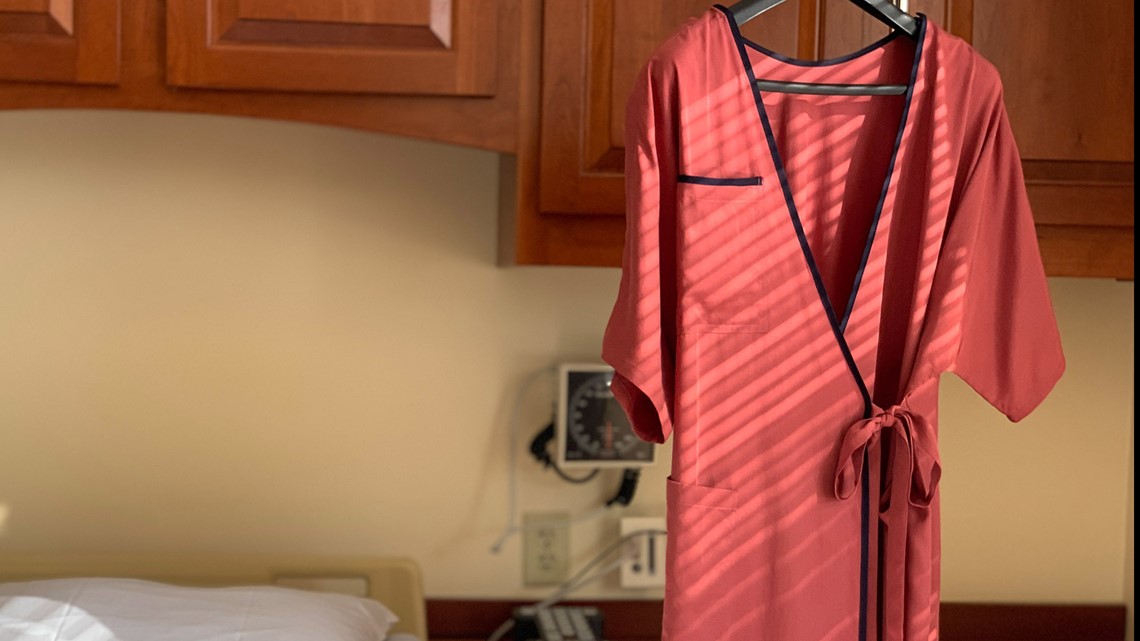 "Because we're designing for individuals instead of institutions, we're able to do nice little details," Mike said.
The robes, which retail for $80 online, are made from environmentally-friendly TENCEL fibers and feature a front-tie design with accessibility snaps on the shoulders.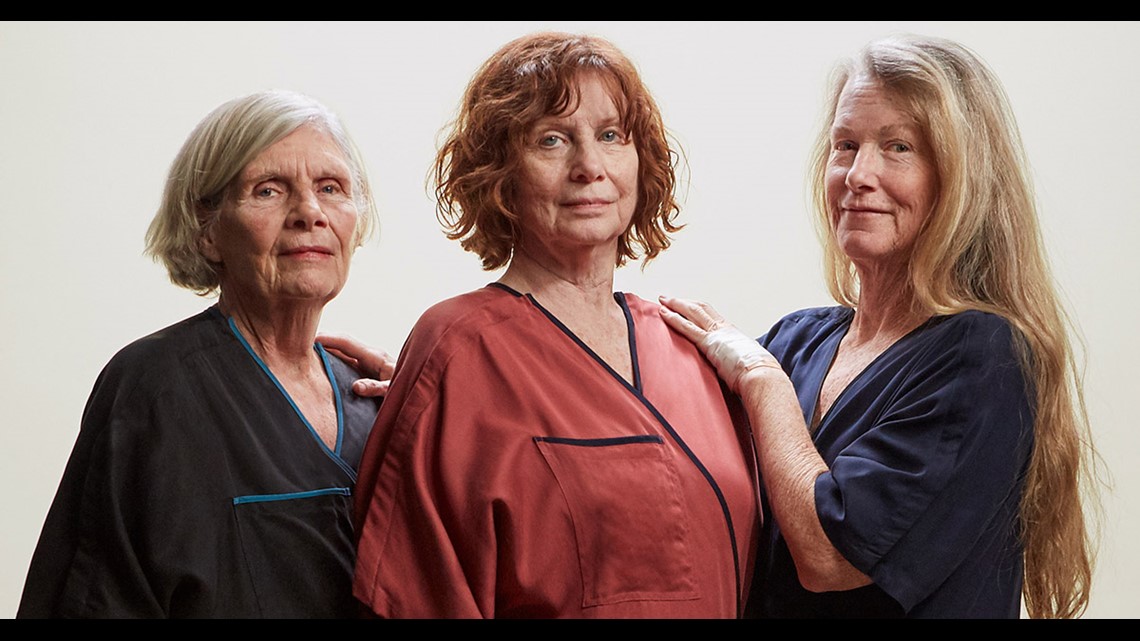 The company also sells blankets sized for hospital beds, gentle skincare products and gift-able chocolates.
He hopes these items bring comfort and joy to patients facing struggles similar to the ones Jolene experienced in her last months of life.
"I have somebody that really meant the whole world to me that didn't have the time to do what she was put on the earth to do and I'm able to create a lasting legacy for her, too," he said.
HeartThreads are the best stories about the best of us. Want more? Follow us: