Mark Rowe, who just turned three years old, is in his first class at ASI Gymnastics in Allen.
"Because boys love to jump, that's why we're here," said Angela Rowe, Mark's mom. She said three is the age she always heard parents are supposed to put their kids in sports.
According to the American Academy of Pediatrics, 2- to 5-year-olds benefit from "free play," which includes running, dancing, tumbling, throwing, catching and swimming -- basically, activities that emphasize fun and basic body mechanics.
And that's what Mark is learning in gymnastics class.
"Gymnastics is really about balance, coordination, agility, and just being physically active," said Tiffany Warren with ASI Gymnastics.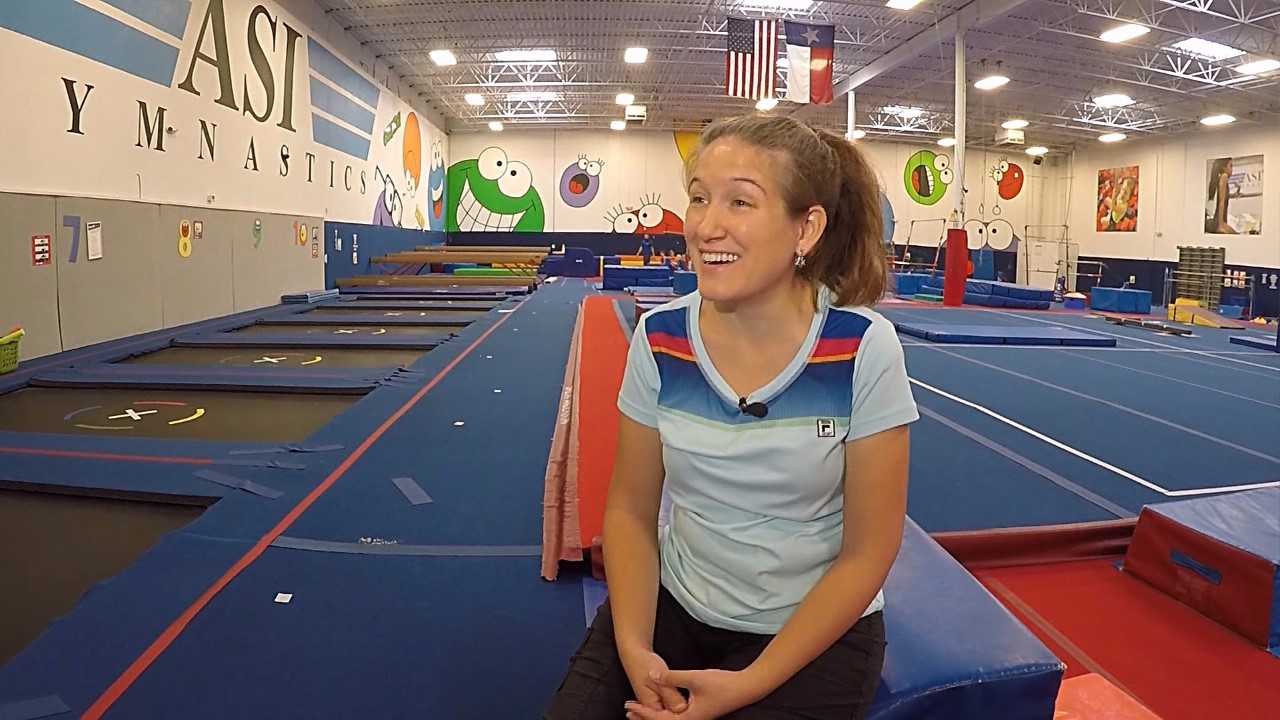 Whether you're talking about balance beams or baseball, how young is too young to get kids started? While free play at any age is OK, experts say toddlers are too young to gain true long term benefits from organized sports.
Signing them up too early may just frustrate them, if they don't understand the rules or have the skills they need to play.
"I just want them to be part of a team and part of something that helps them grow as individuals," said mom Heidi Bransom.
Research says by the time children are six or seven years old is when they're emotionally and physically ready to join a team.
"Involving them in a team sport allows them to explore ideas of other people, allows them to share, allows them the opportunity to win and lose together," said FC Dallas Director of Junior Player Development Chris Clarke.
"At this age, we're trying to get them to fall in love with the game," FC Dallas youth coach John Thomas said of the young kids in his program.
Eli Ecklund is one of those boys. He's scored goals in at least two of the team's games.
"It helps you learn and exercise a lot and it's really fun," he said.
After age six, once they grasp body awareness, consider sports like football, tennis and martial arts. Science shows you can start them later and they'll still excel.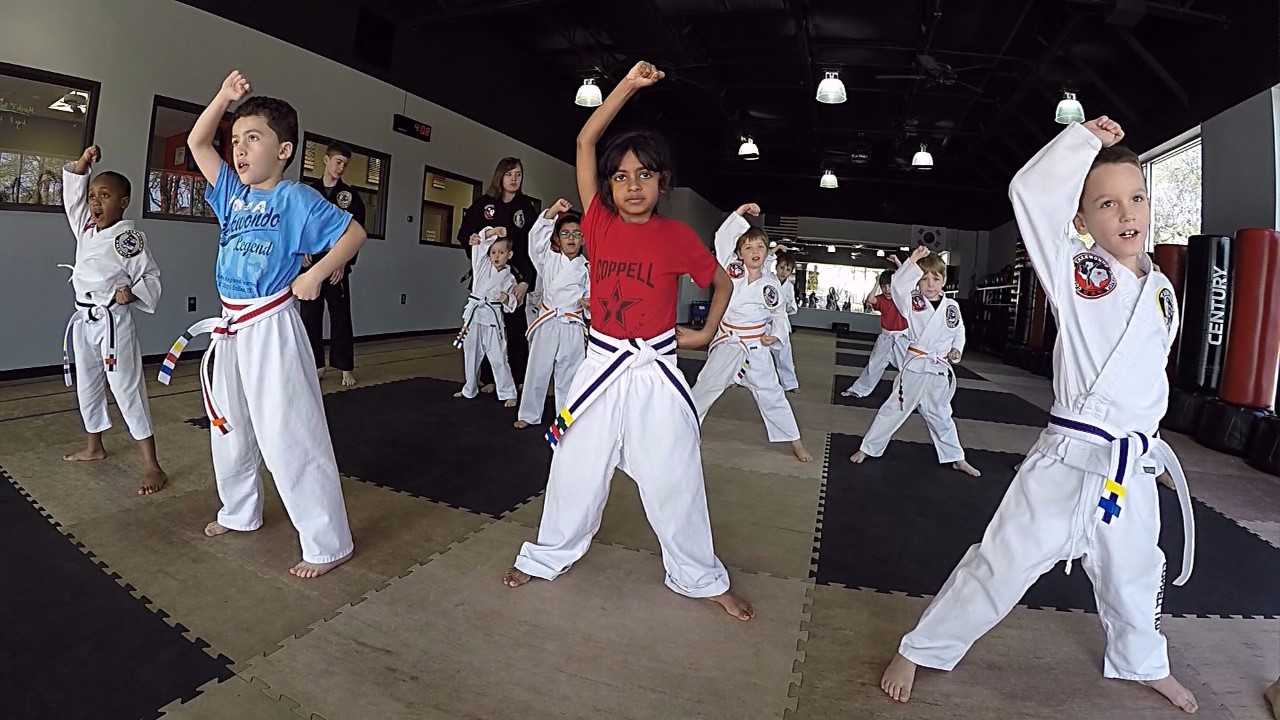 To review: Before signing up your kids for sports, consider their age, personality and ability.
"At what point do you stop," asked Clarke. "And I'd say the answer there is when you see their love for that thing is not there anymore."
Set healthy goals and boundaries -- and remember, their focus is simple. The happier they are, the longer they'll play.
Angela Rowe started her son with swimming lessons last year.
"He's got the energy at [age] two, but now he has the focus to listen to what the teacher says," Angela said.
Now she's hoping this sport sticks.