DALLAS — This content is sponsored by Sam Pack Auto Group. Click here to nominate someone you know for a Little Wish.

Shryonne Avery is the kind of woman who never puts herself first.
At least that's how Deirdre George describes her best friend.
"Her needs will go on the backburner 100%," said George.
Avery moved to Texas when her mother was battling pancreatic cancer.
Her mother had legally adopted and was raising a little boy named Amari -- one of her grandchildren -- as her own son.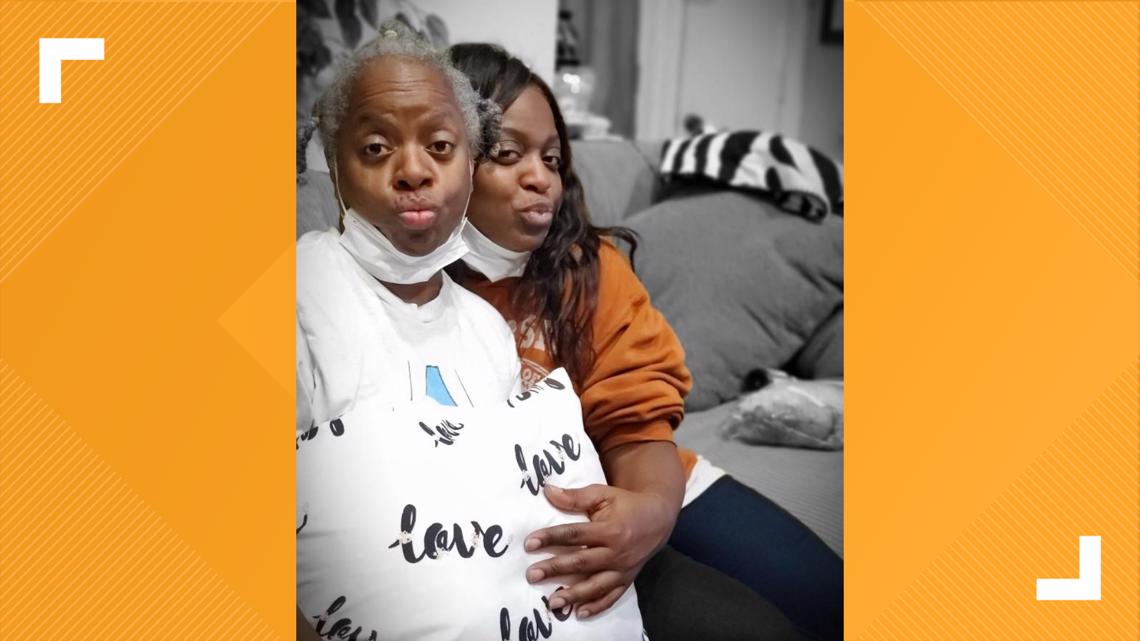 Avery came to care for both of them, but her mother lost her battle with cancer in December.
Now she's raising Amari, 7, on her own.
"After the two years of what they've gone through, they need a release," George said. "Something totally different, so that she and him can be free and not have to worry about nothing."
"Your Little Wish from Sam Pack Auto Group is a $5,000 Visa gift card to use on a trip to Disney for you and Amari," said George.
"Are you punking me?" Avery asked through tears and laughter.
Amari's smile grew wide, but then he ran away from the video call.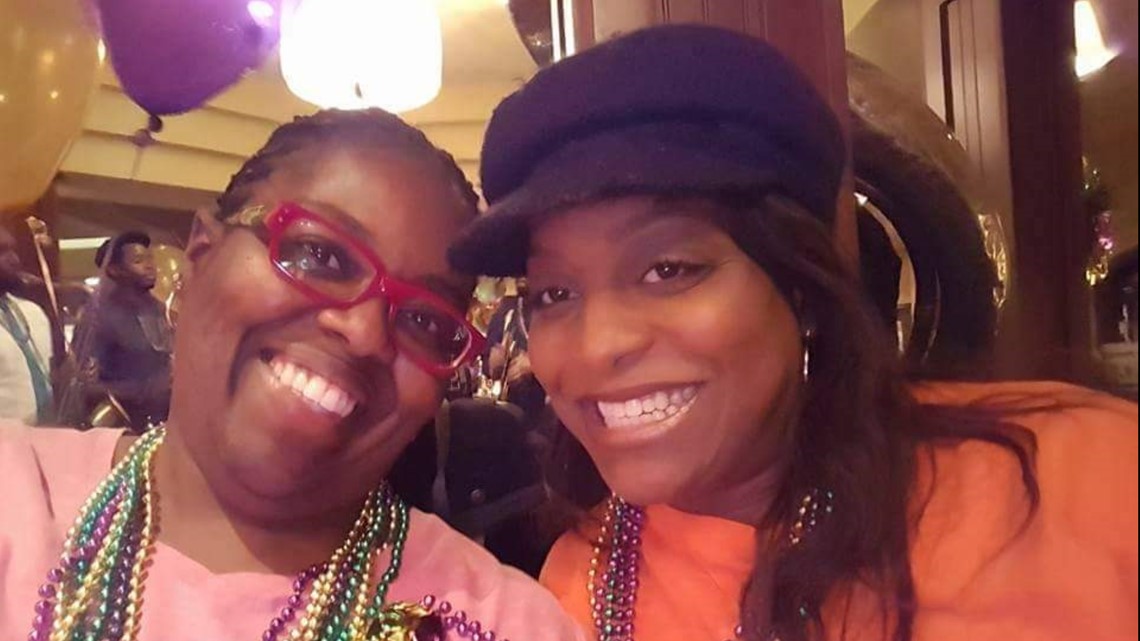 "I watched you by your mom's side day in and day out and you never complain. Never, ever, ever complain," George said. "You've stepped in as this awesome woman you are to raise this special boy who is an amazing gift."
Avery will legally adopt Amari in July.
She said their trip will help them make new memories while relishing their old ones.
"This is an opportunity not only he's gonna cherish but I'm going to cherish for a lifetime," said Avery.
"I don't have words," she said to George. "I love you, how about that. I love you!"
"I love you more!" replied George.