Drivers heading from Arlington into Fort Worth be on the alert. Westbound I-20 was closed earlier near East Loop 820 due to a fatal auto-pedestrian accident, but has since reopened.
Delays of up to 30 minutes remain.
Earlier, the Northbound Hwy 287 ramp to WB I-20 was also closed. Traffic was forced to exit at Little road.
A view from traffic cameras showed traffic completely stopped with delays up to 30 minutes. MedStar confirmed an adult male died at the scene.
Alternate route: Commuters exiting Little Road can take Green Oaks to Pioneer Parkway and Lancaster Avenue to heat to Fort Worth.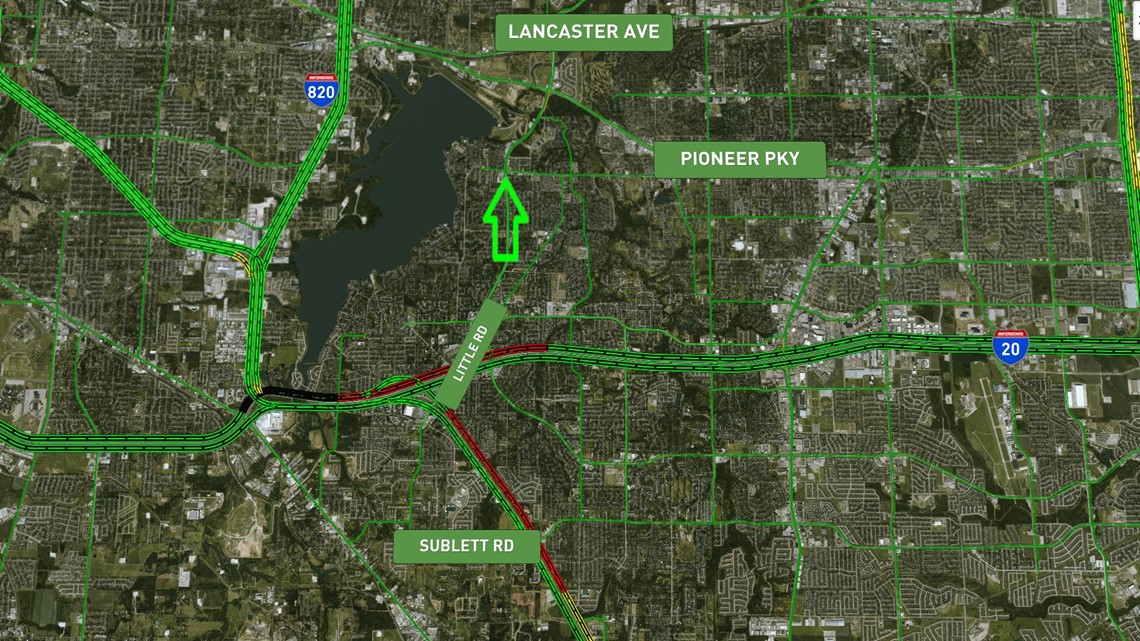 Try to use Westbound I-30 if possible Thursday morning.