DALLAS — Men and women who serve our country sometimes end up with no place to call home, forced to suffer on the streets.
A new community aims to provide a haven for homeless veterans, all with less than 200 square feet.
It's called Joanna's Veterans Camp, named after Joanna Webb-Murria, the late grandmother of North Texas Capacity Builders executive director Valerie Ballard, who once lived there.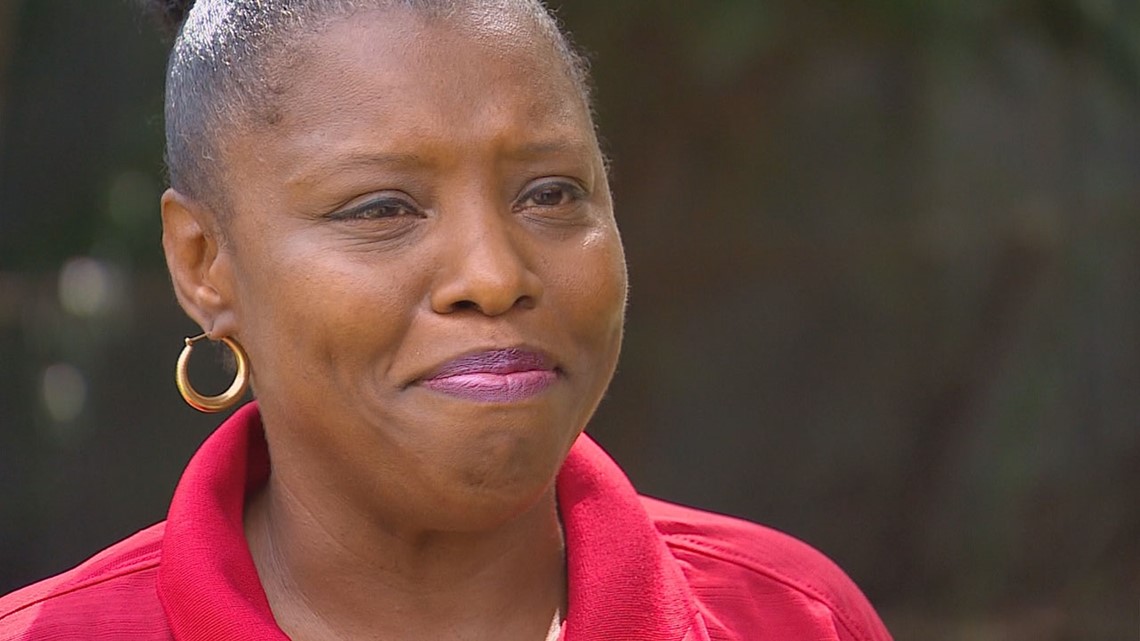 From the outside, it looks like any other home in the South Dallas neighborhood.
Inside, it will be a community center for homeless vets. There's an office where veterans can be processed to be connected to services, an area where they can do laundry and a kitchen where they can cook. One veteran will live in the community center and be able to respond to veterans' needs 24/7.
In the backyard, there are five small wooden platforms. Each will hold a tiny home to provide emergency housing for homeless veterans. Each will be 170 square feet or less.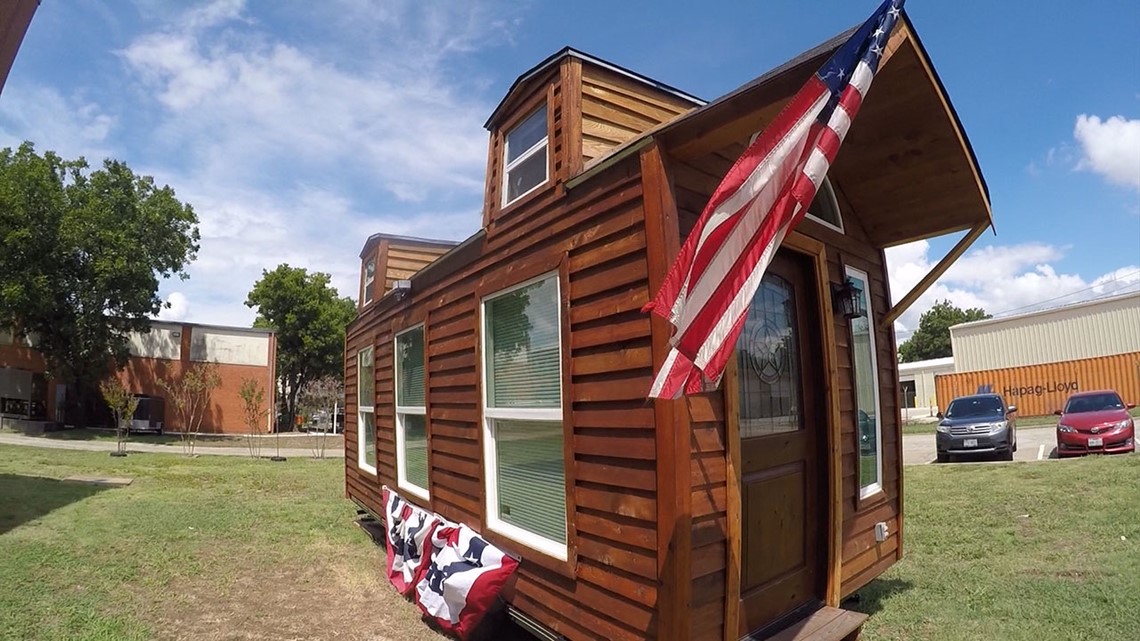 So far, one tiny home is complete, and will be moved onto the property Wednesday. The non-profit organizations is in desperate need of volunteers, donations and trailers to build more.
The goal is to build one dozen tiny homes for homeless veterans between September 11 and November 11, which is Veteran's Day. Churches and other community organizations are also offering up land for the project.
Roy Thompson is one of 52 veterans currently on a waiting list to live in a tiny home.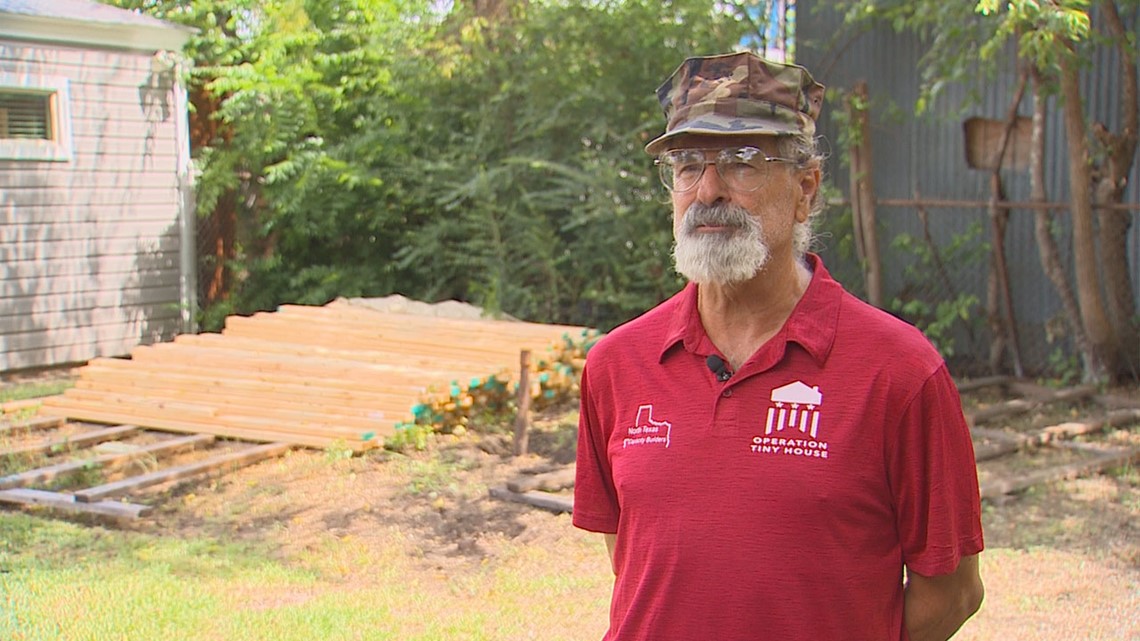 "From being in a proud position in the military to a not so proud position being homeless, everyone I'm sure looks at it different but for me it was degrading," said Thompson, a Marine Corps veteran.
Operation Tiny House is working with the VA in hopes of beginning a tiny home village for homeless veterans, with dozens of tiny homes on a 2.4-acre lot near the VA hospital and Veterans Resource Center in South Dallas. Veterans would grow their own food, and each would be assigned a specific job in the village.
"This is a dream come true for veterans just to get them off the street so they can have something of their own," said Ballard. "Some are unsheltered, living under bridges on streets. It is very important the community comes together and helps us to build these tiny houses."
"I'd like to ask people to help serve the people who have served. You know, freedom's not free," Thompson said.