HARMONTOWN, Miss. – An investigation is underway into the death of an Ole Miss student who is from St. Louis.
Ally Kostial was found dead in Mississippi Saturday morning.
NBC-Affiliate WLBT in Jackson, Mississippi, said a police source told them Kostial was shot eight times.
Brandon Theesfeld has been arrested in connection to Kostial's murder. He made an initial court appearance Tuesday. He was also a student at Ole Miss, but officials have not said if the two knew each other.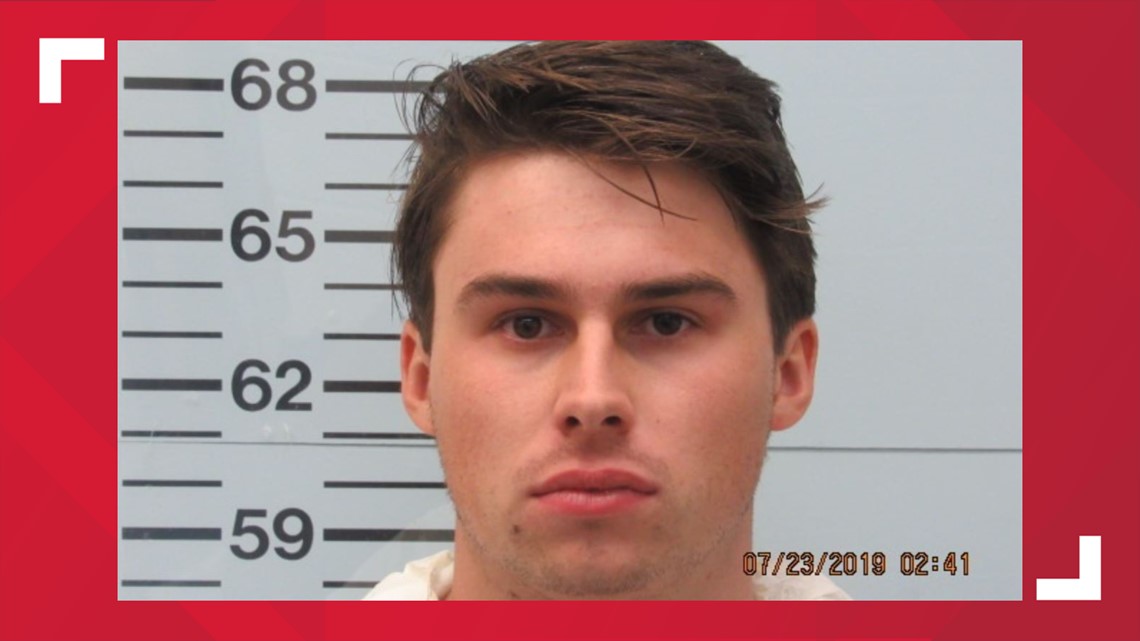 Police said they were on routine patrol when they found 21-year-old Alexandria 'Ally' Kostial dead. Her body was found near a lake – about 30 miles from campus.
'Yesterday, Saturday afternoon, we were visited by the Sunset Hills MO Police who communicated to us that our beautiful dear Alexandria (Ally) Kostial was the victim of a homicide. As of now, it is believed the crime happened in Lafayette County, MS.' Keith Kostial said on Facebook.
A GoFundMe has been set up by a family member to help with funeral expenses.
A spokesperson from Lindbergh High School shared a statement with 5 On Your Side Monday morning,
'Our hearts are broken for the Kostials and we extend our deepest sympathies to them at this time.'
Friends described Kostial as sweet and genuine and said she always had a smile on her face.
"She was quite possibly the nicest human being I have ever met," said Anna Pasco, who met Kostial in their freshman year at Ole Miss. " Ally was just one of those people that constantly lift you up, so that's why it's so hard for me and her other friends because no one deserves this."
The University of Mississippi released the following statement to NBC-Affiliate WMC,
'We are truly saddened by the death of Alexandria Kostial. Ally was a valued member of our campus community. We extend our deepest sympathy to her family, friends, and classmates and stand ready to support them during this time. We appreciate the work of the Lafayette County Sheriff's Department and Coroner as they conduct their investigation.'
Oxford Police Department released the following statement on Twittter,
'Our thoughts and prayers are with Ally's mom and dad, the rest of her family and friends, and the Ole Miss and St. Louis County communities. It's obvious that she was a special woman who brought light to a lot of people.'
The Lafayette County Sheriff's Department, Mississippi Bureau of Investigations and Mississippi Crime Lab Crime Scene Unit are working the case. They're being assisted by the University of Mississippi Police Department and the Oxford Police Department.
Anyone with information should contact 662-234-6421 or CrimeStoppers at 662-234-8477.