A Sunday School teacher in Mesquite is charged with Continuous Sexual Abuse of a Child.
The suspect, Benjamin Baldiviez, was a volunteer at Parkside Baptist Church.
Police issued a news release Friday announcing the arrest.
They believe the abuse happened between March and October of 2017 both at the church and while away on church events.
Baldiviez, 23, was given a bond of $100,000.
Police did not indicate the child's age, but they did say they want to know if there are other victims.
Parkside Baptist Church is an independent Baptist church on Gross Road.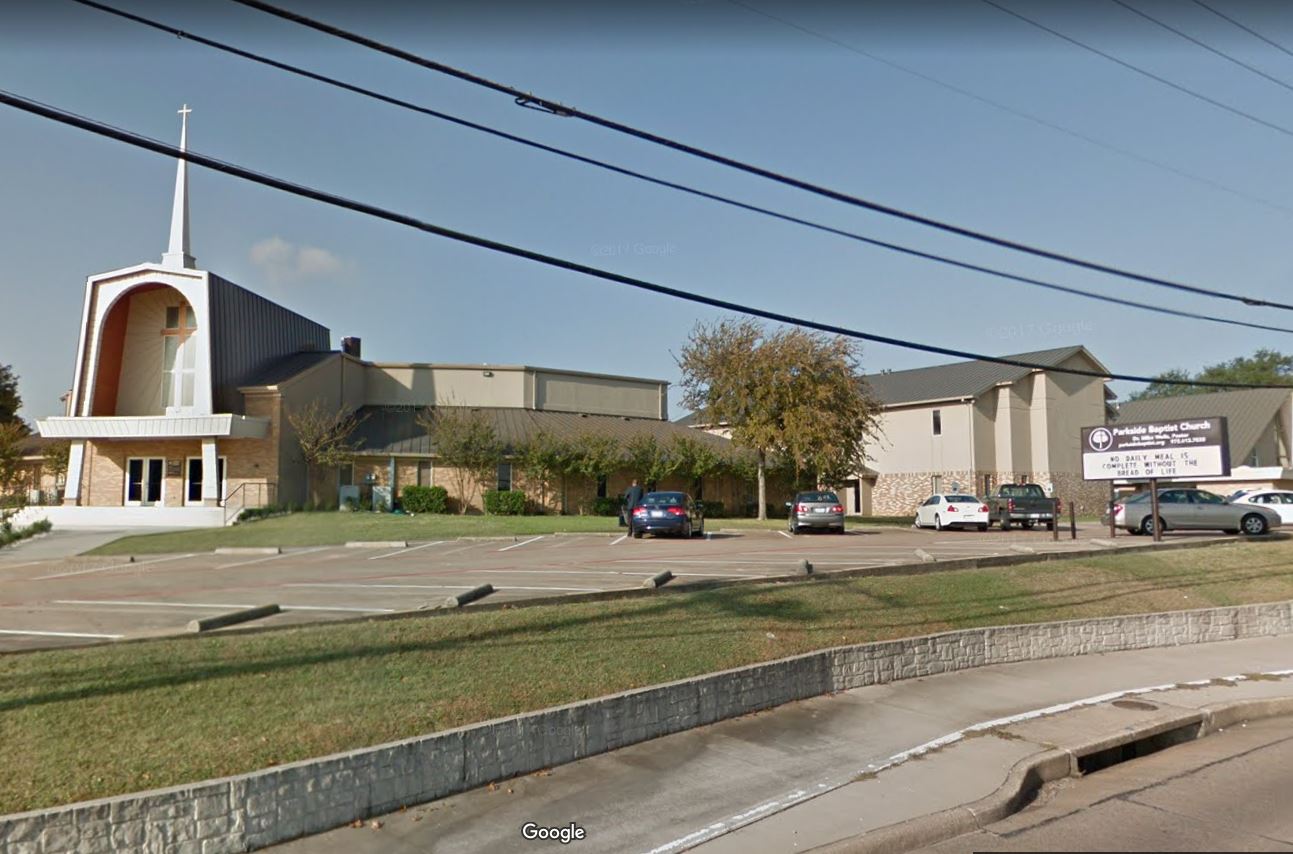 A phone call seeking more information from Mesquite Police was not returned late Friday afternoon, and no one answered our call to the church.
Earlier this month two members of a different Baptist church, also in Mesquite, were arrested on sex-related charges. There is no indication the cases are connected. Read more about the other two cases here.