DALLAS -- The burglars came in through Dana Stewart's window.
"I went in, and all of our things had been stolen," she said.
A month later, she got the call. The Dallas police pawn shop squad had found some of the items: her laptop, tools, and a speaker.
But if she wanted them back right away, she'd have to pay.
"I was just infuriated," Stewart said. "I was totally infuriated."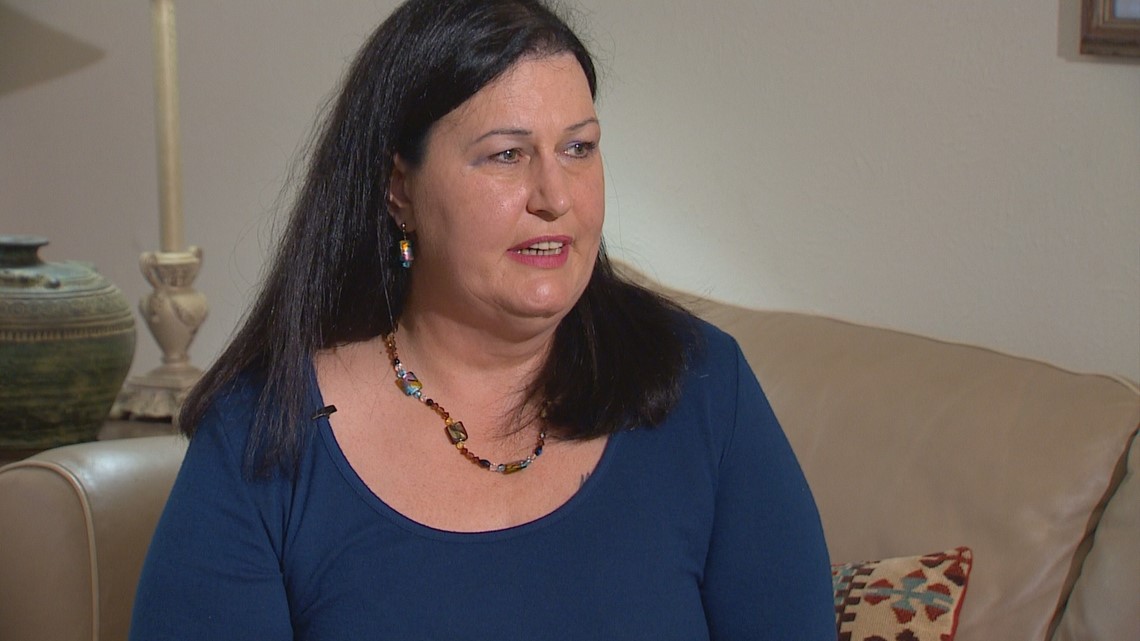 She was told she could either pay the pawn shop what it had paid to buy her stolen property, or let police seize it and wait for a hearing before a judge to get it back.
The law treats these situations as a civil matter, and it's legal under state law, as long as the pawn shop obtained the identification of the person who brought the items in and filled out the proper paperwork.
Pawn shops are required by law to submit their pawnshop tickets so police can look for stolen property. Most submit them electronically into an national database. In other cases, police pick up the tickets from the shops.
Statistics show that less than one percent of the property taken in by pawnshops turns out to be stolen. But for that small percentage of individuals, it can be galling to have to pay to get your stuff back.
"You're insulted in the first place by having something stolen, and then you have to buy it back," said Steven Beene, whose home was burglarized back in November. "I'd already paid for it. I work hard for my money. that's not right."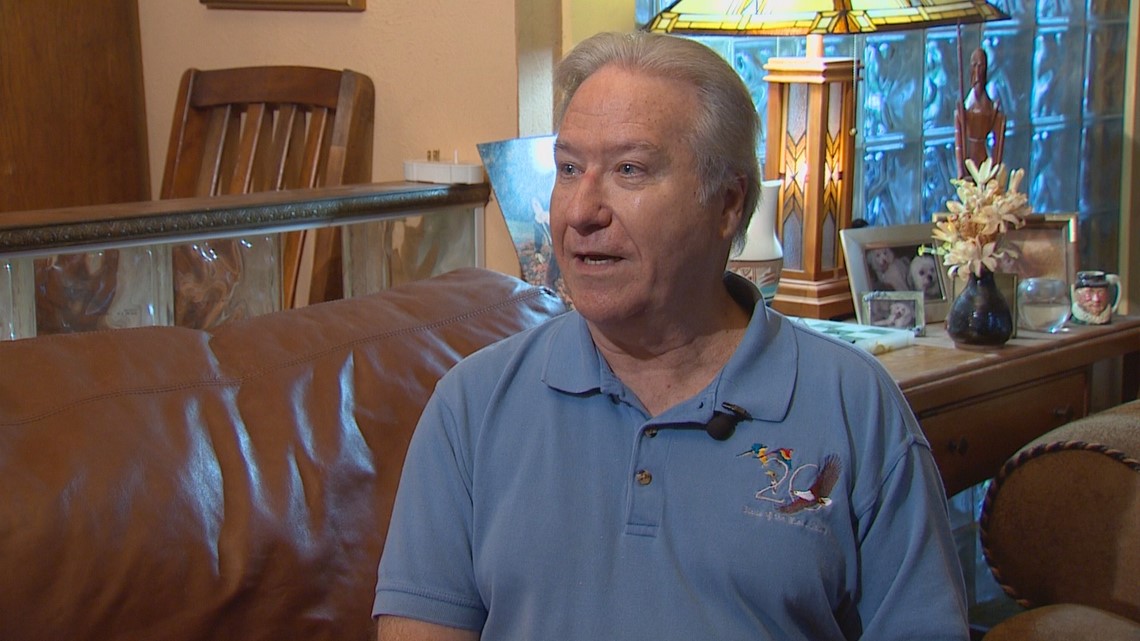 It cost $110 plus tax to get his stolen laptop out of the pawnshop.
"We should get it back without paying for it," Beene said.
Vincent Santoscoy has owned Lone Star Pawn in Irving for 24 years. It's a family-owned business, a place where he knows his customers by name.
"I have never once taken any money ever from a person who has had something stolen," he said. "If somebody has been a victim of a crime, the best thing I can do is to help them get their property back as quickly as possible, and don't charge them anything to get it back."
But not all pawnshops are as accommodating as the one run by Santoscoy, as Stewart found.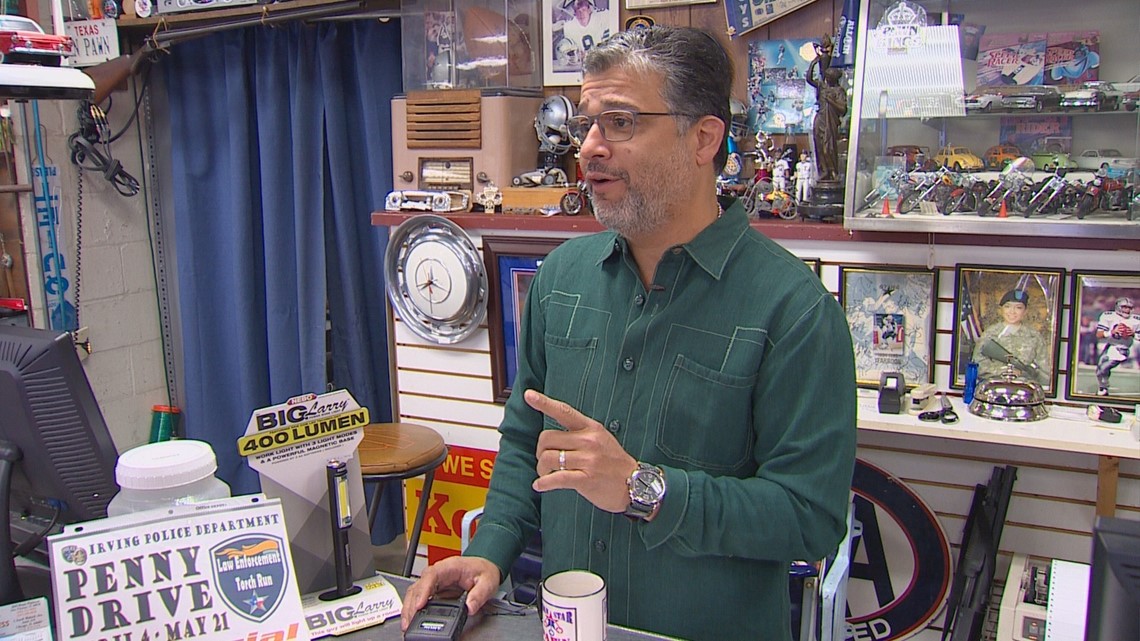 The shop where Dana Stewart's property had been pawned was part of a large chain. They wanted the money, or she could wait months for a hearing before a judge.
Stewart, a hospice social worker, needed her laptop and couldn't wait for a hearing.
Stewart says the pawnshop also told her that she had to pay to pick up all of the items -- she couldn't just pay for the laptop.
But that still wasn't all. When she went to pick it up, Stewart says she was told that she couldn't pay with a debit card. She had to go to an ATM to get cash.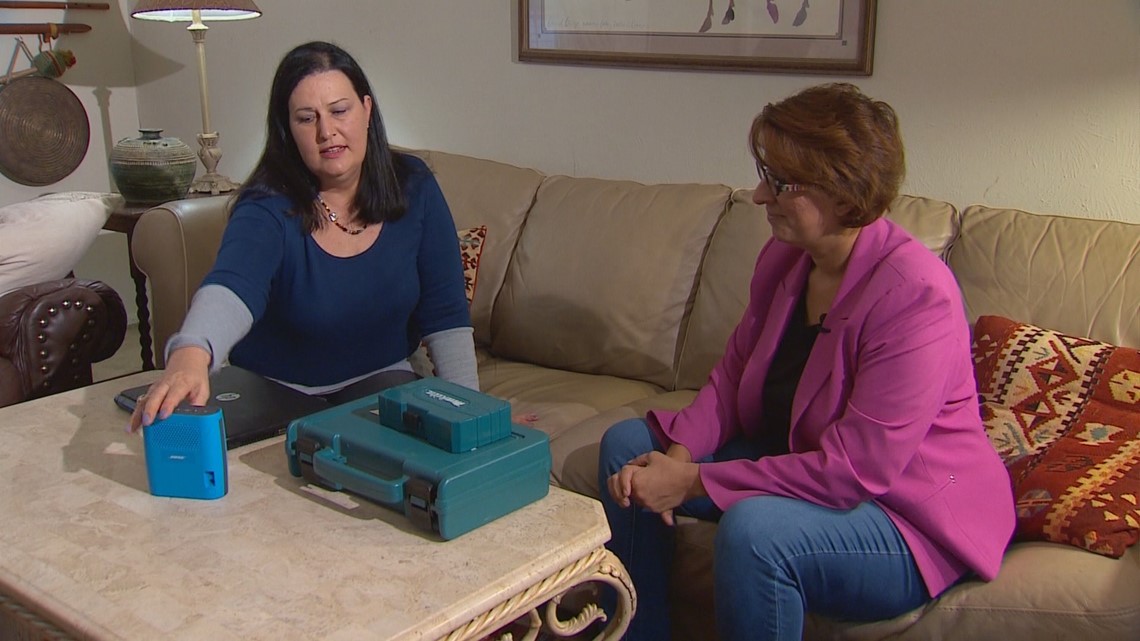 She says she paid nearly $300 for to get her property back.
"That's what they had given the thief for my stuff," Stewart said.
According to Stewart, a clerk at the pawnshop told her that the man who pawned her stuff "just didn't look right."
"I was like, 'Well, really? Didn't you question this?'" she said.
Stewart felt victimized all over again.
"They should take the hit," she said. "They should be like, 'We'll give you your stuff back.'"
These days, the chances that Beene or Stewart would even have their property found in one of Dallas' 72 pawnshops has been greatly diminished.
Until recently, the police department had five detectives monitoring pawn shops. Most of those detectives are now assigned to patrol in hot-spot areas, rather than monitoring pawn shops for stolen goods.
"That's a shame," Beene said. "We're paying our taxes, so why shouldn't they be out their looking for our stolen goods?"