MARFA, Texas — United States Supreme Court Justice Antonin Scalia's heart stopped beating during his sleep, Presidio County Judge Cinderela Guevara told WFAA on Sunday.
Guevara officially pronounced him dead at 1:52 p.m. on Saturday. She will be the local official who signs his death certificate.
Hours earlier, the county judge told WFAA that myocardial infarction — or a heart attack — would likely be the cause of death listed. Guevara later said she would confer with the Justice's personal physician on what specifically to show as the cause of death.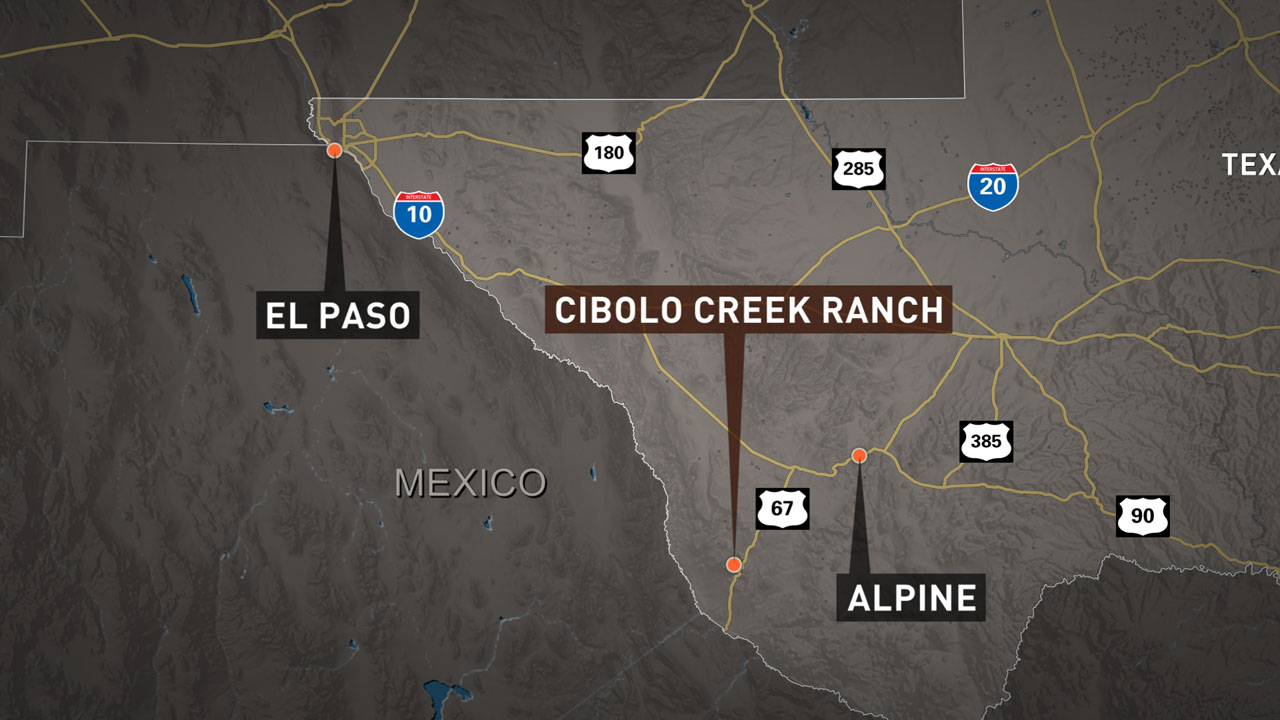 Scalia's remains were discreetly driven by van overnight to an El Paso funeral home with an escort from a procession of Texas Department of Public Safety Troopers and U.S. Marshals Service vehicles.
After arriving at 3:30 a.m. on Sunday, the Sunset Funeral Home embalmed Scalia's remains, according to Chris Lujuan, a funeral home manager. Embalming is required by Texas law before a body can be transported out of state.
Sunset Funeral Home said it is collecting vital information for Scalia's death certificate.
Lujuan said Scalia's remains would likely begin the journey back to northern Virginia sometime on Monday, though it's uncertain exactly how the body would be transported.
Judge Guevara said she was shopping in the neighboring town of Alpine on Saturday afternoon when Presidio County Sheriff Danny Dominguez called her on her mobile phone after lunch.
"He says, 'Judge, I'm at Cibolo Creek Ranch, and a Supreme Court Justice has just passed away, and I need someone here immediately. Both justices of the peace are out of town at this time,'" Guevara recounted to WFAA.
#JusticeScalia was found in his room - the "Presidente" suite - at @CiboloRanch about 11a Saturday. Curtains pulled. pic.twitter.com/88XM3DgRCZ

— Jason Whitely (@JasonWhitely) February 14, 2016
"I said, 'Sheriff, what did you say? Which Supreme Court Justice died at Cibolo Creek Ranch?' And the phone went dead, because our connection was very bad," she explained.
Cell phone service is spotty in Far West Texas. There's no service at the ranch.
"He called me back and he gave me a few more sentences until it broke up again. And that's how the conversation went for 20 minutes," the county judge recalled.
Guevara said she immediately recognized Scalia's name as a U.S. Supreme Court Justice, and pronounced him dead over the phone at 1:52 p.m. on Saturday.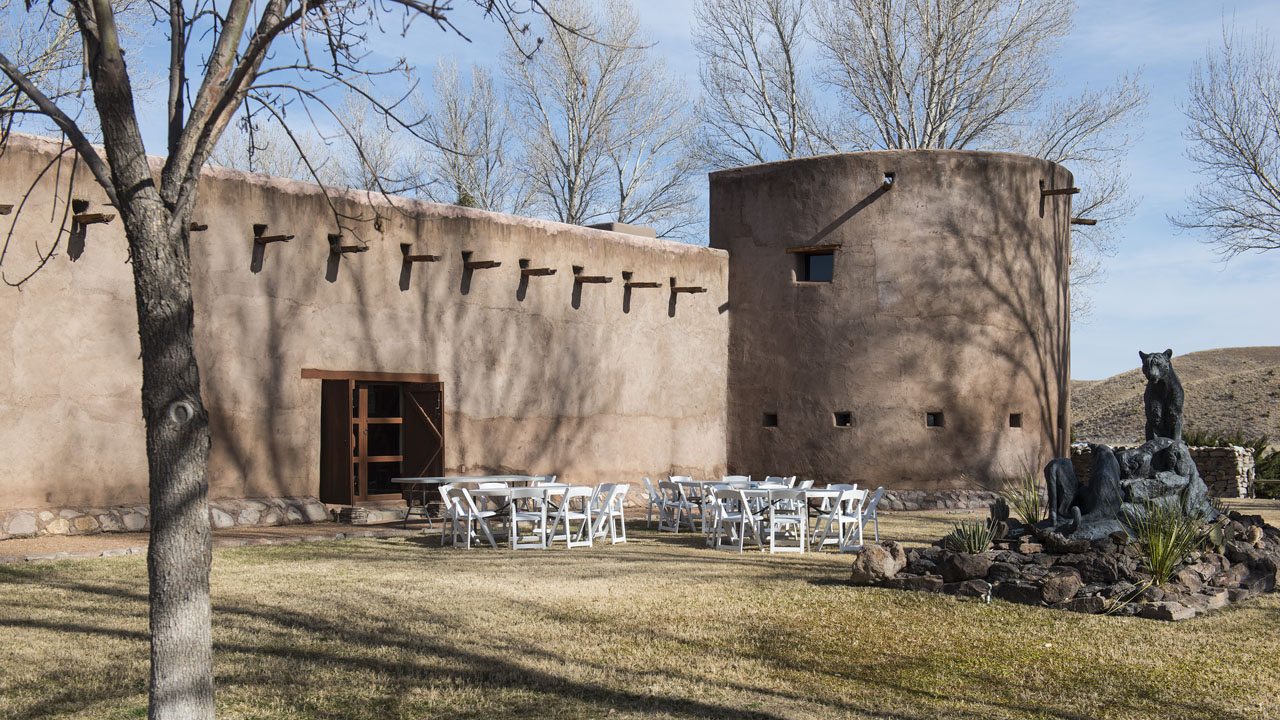 She planned to drive to the ranch — about 30 minutes south of Marfa — but returned when a U.S. Marshal told her by phone: "It's not necessary for you to come, judge. If you're asking for an autopsy, that's what we need to clarify."
Judge Guevara said she wanted to clarify details of Scalia's death before deciding whether to order an autopsy.
"As part of my investigation one of the things I did ask the sheriff and the U.S. Marshal: 'Were there any signs of foul play? And they said, 'Absolutely not.' At that time, I still wanted to be careful and asked them if [Scalia's] physician would call me."
The justice's personal doctor called Guevara at 8 p.m. Saturday night
"When [the physician] explained [Scalia] had just visited on Wednesday and Thursday, and [the doctor] had done an MRI, then I felt comfortable what I knew was going on with him physically," she said.
Guevara said Scalia went to his doctor for a shoulder injury last week, but the justice also suffered from several chronic ailments.
Judge Guevara said she will fill out the official death certificate to be permanently filed in Presidio County after Sunset Funeral Home collects Scalia's vital information.
"After I did my job, yes... I kept playing it over and over in my mind and thought, 'Oh my God. History is being made in Presidio County," Guevara told WFAA. "It's something I'll never forget."
Scalia, 79, was visiting the ranch with a friend from Washington, D.C. It was a relaxation trip to this remote private resort.
"I just feel that we have lost a great defender of the Constitution, and it's a big loss for the United States of America," Guevara added.