FORT HOOD, Texas -- 8 of the nine soldiers killed when their Light Medium Tactical Vehicle overturned in flood waters on Thursday morning have been identified.
One of the soldiers, 19-year-old Pvt. Isaac Lee Deleon, was from San Angelo.
Fort Hood officials identified the soldiers as:
Staff Sgt. Miguel Angel Colonvazquez - Brooklyn, New York
Spc. Christine Faith Armstrong - Twentynine Palms, California
Pfc. Brandon Austin Banner - Milton, Florida
Pfc. Zachery Nathaniel Fuller - Palmetto, Florida
Pvt. Isaac Lee Deleon - San Angelo, Texas
Pvt. Eddy Raelaurin Gates - Dunn, North Carolina
Pvt. Tysheena Lynette James - Jersey City, New Jersey
Cadet Mitchell Alexander Winey - Valparaiso, Indiana
A ninth soldier killed has not been identified pending notification of next of kin.
In a release late Saturday, officials said a team from the Army Combat Readiness Center in Fort Rucker, Alabama will conduct an investigation into the accident.
A dozen soldiers were riding inside the vehicle during a routine training exercise when it became stuck and overturned at a low water crossing area at about 11:20 a.m. Thursday near Cold Springs and Owl Creek roads. While three of the soldiers were found alive, five bodies were located downstream from where the vehicle overturned and four others remained missing.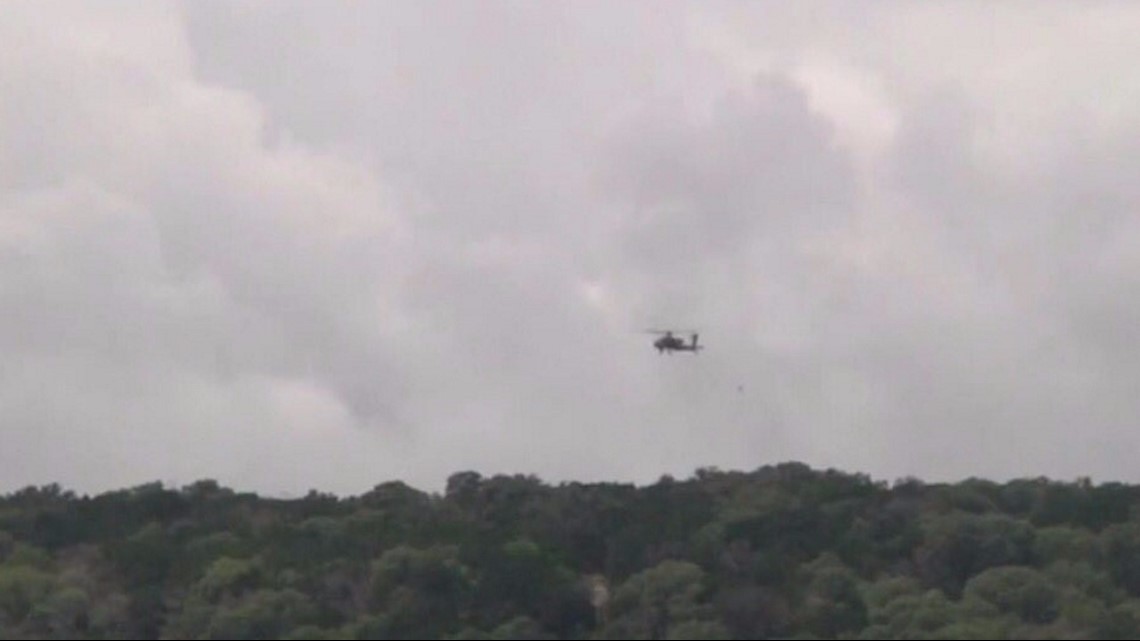 The bodies of the remaining soldiers were found Friday in an area with heavy brush, steep inclines, and rushing water, base officials said.
The rescue effort involved local and state agencies that were deployed to assist with the search, according to a news release. Emergency resources included aircraft, search dogs, heavy ground equipment, swift-water rescue watercraft, and search personnel.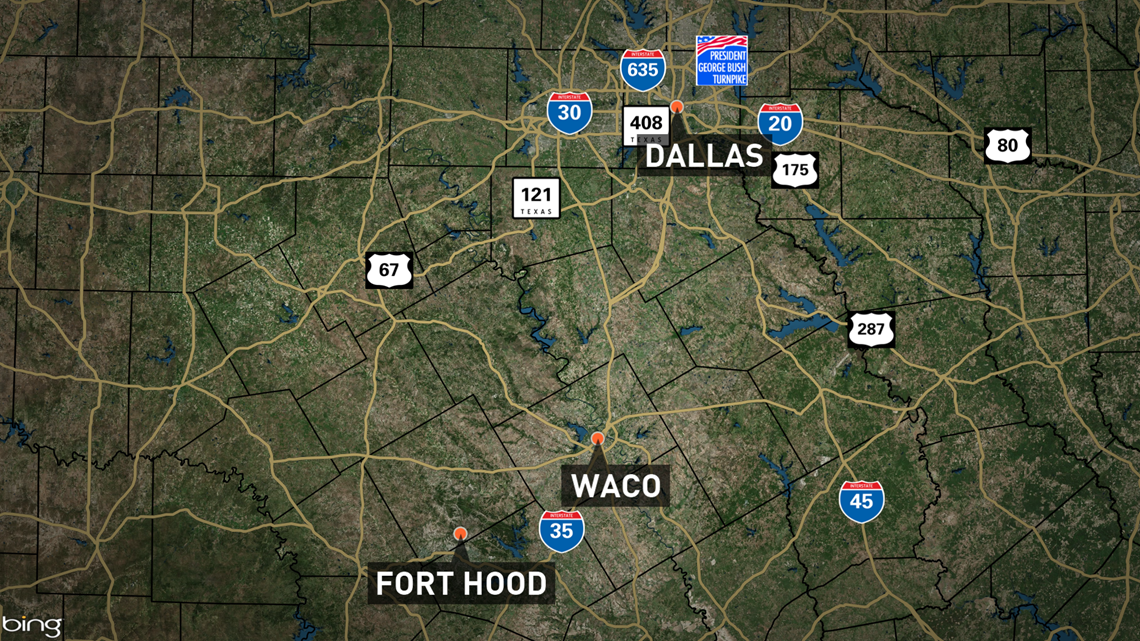 The three soldiers that were rescued from the rushing waters Thursday were transported to the Carl R. Darnall Army Medical Center in Gatesville, Texas and released Friday.