Religious group's tax-free subdivision under scrutiny
Gospel for Asia in Kaufman County says its single family homes shoudn't be taxed. But others say not so fast.
KAUFMAN COUNTY -- Jimmy Joe Vrzalik is a proud landowner. He remembers his grandfather farming the family spread using mules.
"This land's been in my family for three generations," he said. "It's special to me because I feel like it's my legacy."
And part of owning land is paying taxes. His family has paid them for decades.
"That's why I feel it's only fair that everybody that has land and structures in Kaufman County pay their fair share," he said.
He doesn't think that's happening.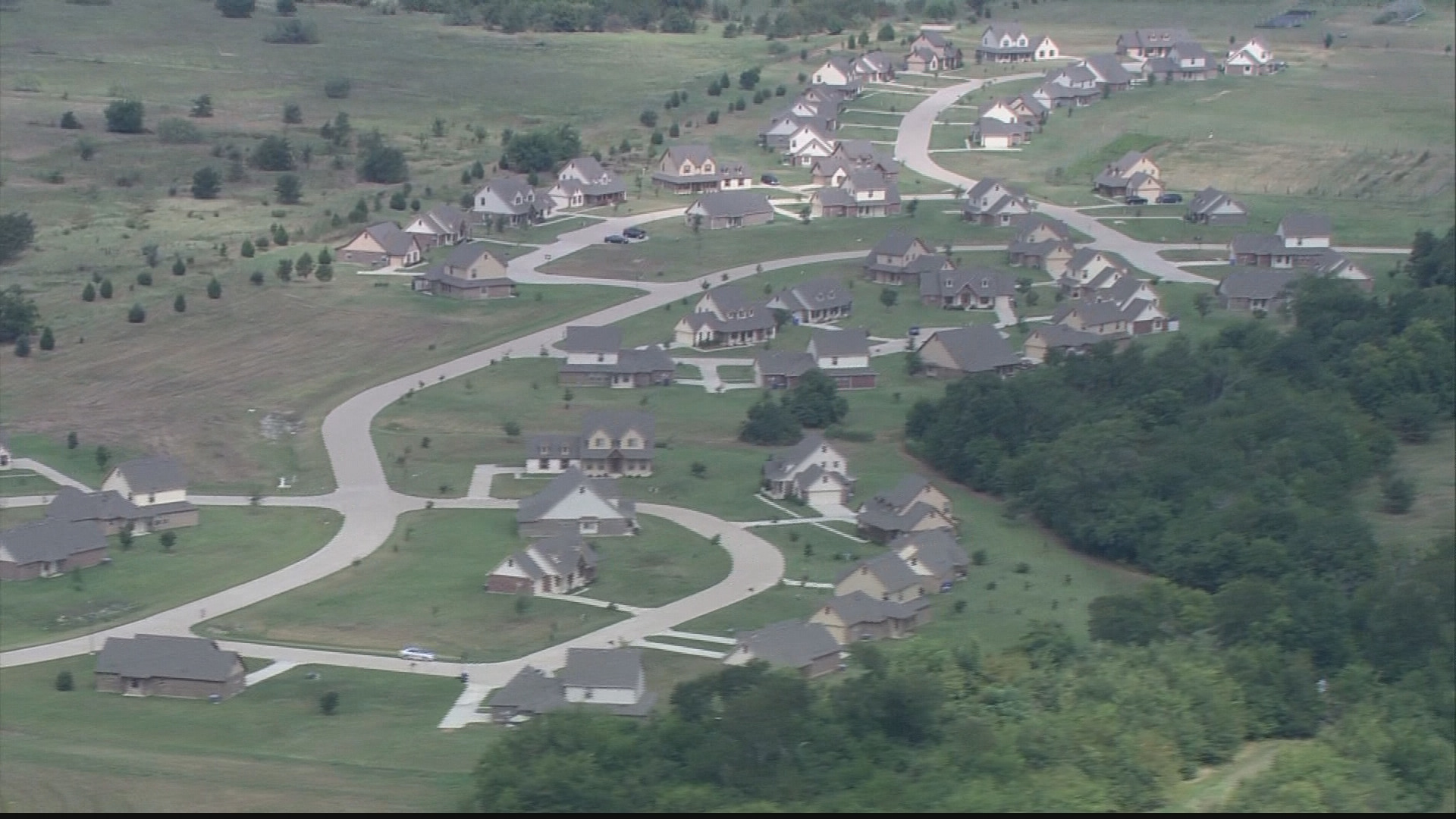 Fifteen miles east of Vrzalik's place is a gated compound. It belongs to an organization called Gospel for Asia, a religious group under fire for how it spends the money donated to it. On the property, there's more than 80 single-family homes, yet the group doesn't pay a dime in property taxes for those homes.
The group has a religious exemption.
Vzralik, a former county commissioner, said it just doesn't make sense.
"It's not fair that the people in the subdivision next door to them are paying their proper share for the
services they receive," he said.
In 2012 and 2016, Gospel of Asia applied for and received religious exemptions on the houses. Both times, the organization checked a box stating that the houses were for individuals "whose principal occupation is to serve in the organization's clergy."
Houses for clergy, called a parsonage, are exempt from property taxes under Texas law.
"If there's 85 pastors living in those houses, more power to them. That's great," Vrzalik said. "That means we are saving a lot of people."
Gospel for Asia declined repeated requests for an on-camera interview. Through a spokesperson, they said that "the exemptions were not granted under the pretense that all houses would be occupied by clergy."
WFAA's questions have triggered a review of the group's tax-exempt status by Kaufman County tax officials. Chief Appraiser Chris Peace said in a statement that the district's lawyers had been directed to "to thoroughly review the tax-exempt status of the Gospel for Asia."
Robert Mott, one of the state's top experts in property tax law, said when county appraisal districts go to court to challenge religious exemptions, they are very hard cases to win.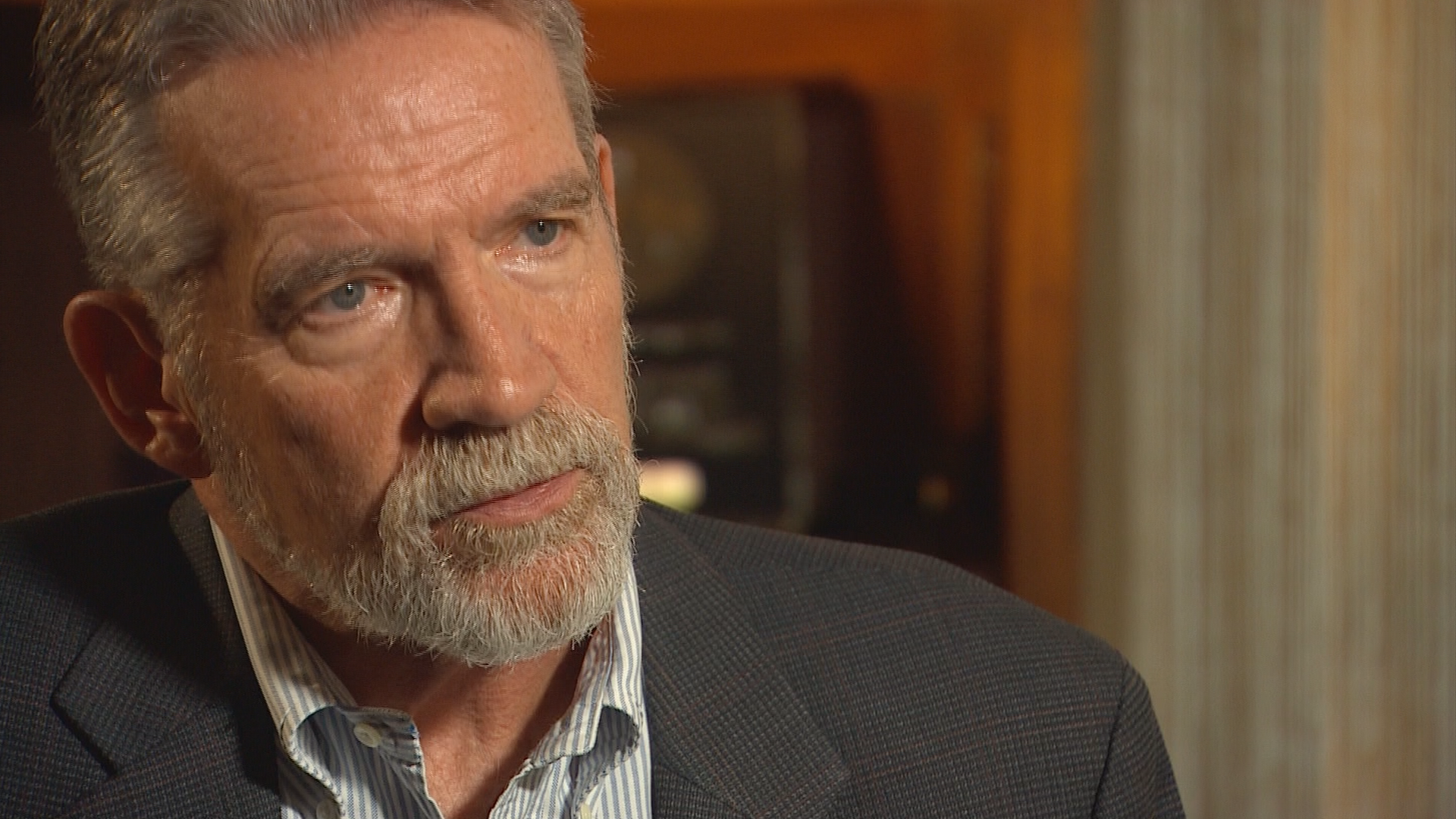 "It becomes the government vs. God," he said. "And in this state, in this country, you know how people are going to fall to on that issue."
Tom Sluberski worked for Gospel for Asia for 12 years.
He and his wife moved to Texas from New York to work for the religious order.
"We really liked the concept that they were reaching the most unreached people," he said. "The premise was that you were reaching people who were dying without knowing Christ."
Sluberski lived in one of Gospel for Asia's houses for a year and ran the group's website. He is not a member of the clergy.
"I'm just a follower of Christ," he said.
Sluberski said most of the people living in the houses were employees just like him, not clergy.
"I knew us living in the house, it wasn't anything special in the sense of a church by any means," he said, who left the organization in 2015.
When WFAA dropped by the compound unannounced, the employee at the gate said he lived in one of the houses. He also said he was not a member of the clergy. He declined to answer additional questions.
The Kaufman County Appraisal District's review of Gospel for Asia was on the agenda at last week's appraisal district meeting. A lawyer for the appraisal district told the board the review was underway but declined to discuss details. It was there that WFAA caught up with Gospel for Asia's representatives.
Asked if all of the houses were occupied by clergy, Brian Kirik of Gospel for Asia replied, "All of them are occupied by ministers of the Gospel."
Steve Coke, Gospel for Asia's attorney, denied the exemption was based on the houses all being occupied by clergy.
"Part of the houses are occupied by clergy," he said. "Part of the houses are associated with the school," referring to Gospel for Asia's School of Discipleship, which is located on the Wills Point property.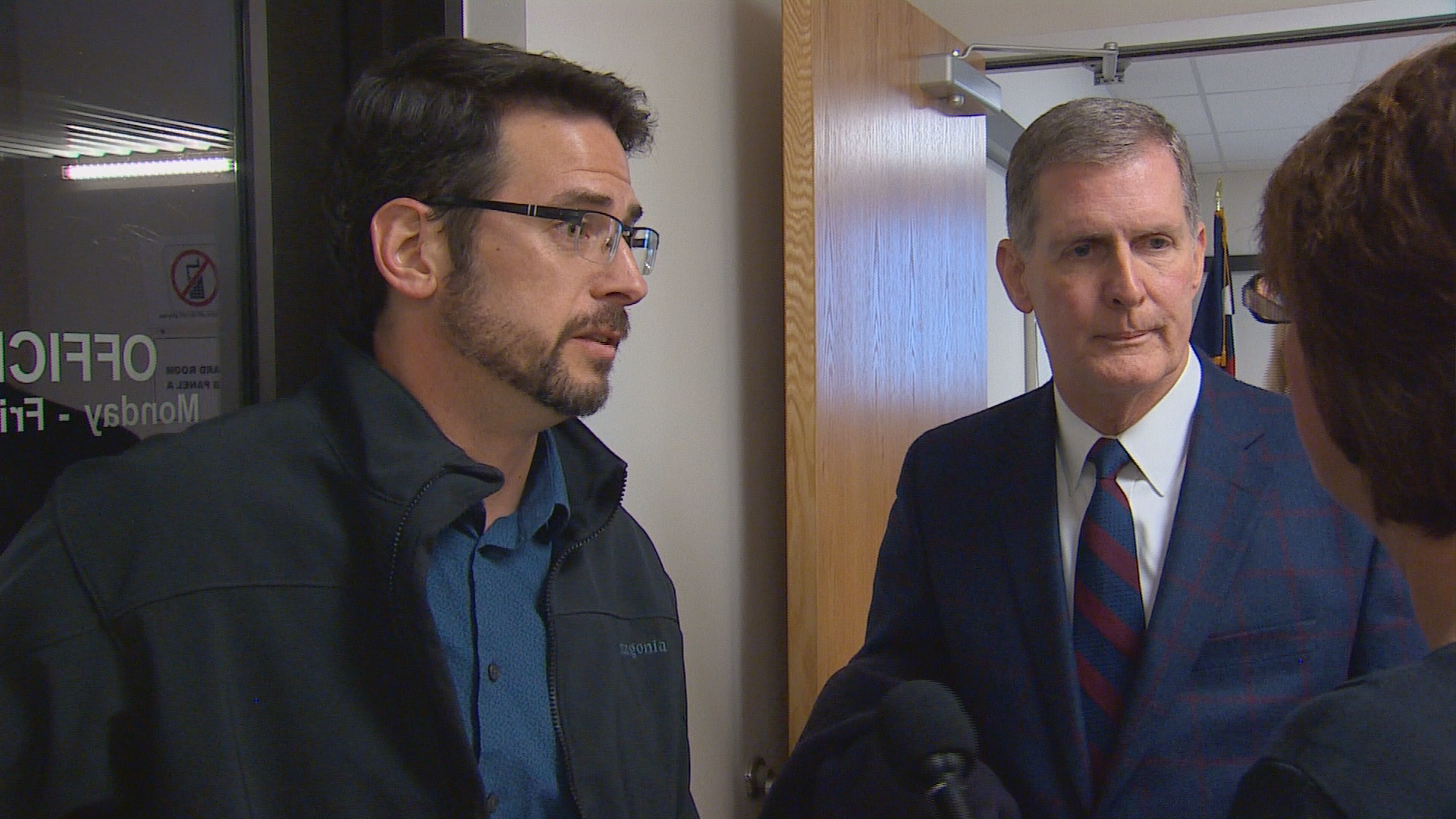 Coke told WFAA the exemption Gospel for Asia gets is fair.
"If you look at what this ministry does in the world, the balance tilts in favor of the ministry continuing to use its funds in the fashion that helps the weakest, the poorest and the most needy of the whole world," Coke said.
He and Kirik declined to answer questions about whether employees live in the homes.
On its website, Gospel for Asia said its fundraising and missionary work is serving "impoverished families" in India and throughout Asia.
But there have been questions about how they spend their donations.
The group is accused in a federal civil lawsuit (see below) of racketeering and fraud for its handling of millions in donations. According to the lawsuit, filed in Arkansas federal court this year, between 2003 and 2014, Gospel for Asia raised $700 million from mostly U.S. donors.
"GFA solicits money by promising to use 100 percent of it for donor-specified purposes in the mission field," the lawsuit states. The lawsuit excerpts Gospel for Asia's marketing materials, showing how it solicits, for example, $12 to buy a blanket for a needy family, or $345 for a camel.
The lawsuit alleges GFA "diverts and misdirects the majority of" its donations. Specifically, the suit claims the group used donations earmarked for the needy to fund a portion of its $45 million headquarters, including the dozens of tax-free single-family homes on 350 acres in Kaufman County.
The lawsuit also claims that Gospel for Asia's leader, K.P. Yohannan, through his affiliated Believer's Church in India, owns and operates for-profit businesses in India, including a rubber plantation, medical and engineering colleges and a network of for-profit primary schools.
"Yohannan and his associates divert much of this money and do with it as they please," the lawsuit states.
In response to the lawsuit, Gospel for Asia denies any wrongdoing.
"Plaintiffs' complaint is filled with conjecture, innuendo and ad hominem attack," Gospel for Asia's answer said.
In 2015, the Evangelical Council for Financial Accountability (ECFA), a private oversight body that reviews the finances of Christian organizations that solicit charitable donations, terminated Gospel for Asia's membership after investigating its finances, the lawsuit states.
Gospel for Asia for Asia was a founding member of the ECFA.
On its website, the ECFA said the group was kicked out for failure to comply with its standards of governance, financial oversight, use of resources, compensation setting, truthfulness in communications and giver expectations.
In its report, the ECFA found GFA paid for a portion of the costs of its Kaufman County headquarters with a $19 million "gift" from one of its Indian offices, rather than take out a U.S. bank loan, which would have charged interest.
That $19 million, ECFA found, had been raised in the U.S. and sent to India to be used for charity.
"Reallocating gifts donated for field purposes contradicts GFA's claim that 100 percent of funds are sent to the field," the ECFA report said. "In fact, a significant amount of donations restricted for the field made a circuitous trip back to GFA and were used for the headquarters construction, as though they had never gone to the field."
The ECFA also found that from 2013 to 2015, Gospel for Asia sent $287,500 in cash with some of its followers to India without informing the U.S. Department of Homeland Security.
"GFA staff said the practice was used to avoid reporting the incoming cash in India," the ECFA report states.
After it was discovered, the ECFA report said, Gospel for Asia reported the failure to disclose cash carried into Indian to DHS.
"Most of ECFA's issues resulted from us growing more quickly than our processes and procedures were able to accommodate while we were simultaneously navigating unbelievably complicated circumstances in sometimes dangerous and confusing environments," the group said in its Feb. 12, 2016 statement. "Over the course of these challenges, we made some good decisions and some bad ones and sometimes we didn't have the right counsel or any counsel at all."
Yohannan responded to the allegations in a letter to followers, writing, "Those who oppose the Gospel portray the ministry in a scandal as an opportunity to slow down our sharing the love of Christ with others."
Sluberski said he was among a group of employees who left around the same, time largely because they were upset about the findings of the ECFA report.
Sending cash to India with followers "rubbed us the wrong way," he said. He was also troubled by the $19 million "gift" to build the Wills Point headquarters.
"Let's just say that was another red flag," Sluberski said.
Vrzalik said he won't stop demanding answers about why the group's homes are tax exempt. Those aren't his only questions about fairness of appraisals in Kaufman County.
He's filed dozens of open records requests with the district since February. He believes there is favoritism in how appraisals are being handled in Kaufman County. He thinks the records will prove it.
"I think it depends on who you are, the connections you have in the county," he said.
Vrazalik said he will continue to raise questions until everyone pays their fair share.