DALLAS — Texas already has the reputation for being one of the hardest states in which to vote. The legislature is now considering ways to make it even more challenging for some people to cast ballots.
State lawmakers have introduced more than 100 new bills that either tinker with Texas elections or change how people vote.
"There's probably going to end up being some larger bill that sort of swallows up each of these other smaller ideas, even if it means like we're just legislating what's already in the law," said Jessica Huseman, the editorial director at VoteBeat.org.
In 2021, Texas Republicans eliminated drive-through voting and 24-hour polling places after better-than-expected turnout during the November 2020 election. Texas Democrats famously fled to Washington, D.C. to break quorum and call attention to the Republican maneuvers but the rare legislative tactic only delayed the inevitable.
Two years later, Texas lawmakers now have a number of new proposals:
Senate Bill 1338 by Bob Hall, R-Rockwall, would prohibit people 65 and older from voting by mail anymore – unless they have a disability.
Senate Bill 399, also by Senator Hall, would remove Texas from the Electronic Registration Information Center. That organization helps Texas and 30 others keep their voter lists up to date by eliminating dead voters and duplicate registrations.
House Bill 2390, by state Rep. Carrie Isaac, R-New Braunfels, proposes to ban election sites on college campuses.
Senate Bill 2 by Bryan Hughes, R-Mineola, would change the penalty for illegal voting from a misdemeanor to a second-degree felony. It has a low bill number signaling it is a legislative priority and likely to pass.
"There aren't thousands of people illegally registered to vote who are voting and passing fraudulent ballots," Huseman explained. "This is a solution without a problem. And so, we have to consider that the law itself is meant to be a deterrent. So, we're going to pass all of these laws that make voting really concerning and you could face a felony for making a mistake. You're just not going to go."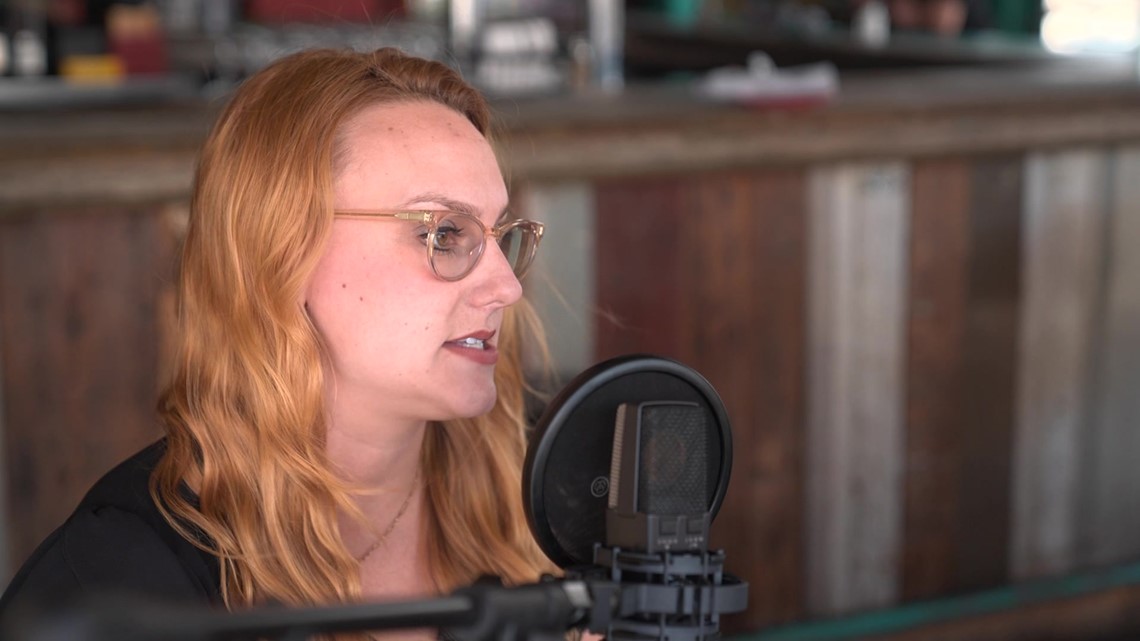 The bigger problem Texas faces is low voter turnout.
During the last presidential election, one of the most watched in decades, 60-percent of registered voters cast a ballot ranking Texas 41st out of 50 for turnout.
Texas and Georgia have similarly restrictive elections laws, Huseman said, but voter turnout in Georgia is higher than Texas.
"It's because the population in Georgia has had voting rights – and respect of them – baked into their DNA," she explained. "The population in Texas makes that a little bit more difficult because we're talking about people who have just moved here, people who are new citizens of the United States, whose parents, by definition, couldn't vote. And so, they have to create that [voting] culture themselves and instill it in their families. It's a difficult thing to create culturally."
State leaders continue to come up with ideas for our elections but none of them appear to be centered on changing the culture of voting in Texas.
A new episode of the Y'all-itics podcast drops every Sunday. Download it wwherever you get your podcasts and check out the library of past episodes.