Who's on the ballot in Collin County?
From the presidential race to Texas House races, Collin County could be a battleground between Republicans and Democrats. Here's who is on the ballot.
WFAA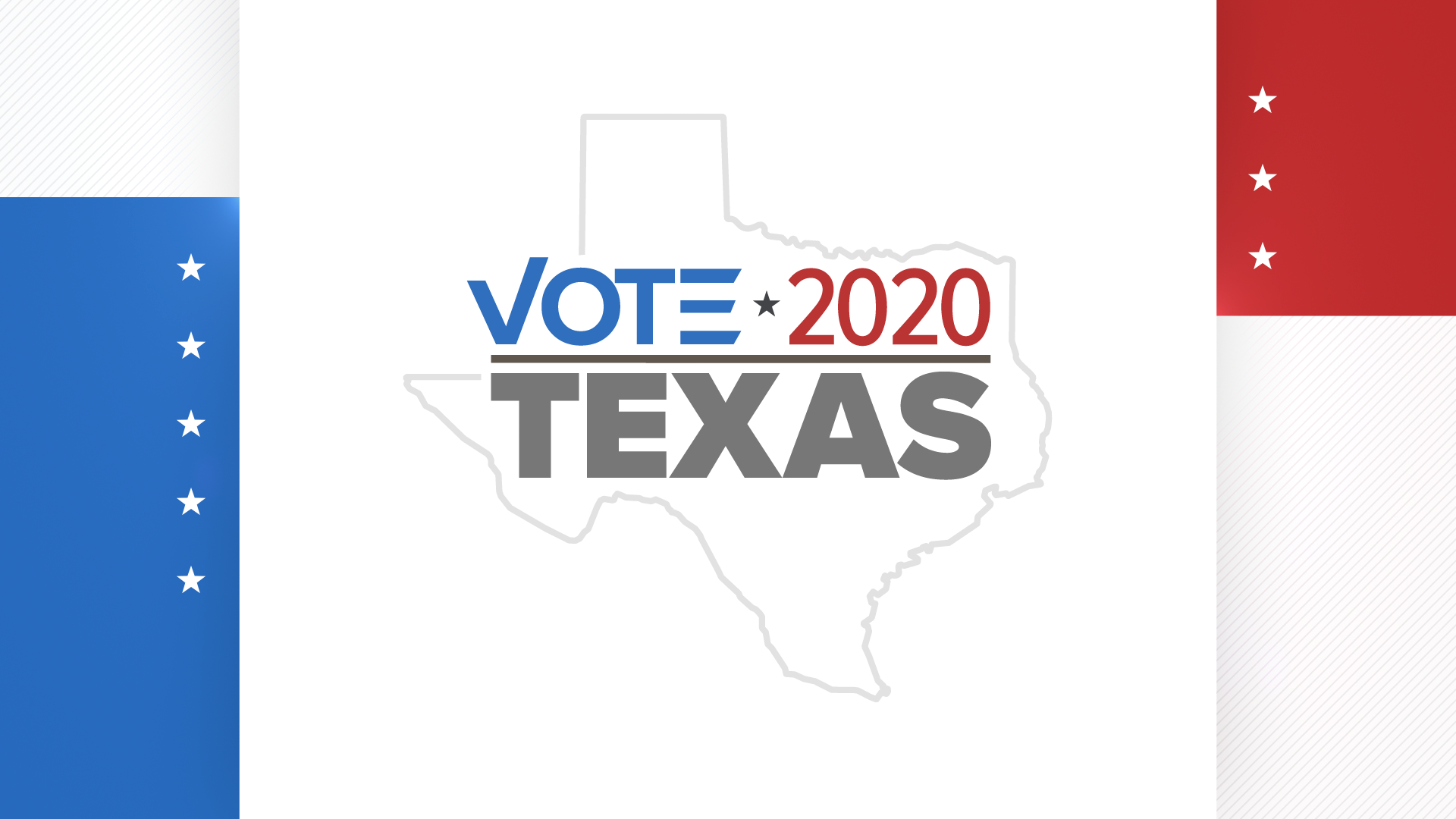 Nearly every race on the ballot is contested this year in Collin County.
Collin County Democrats believe they can turn the reliably Republican county blue this November. But Republicans believe the incumbents can hold their seats.
Early voting continues through Friday, Oct. 30. Election Day is Tuesday, Nov. 3.
There are plenty of candidates on the ballot beyond the presidential race between President Donald Trump and former Vice President Joe Biden.
Want to find ballot information for a different county? Click here.
National races
:
From the presidency to the U.S. House races
Statewide races
:
Texas Railroad Commissioner and judicial races
Texas House
:
Battle for state House control
Democrats picked up 12 seats in 2018 but remain nine seats short of the majority in the 150-member House, according to The Texas Tribune. Texas Republicans are campaigning to get voters to cast votes in down-ballot races.
There are five different State House races on the ballots in Collin County.
District 33
This district covers all of Rockwall County and part of Collin County. Justin Holland is the second-term incumbent.
District 66
This district includes part of Dallas and Plano in Collin County. Matt Shaheen is the third-term incumbent.
Libertarian candidate: Shawn Jones
District 67
This district includes parts of Allen, Plano and Richardson in Collin County. Jeff Leach is the fourth-term incumbent.
District 70
This district covers all of McKinney, Melissa, New Hope and Weston and parts of anna, Princeton and Prosper in Collin County. Scott Sanford is the fourth-term incumbent.
District 89
This district covers all of Fairview, Lavon, Lowry Crossing, Lucas, Murphy, Parker and St. Paul. It also includes parts of Nevada, Plano, Sachse and Wylie. Incumbent Candy Noble in her first term.
Libertarian candidate: Ed Kless
Collin County races
:
County commissioner races
Two county commissioner spots are the countywide races with more than one candidate. Commissioners Susan Fletcher and Darrell Hale are running for re-election.
County Commissioner Precinct 1
County Commissioner Precinct 3