SYDNEY, NSW — The three American firefighters who were killed when the aerial water tanker they were in crashed while battling wildfires in Australia have been identified by their employer.
Canada-based Coulson Aviation says the men who died Thursday in the crash of the C-130 Hercules were Capt. Ian H. McBeth, 44, of Great Falls, Montana; First Officer Paul Clyde Hudson, 42, of Buckeye, Arizona; and Flight Engineer Rick A. DeMorgan Jr., 43, of Navarre, Florida.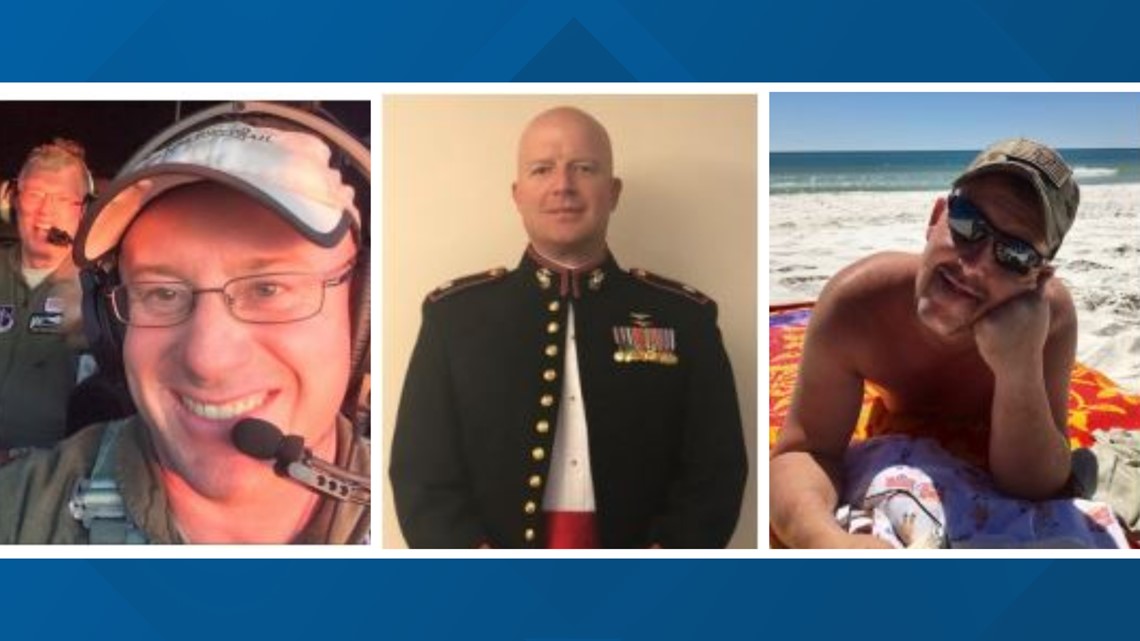 New South Wales Premier Gladys Berejiklian confirmed the deaths in the state's Snowy Monaro region, which came as Australia grapples with an unprecedented fire season that has left a large swath of destruction.
The three died when the plane crashed while battling wildfires in Australia's southern New South Wales state.
Berejiklian had confirmed the deaths and crash in comments to reporters as the country attempts to deal with an unprecedented fire season that has left a large swath of destruction. Rural Fire Service Commissioner Shane Fitzsimmons says all three aboard were U.S. residents.
British Columbia-based Coulson Aviation said it owned the plane and that it was loaded with retardant when it took off for a firebombing mission.
"Our thoughts and prayers are with the families of the three crew members onboard," the company said in a statement.
Although the company says it is based in Canada, the press release originated from its office in Portland, Oregon.
The cause of the crash was not immediately known.
The tragedy brings the death toll from the blazes to at least 31 since September.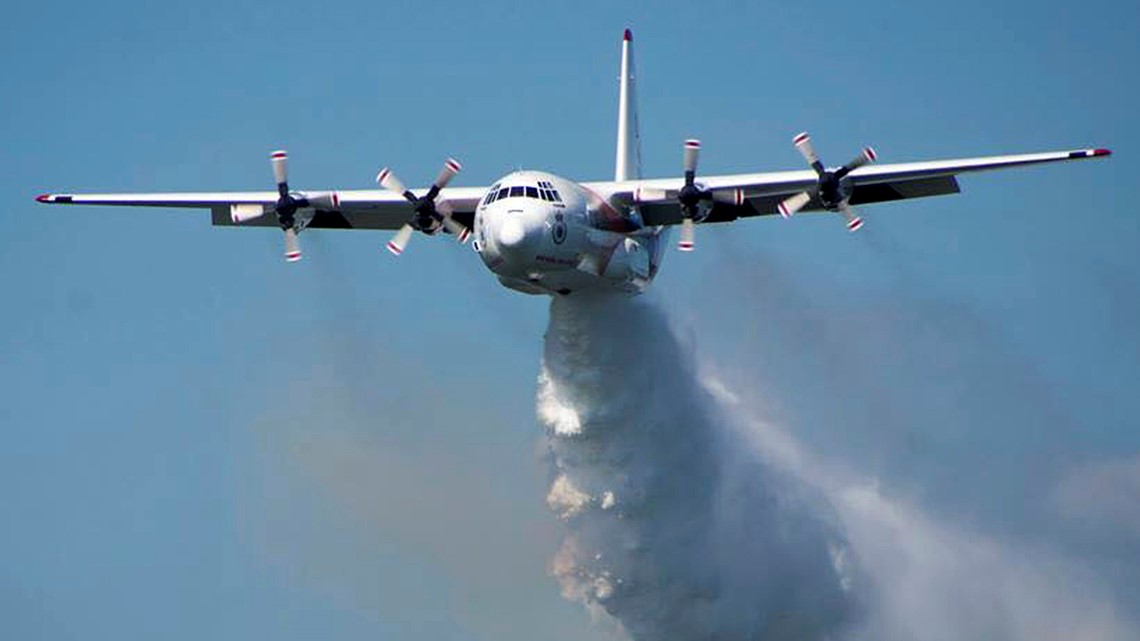 Coulson grounded other firefighting aircraft as a precaution pending investigation, reducing planes available to firefighters in New South Wales and neighboring Victoria state.
Also Thursday, Canberra Airport closed because of nearby wildfires, and residents south of Australia's capital were told to seek shelter.