The U.S. Olympic and Paralympic Committee confirmed Boston died Sunday at his home outside of Atlanta.
Boston broke or tied the world record six times during the 1960s. He was the first person to reach the 27-foot mark. His first world record came shortly before the Rome Olympics in 1960 with a jump of 26 feet, 11 inches that surpassed the 25-year-old record held by Owens.
Boston won gold in Rome, then, nine months later, eclipsed 27 feet. He was a native of Laurel, Mississippi.
In 1968, Boston was warming up at the Mexico City Games when Beamon jumped 29-2 1/4, shattering the record by nearly two feet in a jump that stands among the greatest single moments in Olympic history.
Coming off his win in 1960, Boston was favored four years later, but a gusty rainstorm and an unexpected performance by Britain's Lynn Davies quashed Boston's hope for a repeat.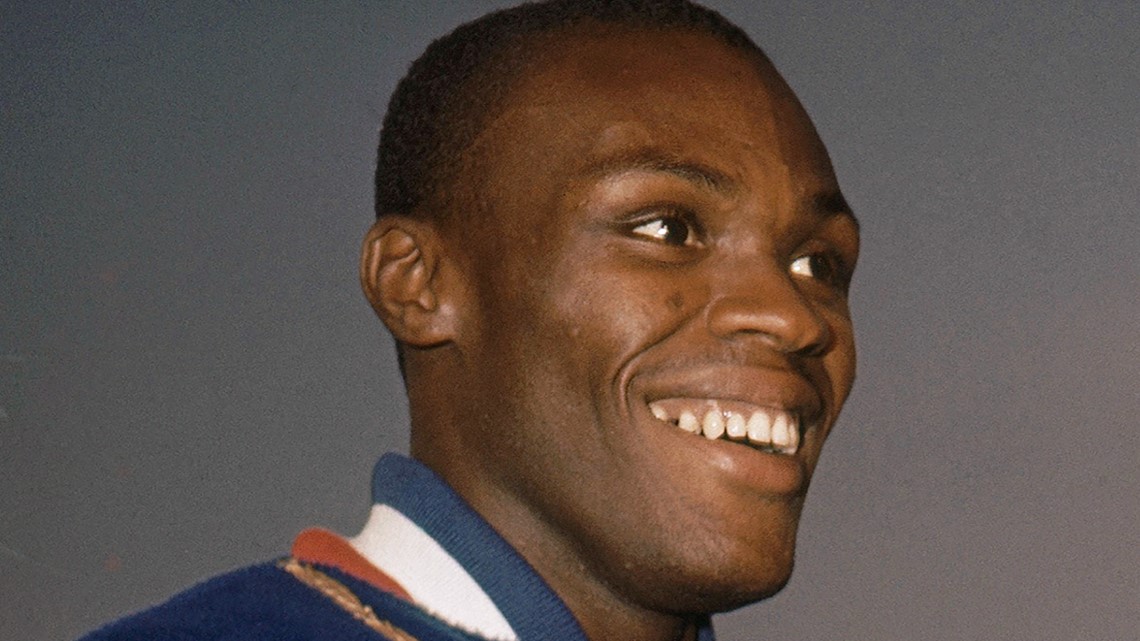 Boston won bronze in the 1968 meet where Beamon set his record. In an interview with Mississippi Today, Beamon said it was Boston who came up to him after he had faulted on his first two attempts and suggested he adjust his footwork in the run-up.
"I figured I had better listen to the master, and I did," Beamon said.