ATLANTA — Calvin Davis, the Olympic bronze medalist in the 400 hurdles at the 1996 Atlanta Games, has died. He was 51.
The University of Arkansas, where he went to school, said Davis died Monday. USA Track and Field also confirmed the death. No cause was given.
A 400-meter runner early in his career, Davis found his calling in the 400 hurdles. He finished behind teammate Derrick Adkins and Samuel Matete of Zambia at the 1996 Olympics.
Born in Alabama, Davis was a high school track and football standout before attending Wallace State Community College in Hanceville, Alabama. He transferred to Arkansas, where he won NCAA titles in the 400.
Davis was part of the U.S. team that won the 4x400 relay at the 1995 world indoor championships in Spain.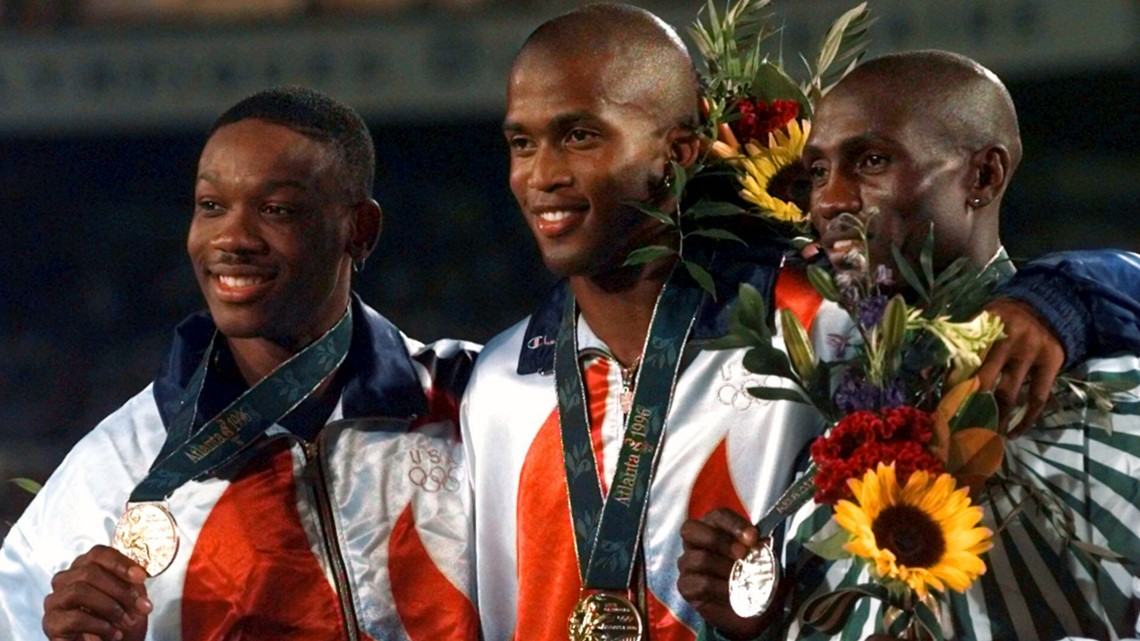 Soon after, he started switching over to hurdles and later became a coach.
On Wednesday, it was also announced that another runner from Team USA had died.
Tori Bowie, the sprinter who won three Olympic medals at the 2016 Rio de Janeiro Games, died at 32, according to her management company and USA Track and Field. No cause of death was given.
"USATF is deeply saddened by the passing of Tori Bowie, a three-time Olympic medalist and two-time world champion," USA Track and Field CEO Max Siegel said in a statement. "A talented athlete, her impact on the sport is immeasurable, and she will be greatly missed."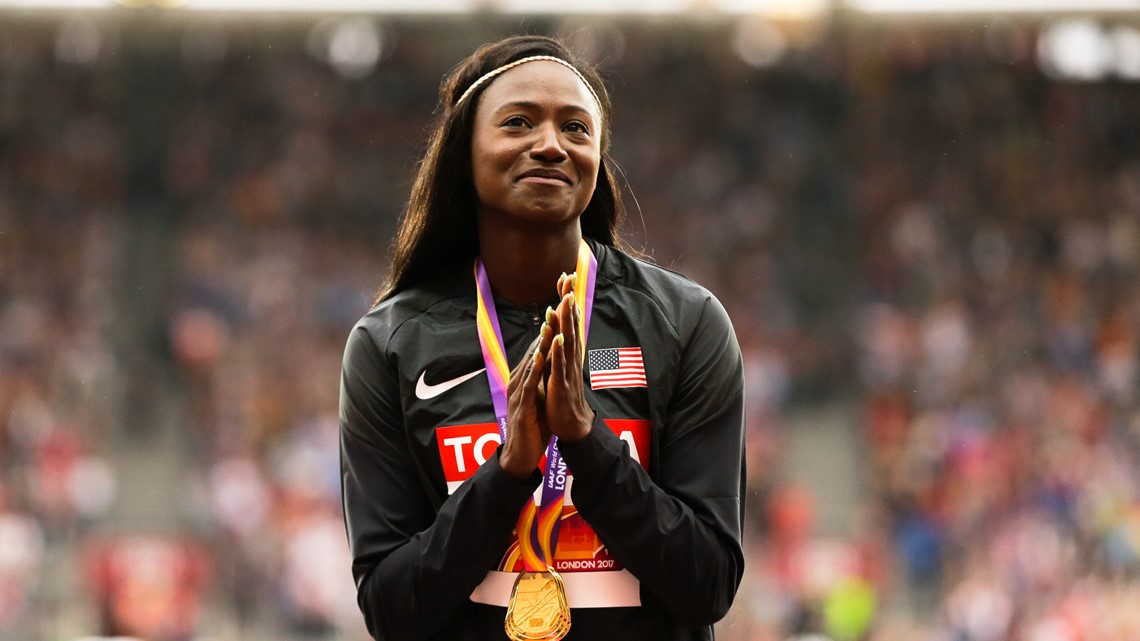 Bowie turned in an electric performance at the 2016 Rio Olympics, where she won silver in the 100 and bronze in the 200. She then ran the anchor leg on a 4x100 team with Tianna Bartoletta, Allyson Felix and English Gardner to take gold.