Just like most dads, Sophia Wilcox's stepfather Brian Sandusky is hard to shop for.
The 20-year-old had no idea what to get him for Father's Day-- until she came across a box in her room filled with old sticky notes.
Brian, who was dating Sophia's mother at the time, left the notes for Sophia while she was in middle school and high school.
The small messages of support came at a crucial time for Sophia, who was dealing with depression and anxiety for the first time in middle school.
Brian and her mom were the first to notice.
The notes not only cheered her up, but also were a sign to Sophia of how much Brian, whom Sophia describes as "charismatic" and "adventurous," cared for her.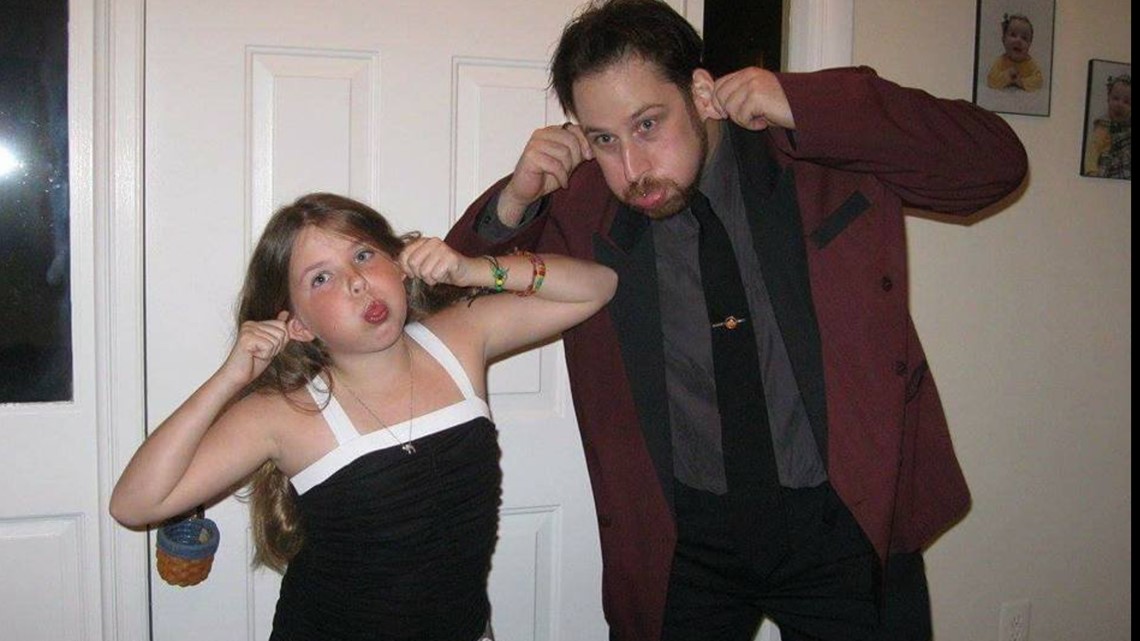 "Those notes are a huge part of my childhood and helping me to get where I'm at today," she said.
"He's my biggest supporter."
The notes made it clear Brian was going to stick around and be there for her, and she realized for the first time that family might not always be related by blood.
So when she found the notes six years later, she knew she could turn them into a special gift. She spent a day arranging them around a photo of the two of them and framed her creation.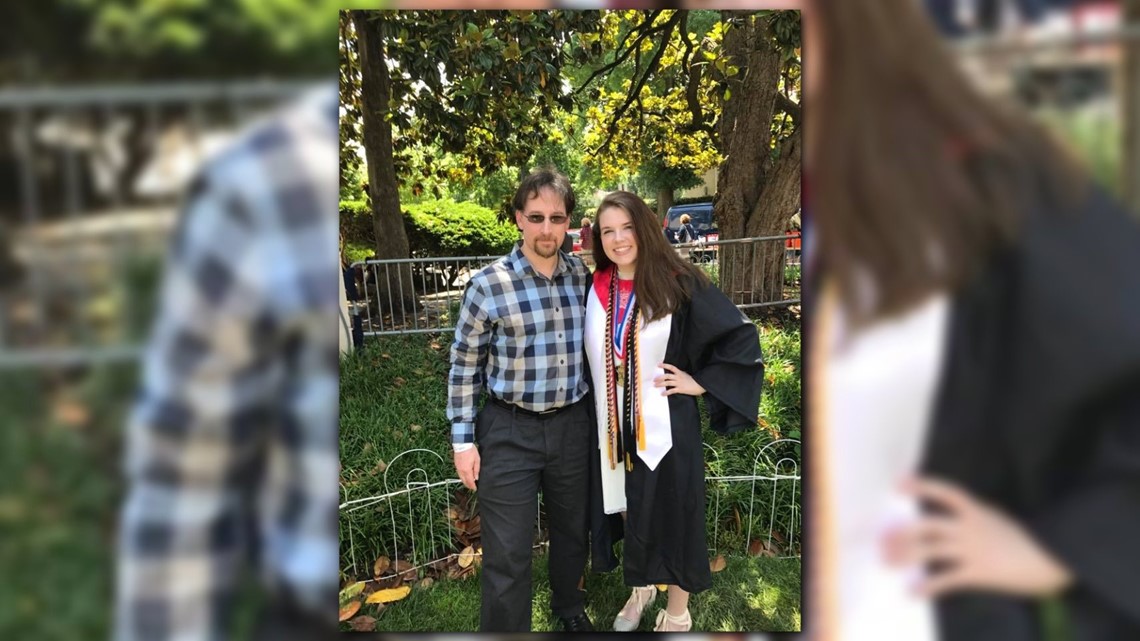 Thousands of people have commented on the post with emotional messages of support.
Sophia says she wants people who watch the video to know that family might not always be related by blood, but that they can play an important role just the same.
HeartThreads are the best stories about the best of us. Want more? Follow us!