DALLAS, Texas — Three teens have been arrested in an Oak Lawn murder that occurred last month.
Nicholas Blake Edwards, 29, was shot near Mahanna Street and Cedar Springs Road.
Police say 19 year-old Carlos Rodriguez-Quinones, 18 year-old Lupe Anthony Zavala and 17 year-old Jamie Israel Saenz have been charged with Edwards' murder.
Investigators say one of two men involved in an altercation with Edwards pulled out a gun and fired shots. Edwards was shot several times.
Investigators said witnesses told them that the two suspects were seen getting into a red Dodge Charger and driving northbound on Lemmon Avenue.
Edwards, according to his mother Stephanie Stephens, was walking towards The Round-Up Saloon and Dance Hall when the shooting happened. The 29-year-old was an avid lover of karaoke and would often sing at the bar and others in the area.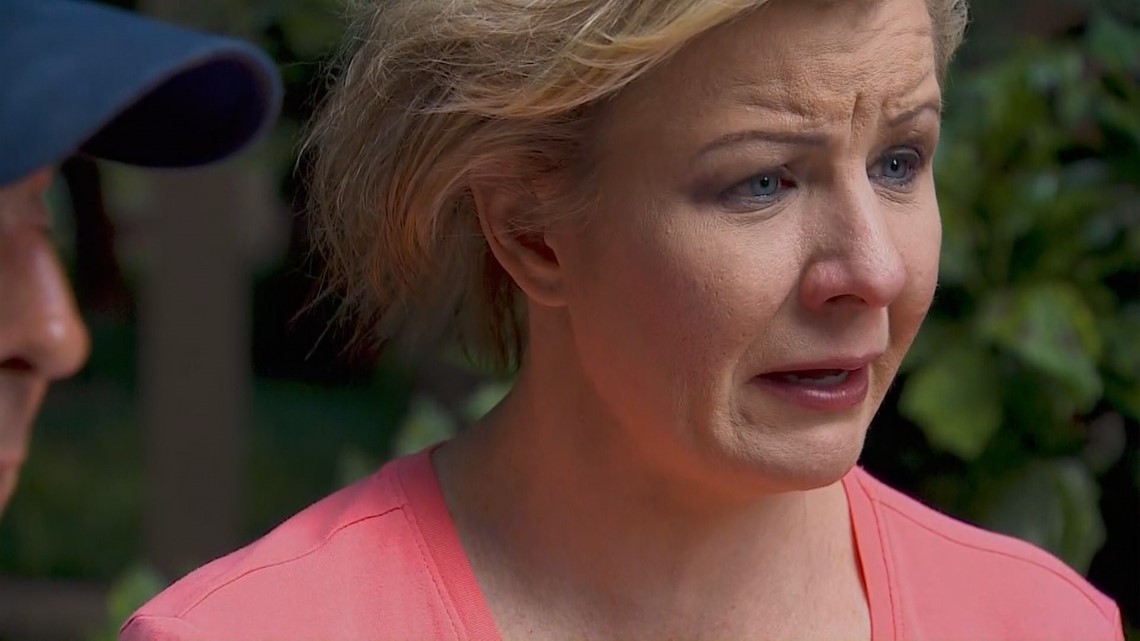 "That was what he loved to do," Stephens said. "I've always been the introvert and Blake's been the type of person who would bring people out of their shells."
"This just doesn't seem real right now."
Edwards was a graduate of Forney High School and also a musician. His father is a police officer in Kaufman.
His friend Robert Olivas, who runs a karaoke business, said Edwards would often play guitar and perform at open mic nights in the area.
"He was a tremendous singer," Olivas said. "He was also a very benevolent person. He would have given his shirt, socks, and pants to someone who needed them. He always wanted to help."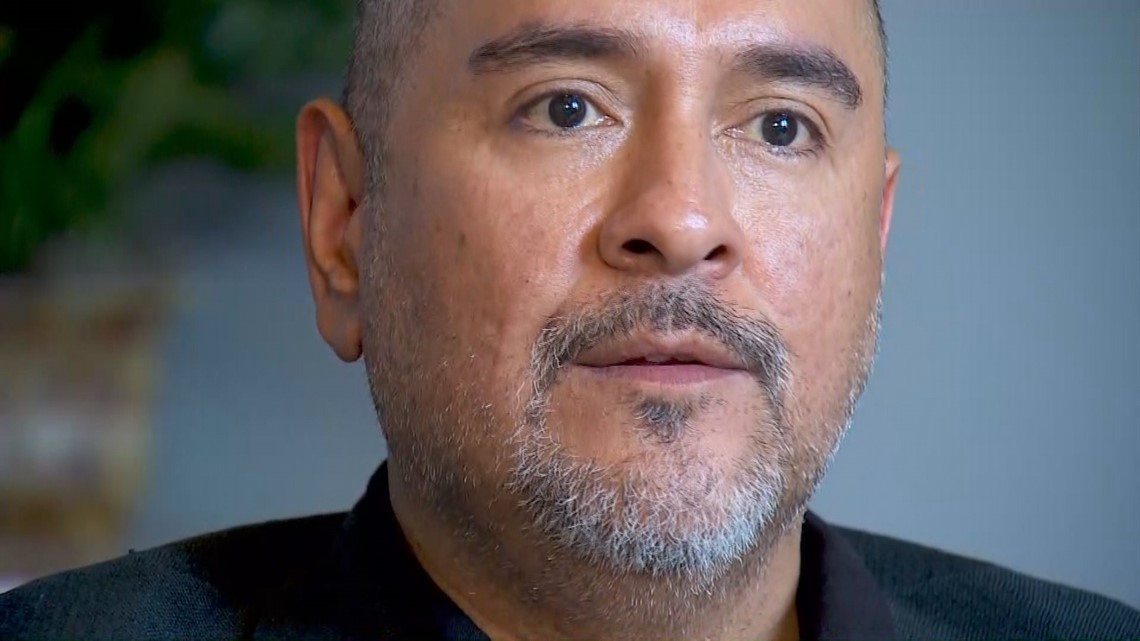 Larry Blanton, Edwards' stepbrother, said he was looking forward to the Memorial Day barbecue Edwards had planned. He said he didn't expect to be dealing with the start of such a tragic chapter, instead.
"We keep on waiting and hoping that he'll show up you know," Blanton said with a tear in his eye.
"I gave him a big ole hug as he was walking out the door last night and he said, 'love y'all...peace.' Then he walked away never to be seen again."
Olivas hard said he may have been the last person Edwards talked with.
Olivas said she and Edwards would often head to Oak Lawn to sing karaoke together whenever he finished hosting karaoke gigs in other parts of the city.
Before Edwards headed that way, he reached out to Olivas to see if he wanted to go.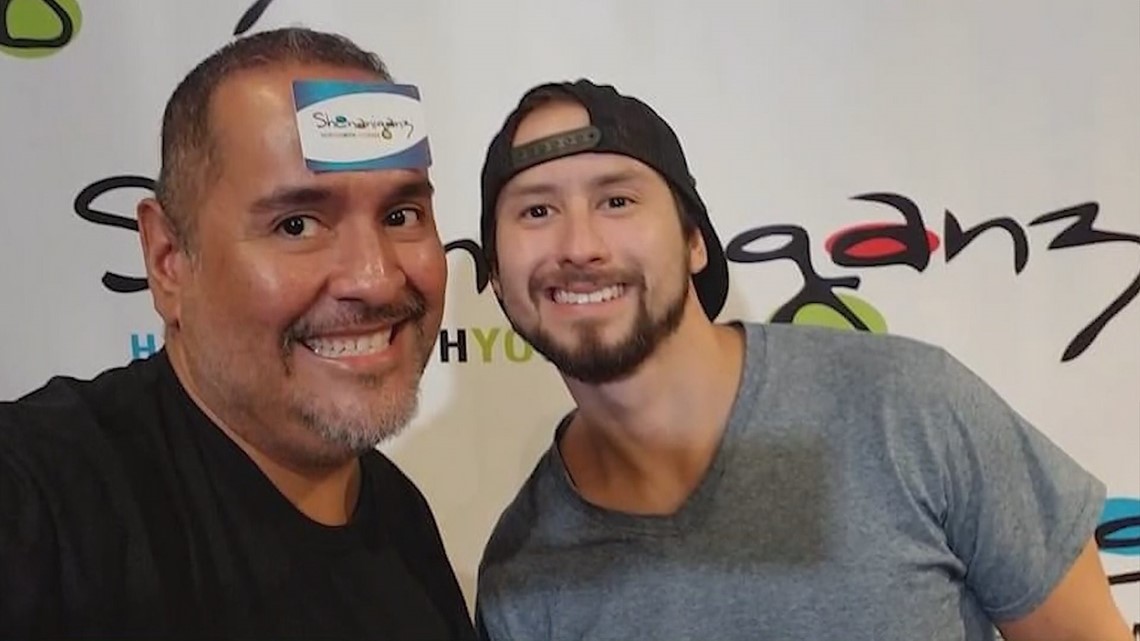 Olivas, who was hosting a karaoke gig in Uptown, declined.
"Had I decided to not stay and just go and meet him...things would have been a little different and I wouldn't have to be burying him," Olivas said.
"I don't understand the kind of animals, filth, and scum of the Earth who could do something so horrible to an unarmed single guy."
Edwards is Stephens' only son. She fears the suspects might have said something to him and that he stood up for himself or someone else.
"Blake was one of those people who didn't like to be picked on, or for others to picked on," Stephens said. She added that her son isn't the type to be an aggressor.
"Someone came looking for a fight, and it wasn't him."
In the meantime, Stephens said she and her family are trying to stay strong and patient as Dallas Police work the case.
A task, she hasn't found to be easy.
"We were so close. He was my other half," Stephens said.
"There was a bond there that I don't know if I'll ever be able to replace."
Right now, friends and family are raising money to pay for Edwards' funeral.
If you'd like to donate head to the link below.