This story has been updated with a statement from Children's Health.
The popular train at Children's Medical Center Dallas will now be incorporated into the lobby, according to hospital officials.
The announcement was made on social media Friday afternoon. This news comes just a couple of days after a spokesperson confirmed to WFAA that the trainscape was going to be replaced in February.
The move was not "an easy decision," spokesperson Robbie Aaron said in an earlier interview. "But the need to add amenities for the nearly 300,000 patients we see each year, and their families, is apparent."
But now, the trainscape will be incorporated into the hospital's future developments.
The hospital still plans to build a new family support space that will include a Starbucks, inclusive playground, courtyard, and respite area.
You can see renderings for the new space in the gallery below.
Children's Health replacing trainscape with new family support space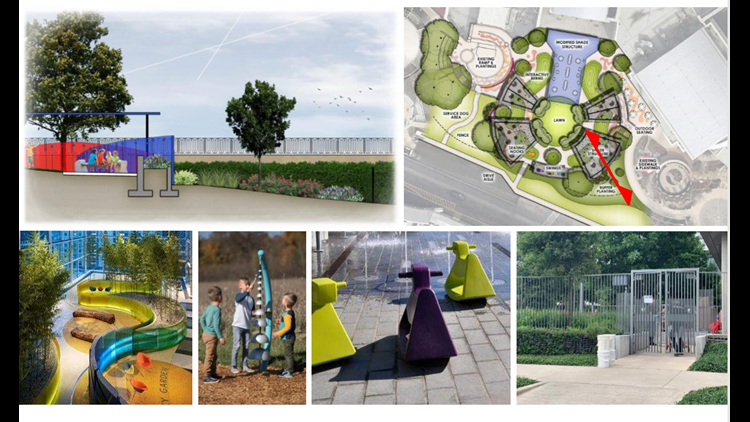 The trainscape served generations of patients at the hospital for more than 30 years.
"We know the memories we've created throughout the last three decades will carry us through to a new and exciting chapter on our Dallas campus," said Aaron.
More on WFAA: