TEXAS, USA — Former public company CEO A. Malachi Mixon III is looking to part with two ranches along the east side of the Texas Panhandle.
Mixon, who led Ohio-based Invacare Corp. (NYSE: IVC) for 31 years, has listed Elm Creek Ranch and Washita River Hunting Ranch with Hall and Hall.
Having recently suffered a stroke and no longer able to hunt, Mixon told the Dallas Business Journal in an email he is looking to move the properties while he is alive, rather than leaving them to his estate to handle.
The ranches are situated along year-round live waterways in fertile expanses of the Lone Star State. Both properties have been managed for wild quail — a longtime passion of Mixon's — for more than 20 years.
Where Elm Creek sits on just over 3,100 acres, Washita sprawls across more than 5,700 acres. The ranches are being offered separately, but in conjunction with one another.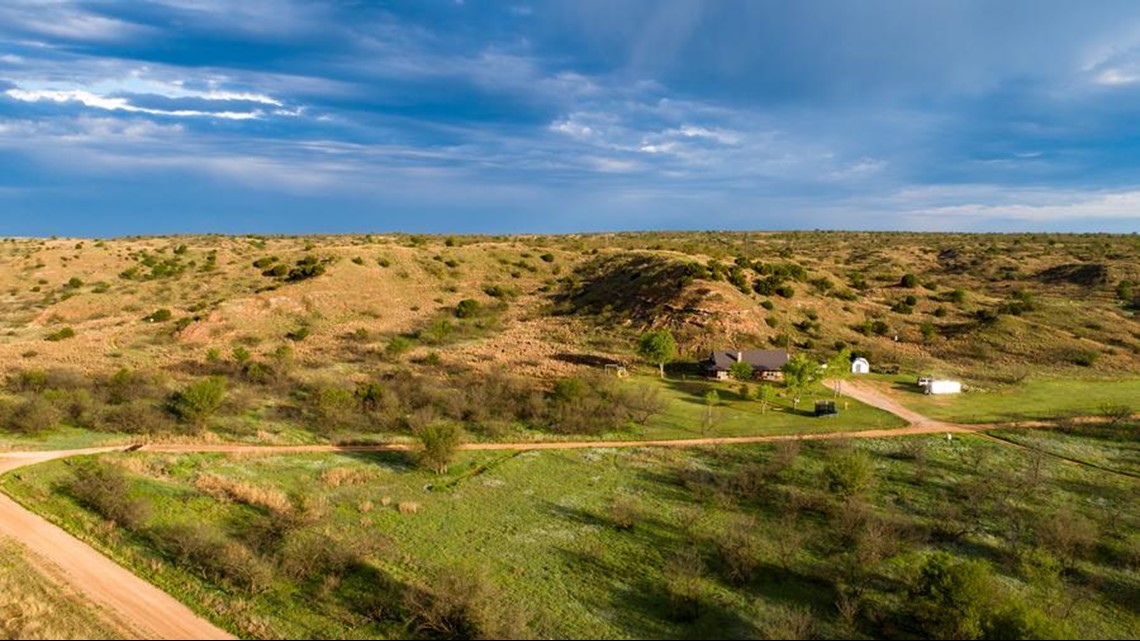 "I would prefer to sell them as one to a hunter," Mixon said. "It is easy to access Washita, and after a full day of hunting, return the dogs to the kennel at Elm Creek and the hunters to the lodges at Elm Creek."
Monte Lyons of Hall and Hall, who is the broker for both properties, told the Dallas Business Journal that each is a great stand-alone property but, if within budget, could be considered together as a turnkey package.
"They are about 45 minutes apart and each offers excellent quail, deer and turkey hunting, but they are different ecosystems and each offers a different type of hunt," wrote Lyons in an email response to questions. "As Mr. Mixon says, 'After buying and falling in love with Elm Creek Ranch, I elected to double my pleasure with the purchase of the Washita River Ranch.'"
Mixon, a native Oklahoman, is offering Elm Creek and Washita turnkey for $4.62 million and $4.76 million respectively.
Lyons said that a good fit for a buyer would be someone with a passion for wild quail hunting, a conservationist, a family looking or likely some combination of all three.
"The buyer could come from anywhere, as the current owner regularly commuted from Ohio to enjoy what the ranches had to offer in all four seasons," he said.
Elm Creek includes a main lodge, guest house and manager's residence, in addition to quail courses with about 150 feeders, a 10-bay dog kennel, cattle pens and a horse barn. For this property located near Shamrock, a buyer could expect all furnishings, equipment, rolling stock, hunting vehicles and accessories.
Washita, which is located about 50 miles north of Elm Creek near Allison, is a hunting property with minimal build-out. In terms of structures, Washita has a steel barn with "only with a toilet, running water, a stove and place to have lunch," Mixon wrote in an email. Lyons added that it has a shower, in addition to the one-bedroom accommodations and kitchen.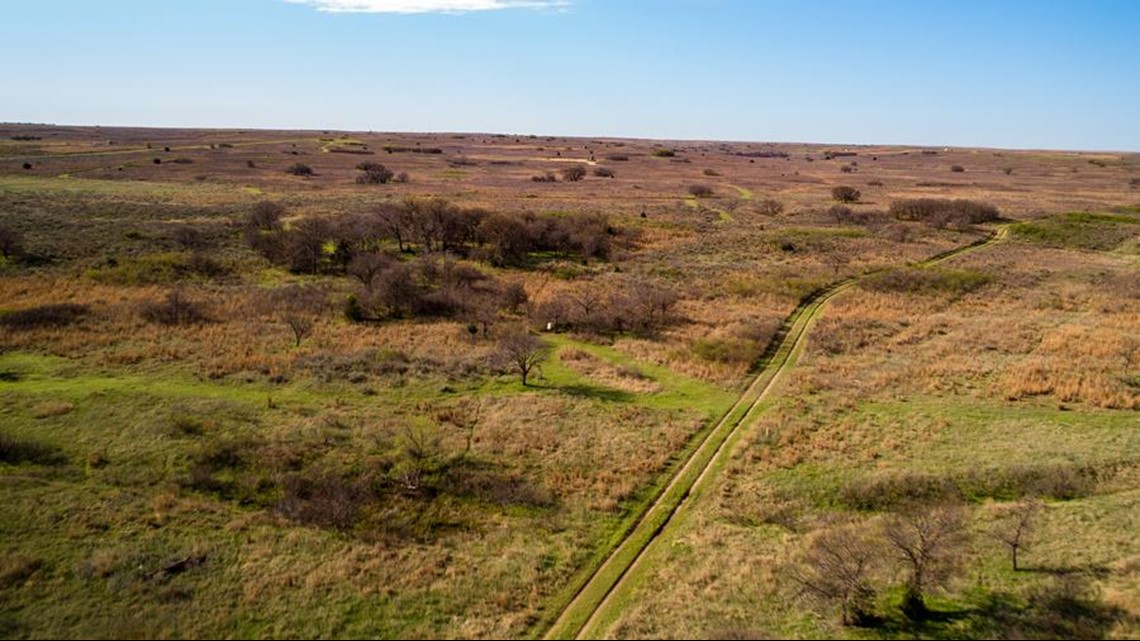 It does have interior roads and quail courses with about 100 feeders. Beyond wild quail, big-bodied whitetail deer, Rio Grande turkey and waterfowl also roam the acreage nestled alongside the headwaters of the Washita River. Cottonwood trees assert themselves throughout the terrain that features about a 200-foot elevation change.
Lyons also shared that Washita has a building envelope for future improvements on both the east and west sides of the property.
Both properties are surface-only sales as Mixon does not hold the mineral interest for either property. The ranches are also subject to conservation easements.