DALLAS -- Thomas Johnson is the face of a statewide problem.
Judge Amber Givens ordered that he be sent to the state-run North Texas State Hospital in Vernon for up to six months of inpatient treatment.
Johnson, a diagnosed schizophrenic, is still waiting for a bed to come open.
"People that are in jail are basically at the mercy of the public health facilities that they are assigned to, and when there's not enough beds to treat the people in jail, that's a crisis that I think we all need to be concerned about," said his attorney, Jennifer Balido.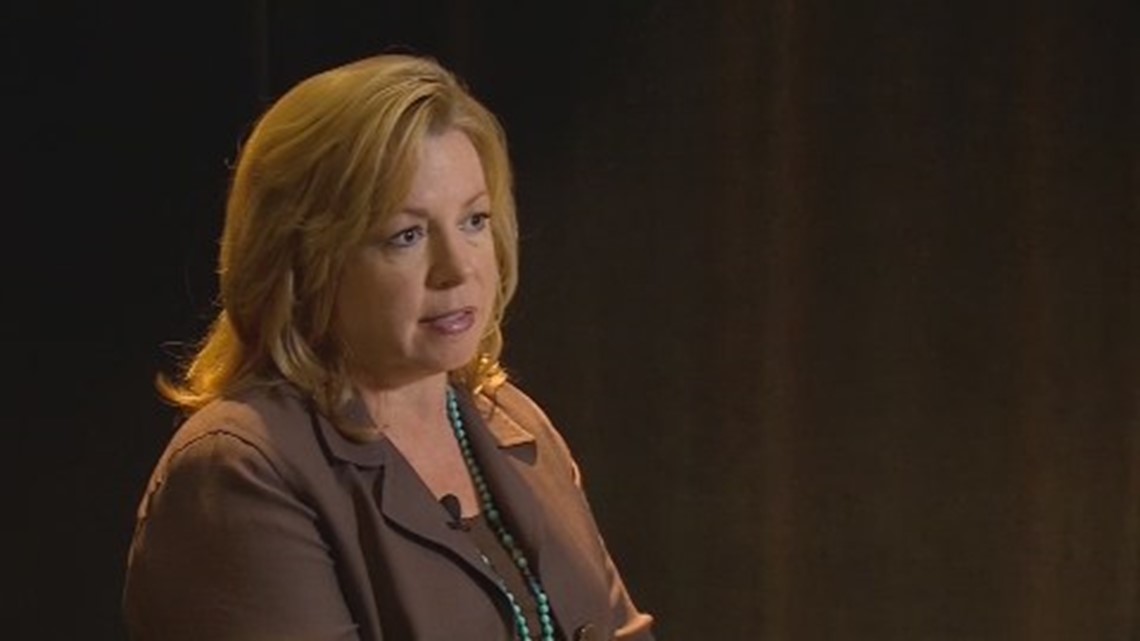 The longest waits are for those like Johnson, accused of violent crimes.
They're awaiting, on average, five-to-six months at the Dallas County Jail for a bed to open up.
Last month, eight offenders were sent to the Vernon hospital. Their average wait was 152 days.
"The length of time it's going to take for him to actually hit the state hospital is, to me, just unacceptable," said Balido, a former Republican state district judge. "It is appalling, because in this day and age, where we are really focusing on the treatment of mental health issues, I would hope there would be money in the state budget to have more beds available."
At the end of May, there were 78 Dallas County prisoners who had been ruled incompetent waiting for a bed in the state mental hospital.
Twenty-seven of those prisoners had been waiting for more than 60 days, county records show. There is a Dallas County prisoner who has been waiting for a bed to open for 218 days. There are two others topping 200 days.
"It's a tremendous cost to the jail to supervise, and they're treated while they're there, but the jail is not a treatment facility," said Ron Stretcher, Dallas County's criminal justice director. "The person has been found incompetent. The court says they need treatment, and really, we need to get them to the treatment as soon as we can, for their own good."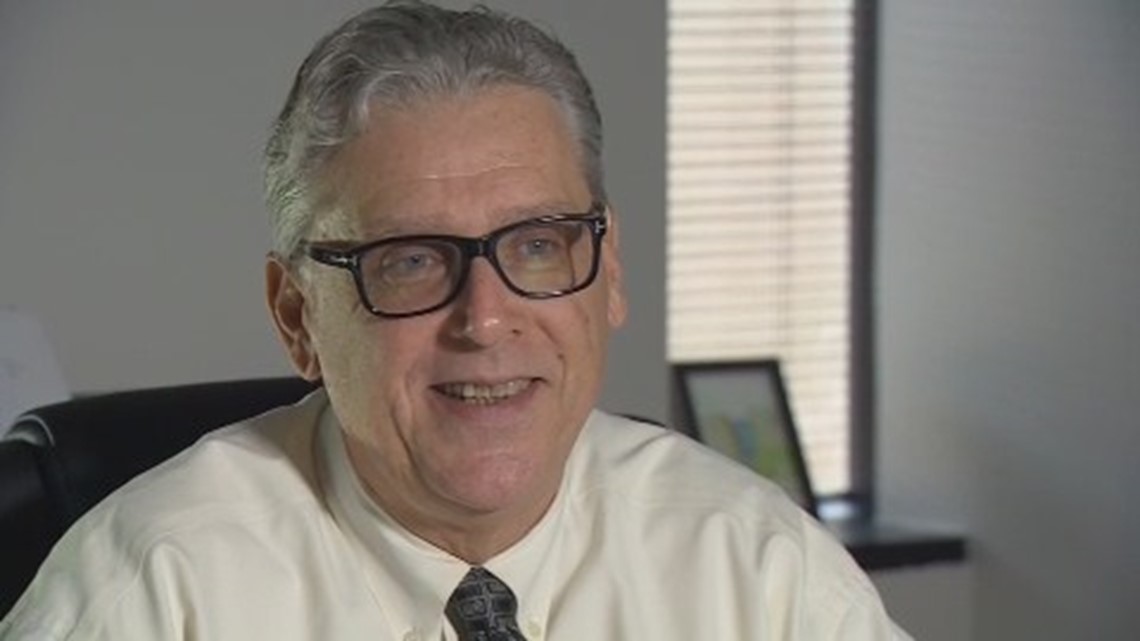 Those lengthy wait times exist because there's simply not enough maximum security beds.
The 274-bed hospital in Vernon is the only state facility dedicated solely to maximum security offenders. The Rusk State Hospital has a small, 40-bed unit that is used to treat maximum security offenders. That gives the entire state a total of 314 maximum security beds.
"We do not have sufficient capacity to meet the increasing demand for maximum security beds," said Christine Mann, a spokeswoman for the Texas Department of State Health Services. "But we're doing everything we can to reduce the wait list and are working on strategies to minimize the amount of time people have to wait for a spot at our hospitals."
Mann said via email that they are "seeing more complex patients that require longer lengths of stay," which, in turn, exacerbates the shortage of beds.
Overall, the number of state hospital beds decreased by about 425 beds since 1994. The number of maximum security beds increased by about 50 beds since 2012. It's just not enough to meet the increased demand for beds.
Statewide, there were currently 228 prisoners on the maximum security wait list, according to Mann. Their average wait time is 94 days.
The average wait time for a non-maximum security bed is far less.
There are about 107 prisoners on the non-maximum security bed wait lists. Their average wait time is 13 days.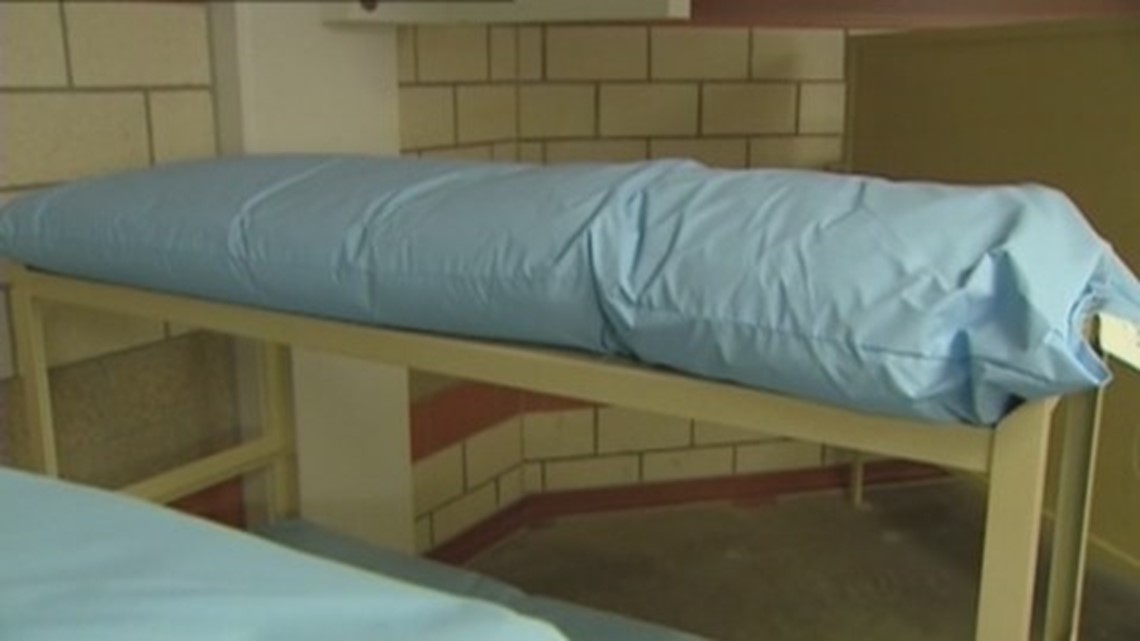 Stretcher says county officials across the state like him are all in the same situation.
Wait times did improve several years ago, after an advocacy group threatened legal action against the state, but it's slowly gone back to where it was before, he said.
Stretcher says while he could not speak directly to Johnson's case, prisoners who are sent to Vernon are typically not willing to take medications. Parkland Hospital, which runs the jail health system, is reluctant to compel prisoners to take medications.
"They feel very strongly, and we agree, that is a hospital's role, not a jail role," Stretcher said. "They consider themselves caregivers, and they don't really want to be in the middle of enforcing court orders to hold people down and give them meds. That's just not their role."
In order to be considered competent to stand trial, Johnson will have to be able to communicate with his attorneys and understand the charges against him.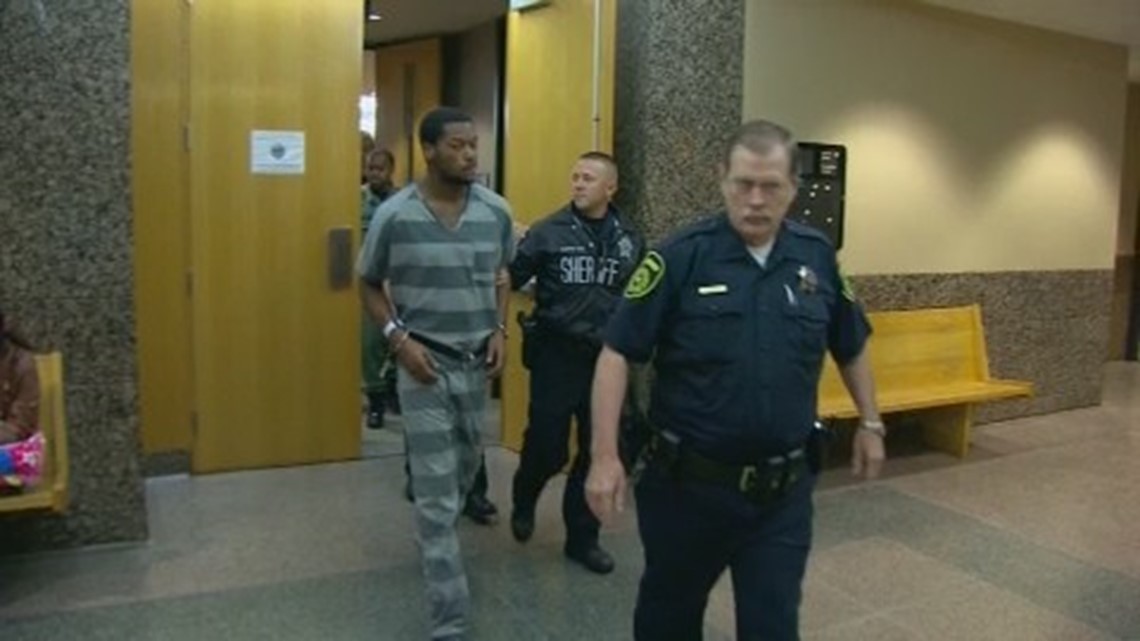 Family and friends have previously told News 8 that Johnson wasn't in his right mind when he killed jogger Dave Stevens last fall. He faces a murder charge in the Oct. 12, 2015, killing of 53-year-old Stevens as he jogged along the White Rock Trail.
A witness said after Stevens was attached, Johnson borrowed a cell phone to call 911 and then waited for police to arrive. When officers arrived, Johnson told a police officer that he had committed a murder. He described himself as being in a dream-like state.
Johnston's attorneys are expected to argue that he was not mentally competent at the time of the murder. They are also expected to try to have some of his confession thrown out, arguing that he was not competent enough at the time to have waived his rights and given a statement to police.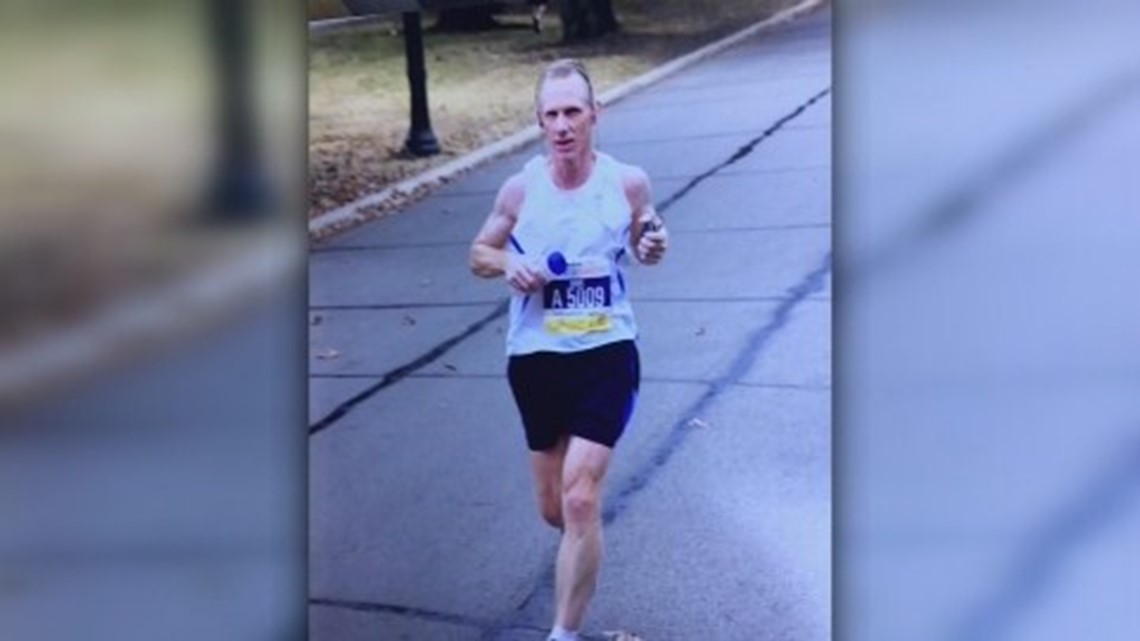 Friends and family say Johnson's increasingly-unstable behavior first emerged more than three years ago.
In 2012, he disappeared from Texas A&M after the team had just played Alabama. His mother went public with pleas to find him.
A few days later, he was found rambling on the streets of Dallas, talking incoherently about his "religious beliefs." He was taken to a hospital for a mental evaluation.
Johnson soon dropped out of college, ending a promising football career.
His father, Robert Johnson, has previously told News 8 that his behavior became increasingly erratic in the months before the killing. He was diagnosed with schizophrenia in 2014, but refused to take medications.
The jogger's wife killed herself about two weeks after the murder.
Balido says Johnson's family is very concerned at how long it's taking to get him the help he so desperately needs.
"I can't imagine having a child in that situation, and you feel like your child isn't getting the help he needs and you're basically powerless to help them," she said. "I know that Thomas wants to be well, and I know that he wants to take responsibility for his actions."